Support for Asylum Seekers and Refugees
As a University of Sanctuary, we're committed to provide a welcoming place of safety for all.
Practical and emotional support
University can be challenging if you are facing challenges linked to navigating the asylum process, worried about family members or the situation in your country of origin or experiencing difficulties adapting to a new environment.
Ana Sanchez is the dedicated Initial Point of Contact in Student Wellbeing for students from a refugee or asylum-seeking background or affected by any refugee related matters, who can provide support on a range of practical and wellbeing related issues. Ana is available for 1:1 bookable appointments that can be face to face or via Microsoft Teams.
To learn more and arrange an initial appointment, please email sanctuarysupport@newcastle.ac.uk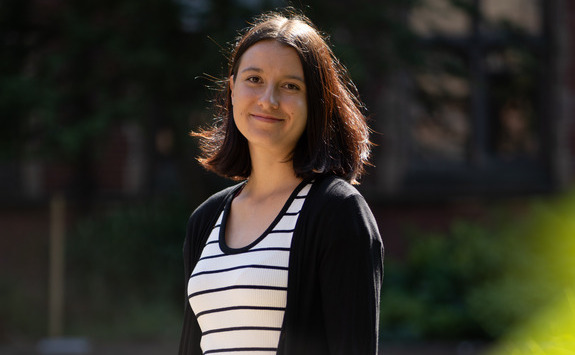 Sanctuary drop-in
The Sanctuary Drop-in is an opportunity to meet other sanctuary scholars, ask questions and learn about university services and activities.
For more information, please email sanctuarysupport@newcastle.ac.uk
Sanctuary scholarships
We offer sanctuary scholarships to support students from asylum-seeker and refugee backgrounds. If you're progressing to higher-level education, you might be eligible.
For more information, please visit the Newcastle University Sanctuary Scholarship information page.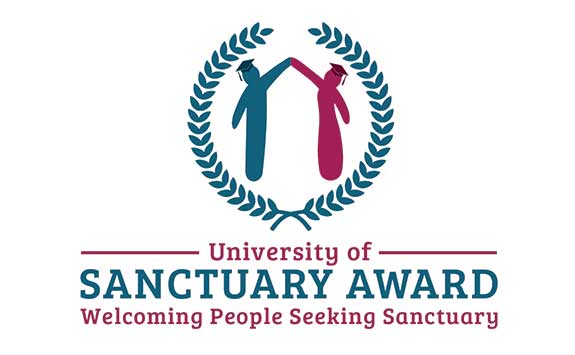 The support I received made me feel like a stronger person. I felt safe.