24/7 Support
You can access support 24/7 with our online tools and wellbeing apps.
Talk Campus app
TalkCampus 24/7 is a global student peer support platform. It's designed as a place where you can be yourself and talk about how you're really feeling.
You can access 24/7 support online via our TalkCampus platform and receive advice and guidance on a range of wellbeing matters such as anxiety, low mood and loneliness.
We also offer an emotional distress helpline as part of this service. You can call 24/7 for out-of-hours support via the app.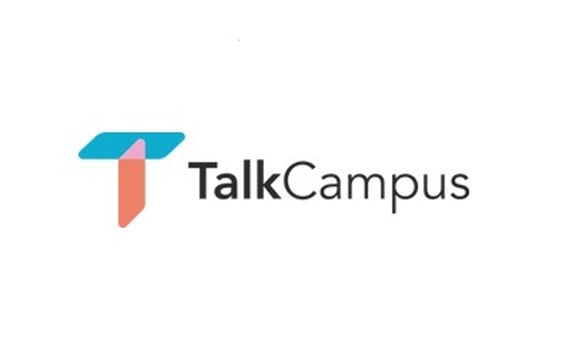 iNCLude app
Our iNCLude app offers a range of evidence-based resources. It supports your wellbeing by offering tips on creating positive habits and improving your mental health. This app is a preventative measure, so you can use the resources to keep yourself physically and mentally healthy.
You can also connect with the digital wellness coach, Charley, as you cultivate small habits and establish a daily routine. Dive into podcasts featuring powerful CBT techniques and explore journaling for self-discovery. Stay informed about wellbeing events, track your progress, and develop essential coping skills.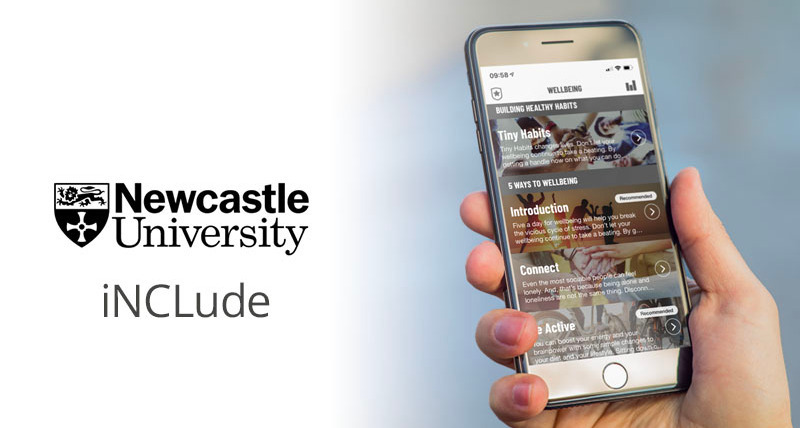 Umii
We want to make it as easy as possible for you to connect with like-minded students at Newcastle University, so we've partnered with Umii to allow you to do this in a fun, safe and non-awkward way.
Umii is an app that matches you with other students based on your interests, course type and societies and makes it super easy to connect, start conversations and develop friendships together.
Postgraduate support
We have a dedicated support team for PGTs and PGRs that is available 24/7 for all postgraduates. You can find more information on the postgraduate support page.