TalkCampus - 24/7 help
Your mental health support network TalkCampus service can support you with any concerns including eating disorders.
It's a free-to-download app where you can talk with other students from around the world if you're struggling and worried about your mental health.
Your student email address will give you free access, just download TalkCampus from this site or directly from the app stores. Further information on how to set up TalkCampus can be found in this TalkCampus guide (PDF:8.9MB)
TalkCampus 24/7 is based around peer support; you can use it if you need some help. The platform is safe and moderated, and is designed as a place where you can just be yourself and talk about how you're really feeling. Student life can be tough especially during these Covid-19 times. This is your community which enables you to connect with fellow students around the world any time of day or night and get support for whatever's on your mind. TalkCampus 24/7 isn't a replacement for counselling or professional support from your GP however it is a great place to start talking and to make sure that however you're feeling right now you're not alone.
Beat Helplines are open 365 days a year from 9am–8pm during the week, and 4pm–8pm on weekends and bank holidays.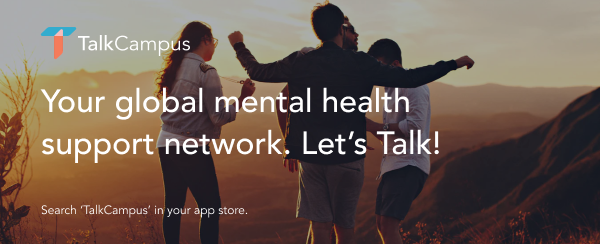 iNCLude - 24/7 help
The iNCLude self help app is designed to help you take small steps to improve and maintain your wellbeing. The app has been designed with specialists, using evidence-based methodology and looks at how to maximise your experience at University by creating positive habits to ensure you're focussing on more than just your academic studies. It looks at encouraging you to:
- Connect
- Be Active
- Take Notice
- Keep Learning
- Give
Keep an eye on the news feed to see what wellbeing events and opportunities are going on across campus, keep track of positive habits and learn some great coping skills. You can download iNCLude using the following links or QR codes:
‌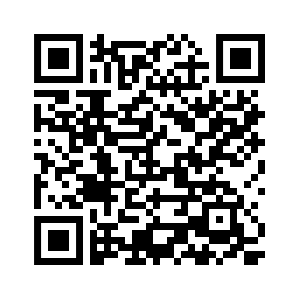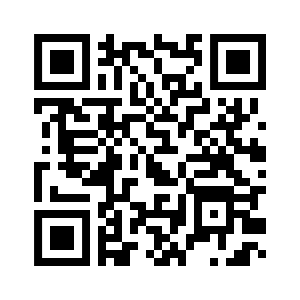 Postgraduate Support Services
The University has a dedicated support team for PGT's and PGR's we are available 24/7 for all post grads.
Call 0800 030 5182
or login in at:
https://healthassuredeap.co.uk/
Provide Uername: Newcastle​
Password: U​niversity​​
You can also find out more information on our dedicated postgraduate support page.
​​​Benefits of the 24/7 Post Grad Support Service
​Immediate support from a trained professional registered with the British Association for Counselling and Psychotherapy (BACP).
Online portal and health hub app providing access to articles, leaflets webinars and wellbeing programmes
Support ​​​is ​provided for:
​​​​​​​​​Stress & anxiety
Work advice​​
Family issues
Relationship advice
Childcare support
Financial & Legal information ​​
Alcohol, drugs & gambling issues
Medical information
Bereavement
Consumer issues ​