Teaching, Research and Engagement
Special Collections can support and enhance your teaching, research, and engagement activities in a variety of inspirational and innovative ways.
Collaboration
We actively seek to engage with and collaborate on teaching, research and engagement projects, particularly within Newcastle University.
If you feel our collections or staff can contribute to your project, we would love to hear from you.
If you are working on a funding bid for a project involving Special Collections, we will be able to work with you to advise on costings and details of collaboration. Contact us at libhelp@ncl.ac.uk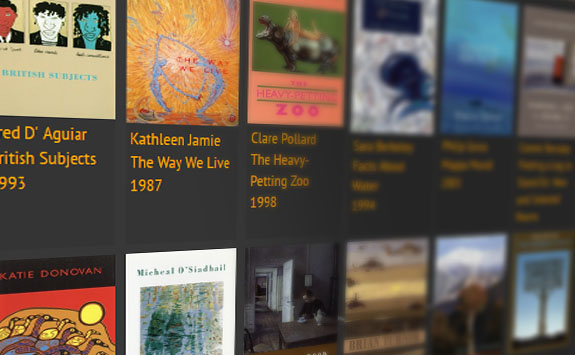 Digitisation and copying for teaching and research purposes
Use of copies of material from our collections for teaching and research purposes is permitted under copyright legislation, including in ReCap and on Canvas.
If you would like to order copies of any of our Special Collection holdings, please use our Digitisation and Copy Request form on the Digitisation Service page. If you would like to charge your order to your School or Service, please remember to include your purchase order number.