Engagement using Special Collections
Our materials can support and enhance engagement activities in a variety of ways.
Engagement collaboration
We actively seek to collaborate on and support engagement projects, particularly within Newcastle University.
If you are working on a funding bid for a project involving Special Collections, we will be able to work with you to advise on costings and details of collaboration.
If you feel our collections or staff can contribute to your engagement project, contact us at libhelp@ncl.ac.uk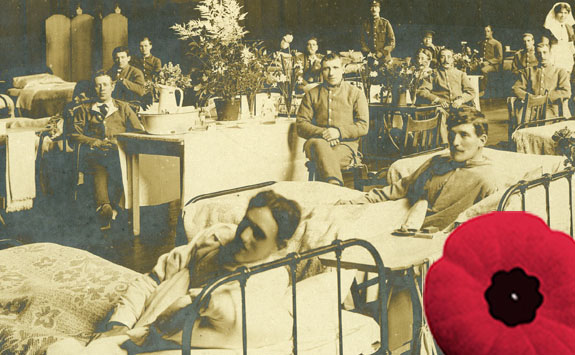 Student engagement
Each year we offer a limited number of placements within Special Collections as part of the University's Career Development Module.
If you have a student who might be interested, they can either contact us at libhelp@ncl.ac.uk or visit the Career Development Module pages.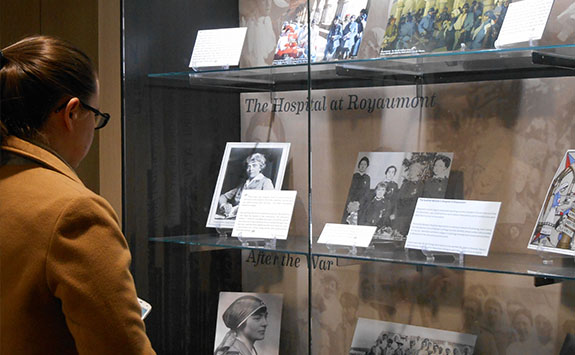 Public History
Special Collections holds a wealth of material to support Public History practitioners in making history relevant and useful in the public sphere, outside of specialised academic settings.
Please contact us at libhelp@ncl.ac.uk if you would like to explore potential projects in this area.