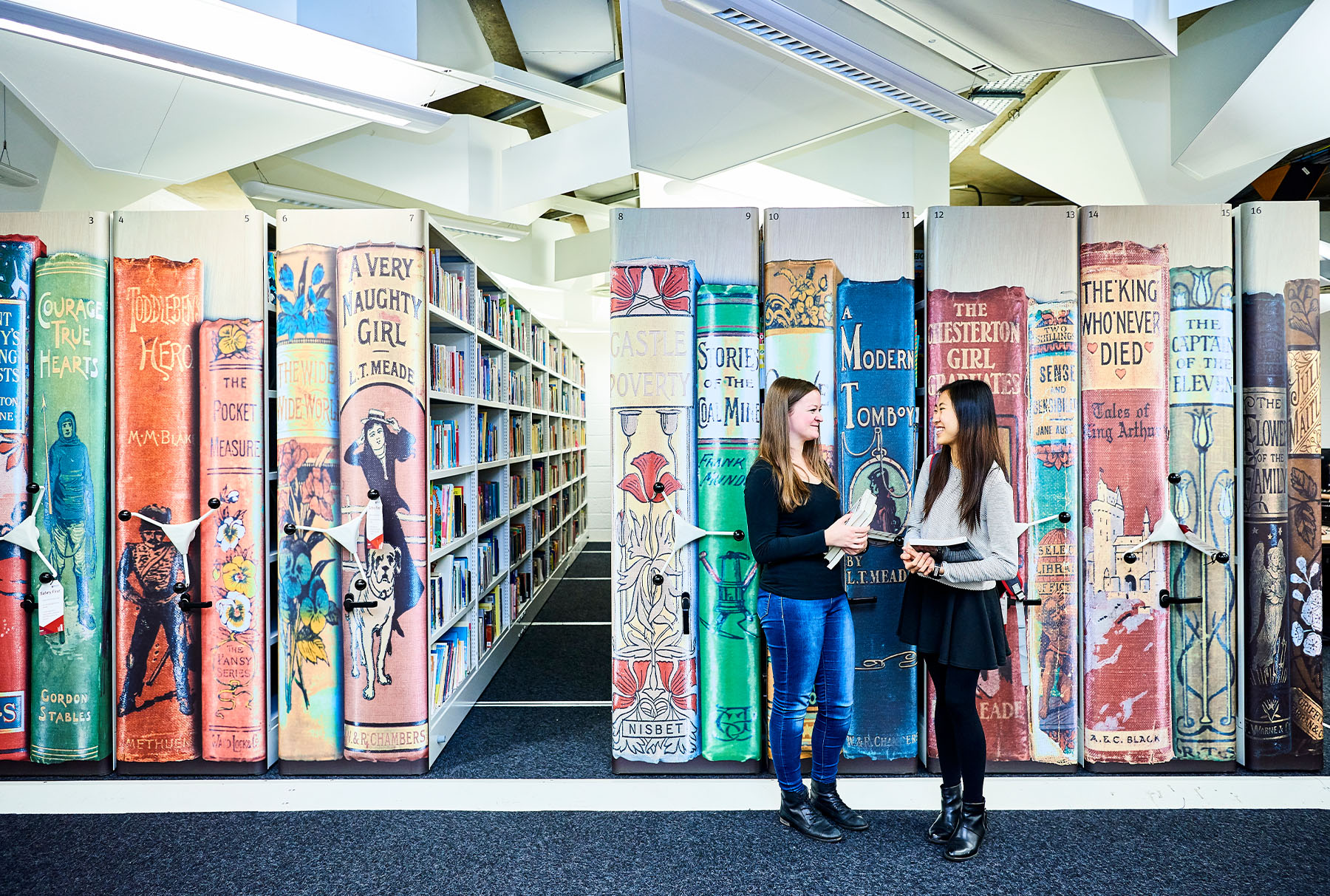 Library in the Community
Find out about how the Library engages within the community as well as how to join
Joining the Library
All of our libraries are available not only to our staff and students but other members of the community can also join including SCONUL, schools students and teachers, NHS and more.
Schools & Education Outreach
We deliver workshops to local schools and develop teaching resources for use in the classroom. We also plan and deliver educational projects inspired by our unique Special Collections & Archives.
Friends of the Library
The Friends are an enthuiastic network of people interested in the University Library's activities, collections, history and future developments.
Related topics in Library Help