Click and Collect
Request items from the Library bookshelves to collect during our opening hours
How it works
Visiting the library and browsing the shelves is still the quickest way to get the books you need, but you can request books from the shelves from the Philip Robinson Library, Walton Library, Law Library, Research Reserve and some print material via Inter-Library Loans, and pick them up at a later time.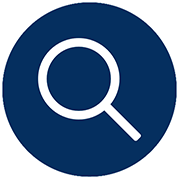 Step 1
Login to Library Search and search for the item. Click the Request button and follow the instructions.
You can request a maximum of 10 items.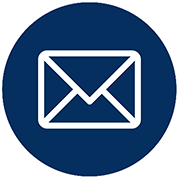 Step 2
Wait for an email to tell you your items are ready for collection.
If you've requested multiple items you may wish to wait until you receive confirmation that they are all ready before coming to collect them.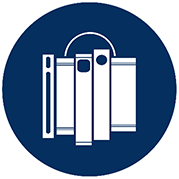 Step 3
Your items will be ready to collect from the Philip Robinson Library or the Walton Library.
Returning books
You will be notified by email when your books are due back. You can return books using the kiosks at the Philip Robinson and Walton libraries.
Related topics in Library Help