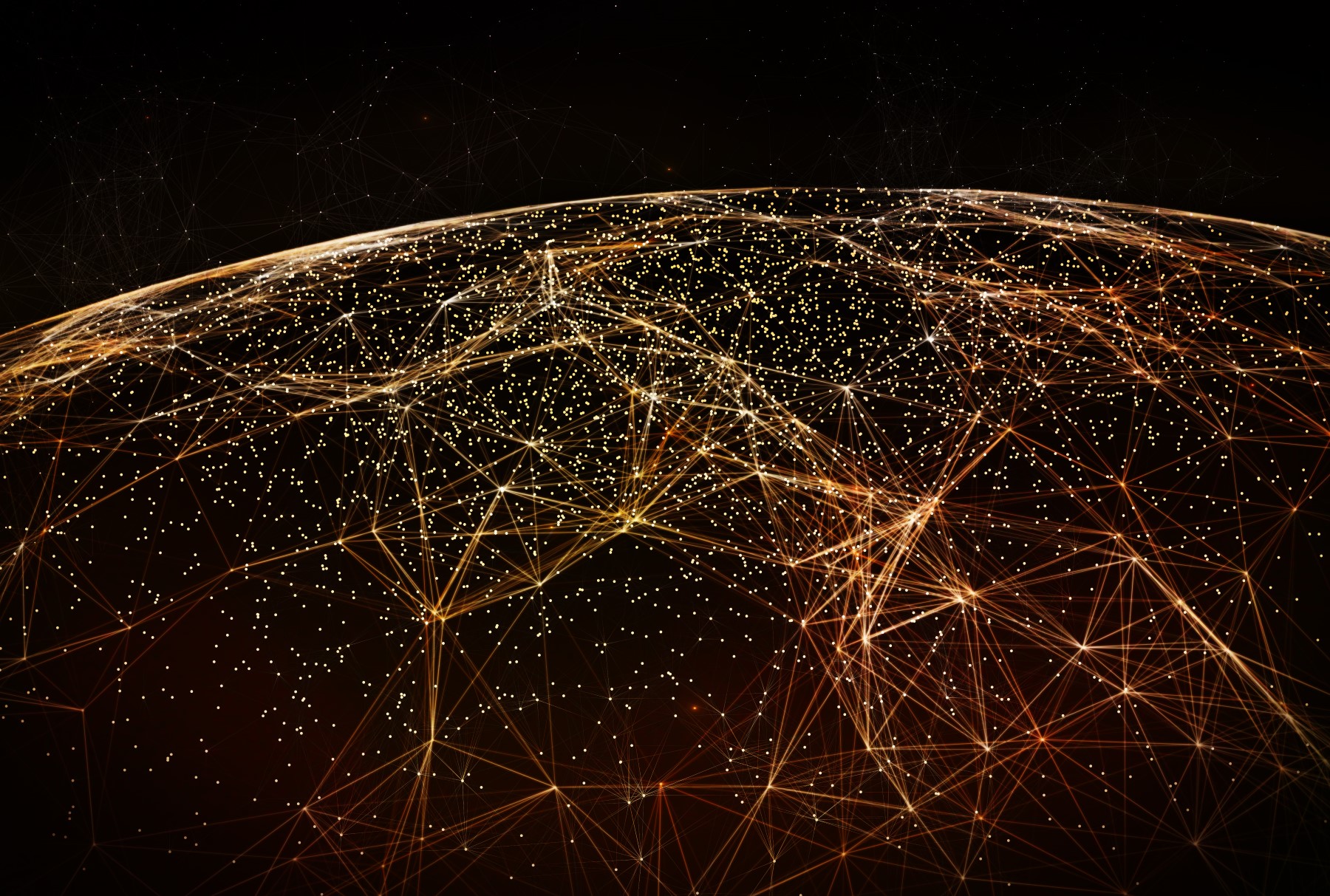 Open Research Case Studies
Discover how colleagues are making research more transparent, accessible and reproducible.
The case studies below are from the winners of the inaugural Open Research Awards in 2022. We intend to run these awards again in 2023 and will publish the winning case studies here. If you are thinking about submitting a case study and have any questions, please do contact us.
Embedding a programme of open research in health science
Sam Orange, Lecturer in Exercise Science, School of Biomedical, Nutritional, & Sport Sciences
Measuring the Effects of Exercise in Neuromuscular Disorders
Synthesizing A Systematic Review and Meta-analyses into an Outcome Measures Database and Computational Research Platform. Renae J. Stefanetti, Translational and Clinical Research Institute
Open source data and software for understanding climate impacts
Elizabeth Lewis, Lecturer in Computational Hydrology, School of Engineering.
"If at first you don't succeed..."
Using public pre-registration when replicating published research. Courtney Neal, PhD Researcher, Population Health Sciences Institute.
Version control for cell engineering
New processes & tools for more open and trustworthy engineering biology. Lenka Pelechova, Leanne Hobbs, Nadia Rostami and Natalie Partridge.