On-campus Research Skills Workshop
Covering finding and evaluating resources, avoiding plagiarism and how to reference, our research skills workshops will help sixth form students develop the skills they need for A-level success.
About the workshop
This interactive workshop offers your students the opportunity to research and study in Newcastle University Library. Students will start with a tour of the Library and then have a taught research skills session which includes how to find resources, how to avoid plagiarism and how to reference correctly. Students will then have the opportunity to carry out independent research in the Library.
Suitable for: Key Stage 5
Subjects: All (including EPQ)
Duration: Half a day to 1 day
Availability: All Year (except during the University assessment period)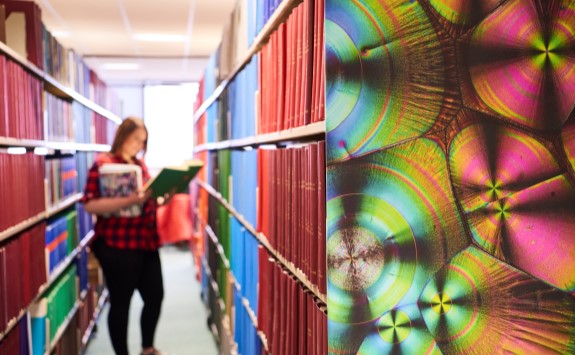 Workshop registration
If you are interested in bringing a group to this workshop, please complete the registration form.
Once the form has been received a member of the Education Outreach Team will be in touch to confirm whether the session is possible or to offer alternative dates. Once your dates are finalised, we will email you to confirm your booking.
To help you plan your visit please make use of the Risk Assessment Visits Form.
Students are still talking about it; I overheard a student telling another teacher about her EPQ on Mussolini, using the Library, and she's a 'proper student'.
Tailor made, informative and pitched at the right level for the students
The research skills session was perfectly pitched to sixth formers
Excellent quality taught sessions, enthusiastic staff and access to range of resources