Clinicians and Healthcare Professionals
Join our world leading clinical research translating scientific research in to health benefits for all.
Clinicians from medical, dental and allied health professional backgrounds form an essential part of the research and education community in the Faculty of Medical Sciences. Working together, Newcastle aims to be a world leading clinical research centre translating scientific research in to health benefits for all.
Almost a third of the established academics in our Faculty are clinically qualified giving us tremendous interface with patients and healthcare environments. Our Faculty encourages collaborative working between scientists and clinicians across disciplines and specialties.
We want more clinicians and healthcare professionals to engage in research. We provide a variety of support including training and development. Our clinical academic training programmes are highly regarded nationally as providing high quality opportunities and mentorship.
NHIP Academy
Newcastle Health Innovation Partners (NHIP) is one of eight Academic Health Science Centres in the UK. It brings together world-class research, education and clinical practice for the benefits of the region.
Through this partnership we have established the NHIP academy. Our vision is to be a sector leader in health and care academic careers development.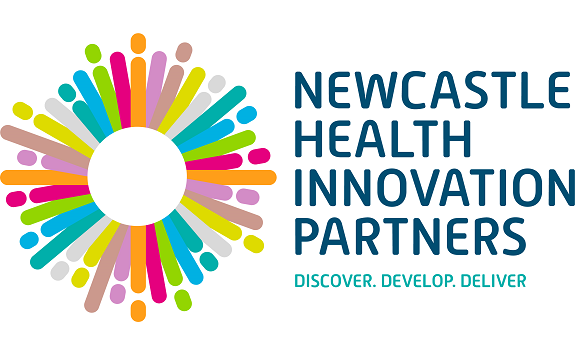 Training for all
The NHIP academy aims to provide opportunities for a diverse range of health and care professional backgrounds. The current focus is on four groups:
As a member of the NHIP academy the University administers opportunities for doctors and dentists, including:
For Nurses, Midwives, Allied Health Professionals, Pharmacists and Healthcare Scientists, the University administers:
University status for clinicians
There are close to 400 NHS clinicians holding associate or honorary University status. This recognises their role in research and/or teaching in the Faculty.
The Faculty of Medical Sciences hosts:
over 120 University employed senior clinical academics
around 150 clinical academic trainees
Many clinicians employed in the NHS and other healthcare organisations hold a formal University status. This recognises the work they do in partnership with Newcastle University. We value our relationships with these organisations. They are essential to the success of our Faculty and generating impact.
Our People Services team administers Honorary and Associate University status for clinical staff. This acknowledges their contribution to teaching and/or research in the Faculty of Medical Sciences.
Applications for University status must be supported by the relevant unit. Schools for teaching contributions or Institutes for research collaboration. If you wish to apply for University status please email people services who will provide the necessary paperwork to complete.
University status is awarded for 3 years and is renewable. Those with honorary University status can apply for academic promotion via the University's annual process.