Postgraduate E-Learning Programmes
We offer unique, flexible online learning options
The Faculty of Medical Sciences' e-learning programmes have been developed for working healthcare professionals. Your application, study and assessment is 100% online and as the programmes are part-time, you can fit your studies around your other commitments.
You can choose from PG Certificates, Diplomas or Masters in:
Clinical Research
Medicine
Oncology and Palliative Care
Study and assessment is undertaken fully online. You will benefit from:
our innovative online learning environment – more about Canvas
excellent online library resources
global peer collaboration
support by our expert Faculty team throughout your course.
Clinical Research
Our online Clinical Research programmes will enable you to understand, develop, deliver and disseminate clinical research. Newcastle is in the top 10 for clinical research quality in the UK and we are experts in delivering innovative online learning courses.
Our courses provide an excellent opportunity for a wide range of healthcare professionals to enter this area. Designed for doctors, nurses, midwives, allied health & clinical research professionals and aspiring clinical academics, you will be encouraged to plan, conduct and write-up clinical research which focuses on your own speciality area.
Each module is comprised of weekly topics that reflect real-world applicability which will add enrichment to your CV and breadth of learning to your career journey.
This programme will equip you with the skills you will need to perform to a high level in the clinical research world. Many of our students go on to publish in peer reviewed journals and much more.
We also offer CPD options in Clinical Research.
Clinical Research Courses
Oncology, Palliative Care and Cancer studies
Our programmes will grow your knowledge of Oncology and Palliative Care and enable you to deliver care which is modelled on clinical excellence and evidence-based medicine.
Newcastle's online Oncology and Palliative Care related programmes are studied by healthcare professionals across the globe.
The courses are highly interactive, so you can exchange views and opinions through webinars, discussion boards and blogs.
We also offer CPD options in oncology and palliative care.
Oncology, Palliative Care and Cancer Courses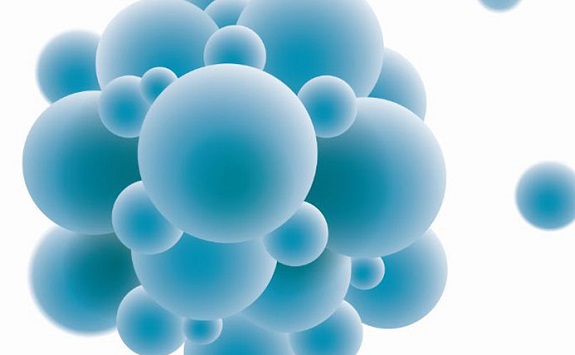 Medicine
Our Medicine courses are designed to be compatible with busy clinical jobs that have multiple commitments and competing demands. The programmes are ideal for health care practitioners and academics actively working in a role that involves medical education including doctors, dentists, pharmacists, medical technicians, nurses as well as those working in allied healthcare professions.
The accredited programmes are designed for healthcare professionals and will enable students to:
plan and deliver teaching in a variety of settings
understand and use educational theories to improve teaching
develop an awareness of the broader social and political contexts in which education takes place
evaluate, plan and execute educational research
Medical Education Courses
This course is managed by the School of Medicine