Our People
Within the Biosciences Institute, our people are at the heart of our success.
With the principles of Equality, Diversity and Inclusion at the core of our activities, we provide a supportive and collegiate environment that facilitates collaborations, friendships and mentoring.
Team Science
The Institute is committed to a team science approach. We understand that scientific challenges are best approached through collaborations that utilise and value the differing expertise of many individuals. We ensure that the contributions of our staff and students to our research are properly acknowledged.
Research Themes and Centres of Research Excellence provide vibrant research communities which cross disciplines. They bring people together and drive ambitious and innovative research and education.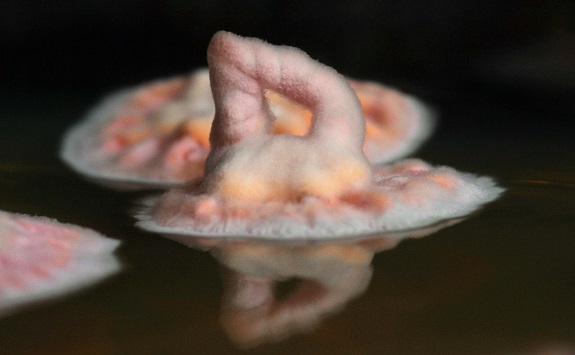 The Innovation, Methodology and Application (IMA) Research Theme have developed Special Interest Groups (SIGs), focused on different enabling technologies and methodologies. These are a crucial element of our future strategy to develop and optimise new approaches and to connect the most appropriate technologies and methodologies to the right research questions. These will also contribute to research integrity by establishing a culture of best practice in data generation, annotation, analysis and presentation.
The development of the IMA Innovation Incubator provides a collaborative space for researchers with very different expertise to form multi-disciplinary teams to address key research questions. These teams will also provide natural structures to innovate and develop collaborative grant applications.
Career Development
We have been developing a unified strategy to develop the careers of our scientists through postgraduate research, postdoctoral research, fellowships and academic Faculty appointments.
Every member of staff undergoes an annual Performance and Development Review. This ensures time is scheduled to reflect on the past year. It gives space to agree objectives and identify priorities in career and personal development.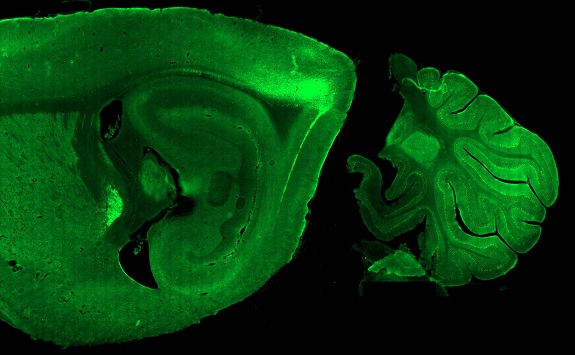 Mentoring
Our Institute has created a mentoring scheme available to all of our Research Associates. Mentors provide an independent perspective on professional development, career guidance and general pastoral care.
coordinates the scheme. Working alongside the Early Career Researchers in our themes, an appropriate mentor is assigned to the mentee.
We aspire to provide a stimulating, supportive and collegiate environment, to facilitate the career ambitions of each and every one of our members