Biosciences Research
Our aim is to understand life at the level of molecules, cells and organisms.
Our strategy is to promote team science, multi-disciplinary research and collaboration. We foster strong links with our partner institutes:
Our Impact
Collaboration with clinical and industrial partners has resulted in the application of our research through the creation of spin out companies and societal impact cases in many areas of the biosciences discipline.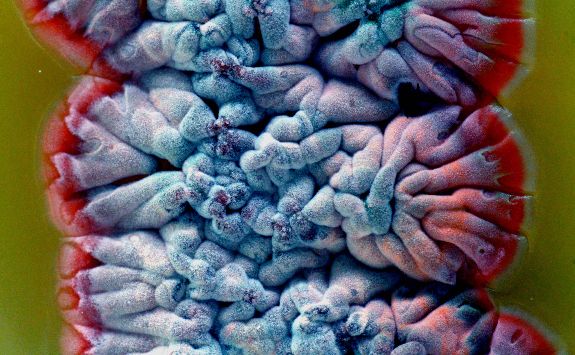 Research Themes
Our staff are members of 21 cross cutting research themes. Those listed below are the themes hosted and led by NUBI scientists:
Chromosome Biology and the Cell Cycle
Molecular Mechanisms of Life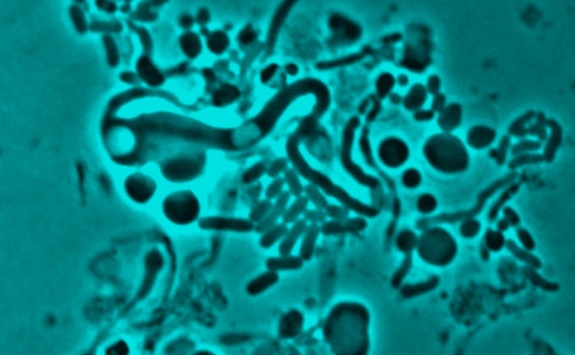 With access to state-of-the-art facilities, our scientists are building a dynamic research culture that promotes a collaborative, multidisciplinary and team science approach
Centres of Research Excellence
Many of our researchers are members of one of our world-leading research centres. These include:
The University has recently established the Newcastle University Centres of Research Excellence (NUCoREs), which encourage interdisciplinary research networks. NUCoREs link our scientists to other faculties, NHS colleagues and patients, to local and national research structures, industry and businesses. NUBI staff are currently members of:
Explore research taking place in our partner institutes