Equality, Diversity and Inclusion
Our Institute promotes and nurtures a diverse, inclusive and supportive community where every member has an equal and fair opportunity at academic and professional success.
We are committed to promoting scientific and academic excellence, underpinned by a culture of equality and fairness. Our key principles are:
equality and diversity
professional behaviour
transparency
scientific integrity
Our EDI Steering Committee aims to support all staff and students through key strategic aims:
foster and sustain a University culture that is inclusive and supportive
take action to eliminate barriers that hinder advancement for any colleague or student
embed the values of equality, diversity and inclusion across the University
ensure our education and research is widely accessible to all
positively engage with communities and organisations regionally and internationally
EDI Book Club
An interactive space open to all FMS members, run by our Institute. Promoting equality and diversity through knowledge, empathy and learning, drawing on the current thinking of great leaders, scientists, journalists and authors.
Research Café Culture
Sessions focus on identifying barriers to career progression for junior academic staff and ways to overcome them, particularly those in minority and under-represented groups.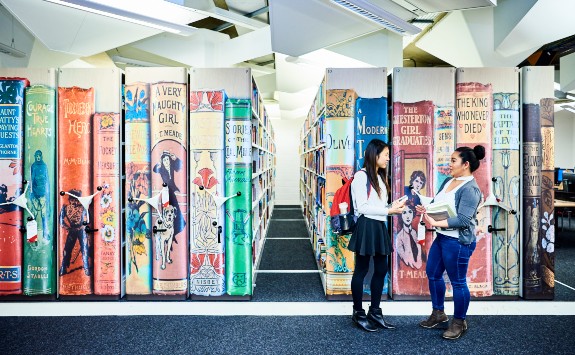 National initiatives
Our Faculty holds a Silver Athena Swan Award. The University holds a Silver Athena Swan Award. We are a member of the Race Equality Charter. Part of the Stonewall diversity champions programme and a member of the Business Disability Forum. Find out more about our community networks and interest groups using the links below.
COVID Statement
We continually engage with our Institute leaders on the impact, both physically and mentally, of COVID-19 restrictions on staff and students.
We support the Newcastle University COVID impact statement which offers reassurances around long-term career expectations for those affected most by COVID restrictions.
More Information on Equality, Diversity and Inclusion