Management Team
Find out more about the people who manage the Biosciences Institute
Professor Joris Veltman, Dean of the Institute
Joris Veltman is a Dutch human geneticist, Dean of the Biosciences Institute and Jacobson chair of Personalized Medicine. Joris loves to work with genome technologies. He uses these to study the genetic factors in male infertility and the consequences of artificial reproduction. He leads the Faculty's global activities and is actively involved in the European Society of Human Genetics. In his spare time, he enjoys spending time with family and friends, going for a run or a hike in the beautiful North East.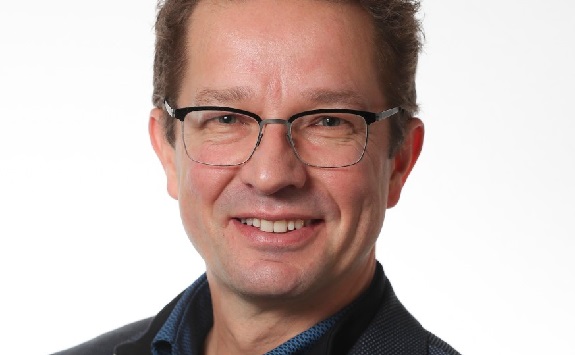 Professor Janet Quinn, Deputy Institute Dean
Jan Quinn is Professor of Eukaryotic Microbiology, and her main research interests are in stress sensing and signalling mechanisms in human fungal pathogens. As a NUBI Deputy Dean she oversees the mentoring program for our research assistants, co-ordinates the external seminar program, and is the promotion champion. In addition, she is deputy lead for the Microbes in Health and Disease theme. In her spare time Jan dabbles in interior design and makes mosaics.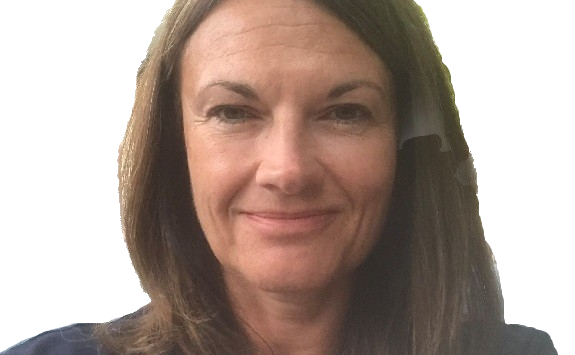 Professor Neil Perkins, Deputy Institute Dean
Neil relocated to Newcastle in 2010, where he is the Professor of Gene Expression and Signalling. His main research focus is the role of the NF-kappaB pathway in cancer. As a NUBI Deputy Dean he has an interest in developing grant mentoring schemes. In addition, he is lead of the Cell Signalling Research Theme and oversaw our UoA5 REF2021 submission. In his time off he likes taking his dog Gonzo for long walks.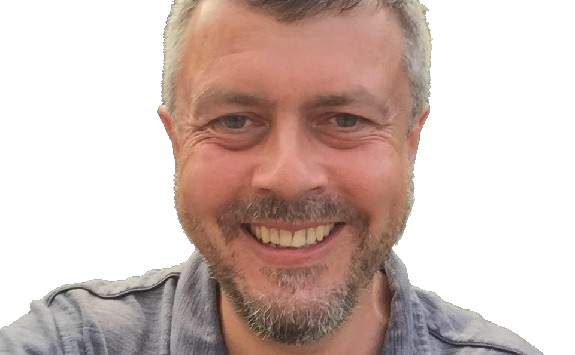 Mrs Helen Miller,
Head of Operations
Helen's role as Head of Operations involves her supporting the Institute Dean & his wider portfolio. A member of the Faculty senior leadership team, she supports the delivery of the Faculty strategy. She also has responsibility for the portfolio of the Data & Comms Community. Throughout her career, she has held to a variety of external roles, including being awarded a Life Fellow of the Chartered Association of Business Schools (CABS), Chair CABS Steering Committee and Co Vice Chair Governing Body Archbishop Runcie Church of England 1st School. Helen likes supporting her children with their passions for cricket & football.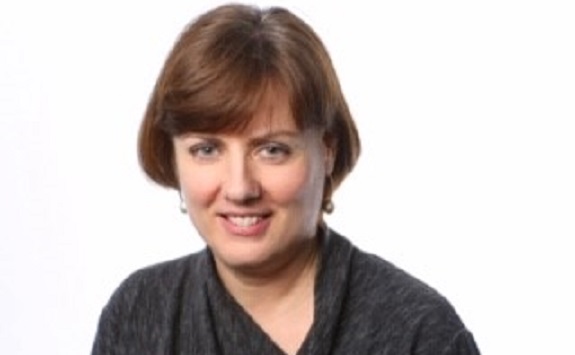 Dr Rebecca Kenyon, Technical Manager
Rebecca Kenyon provides Management of Technical Services and Infra structure for the institute and is Safety Officer for the Biosciences Institute.   She has worked at the university for many years in a variety of roles supporting research services activity and specialist technical facilities. In her free time, Rebecca enjoys spending time with her family and baking.