Study with us
Training the future leaders in translational and clinical research.
We have a vibrant postgraduate research community spanning higher degrees over MPhil, MD and PhD programmes.
These programmes are administered and supported by our Faculty Graduate School and University Doctoral College.
Joining our Institute for your postgraduate studies, you will develop research that furthers our understanding of human disease, improving outcomes for patients in our city, our region and worldwide. Our aims are to then translate the knowledge we gain in the lab into new diagnostic tests and treatments which can be evaluated in clinical studies and trials.
I have greatly enjoyed doing my PhD in the TCRI at Newcastle University. The institute has provided a constant, high level of support for my research and has afforded me many opportunities to gain additional skills and experiences.
Support
We currently support a vibrant community of around 250 postgraduate students. All students benefit from our:
world-class biomedical and clinical facilities
co-working relationships with local NHS trusts
support for clinicians, dentists and allied health professionals via our clinical academic office.
comprehensive training programmes in research and career development
As a postgraduate researcher you will receive dedicated academic supervision and mentorship through the duration of your research programme. Your studies will be supported by the TCRI PGR Team.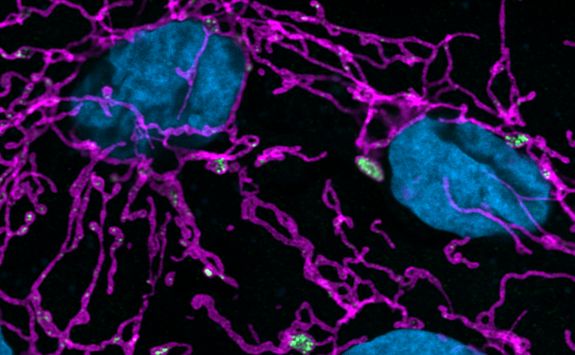 Opportunities
Our postgraduate researchers are offered the opportunity to develop knowledge and a range of skills which align to the UK Researcher Development Framework. Teaching and demonstrating opportunities are also available.
Throughout the academic year, our Institute delivers a diverse seminar programme hosted across our Research Themes, which include local, national and international speakers. We also provide numerous opportunities for our postgraduate researchers to present their own work at these events, as well as at the NE Postgraduate Conference and our annual research conference – NUTCRI LIVE!
Attendance at scientific conferences across the globe is strongly encouraged and supported by the FMS Travel Scholarship.
Postgraduate funding
Funding postgraduate research study is important. Funding opportunities for postgraduate research study are advertised throughout the year, but mostly between April and October. Previously, projects have been funded by BBSRC, EPSRC, MRC and international research organisations as well as charities and industry (including CASE studentships).
Please check the Newcastle University funding database for current opportunities.
If you would like to propose your own research project and have funding in place, please contact the appropriate member of staff to discuss opportunities. If you are unsure who to contact please get in touch.
Visiting postgraduate researchers
The Institute welcomes PGR students enrolled in other universities both in the UK and abroad to spend research time with us in Newcastle. The maximum length of a visit is 12 months.
There are many reasons to complete a research placement:
learn new experimental techniques
work with one of our leading academics
gain experience working in a world-class research environment
How to Apply
In the first instance you should contact an appropriate member of staff to discuss opportunities to work with them. If you're not sure which member of staff to contact please get in touch with our Institute PGR team.
Once we have agreed to your visit in principle, all visiting students must register as occasional students and apply online. You will not receive any formal qualification, award or credit from Newcastle University for your studies.