Charlotte Alston
HCPC Registered Clinical Scientist
I have been a HCPC Registered Clinical Scientist since 2004. I won a NIHR-CSO doctoral fellowship (2013-17) to implement genomic testing within the NHS Highly Specialised Service for Rare Mitochondrial Disorders. I also took a period of paid maternity leave during this time.
My award provided a platform for me to develop as a clinical academic within the Wellcome Centre for Mitochondrial Research. As well as make improvements to service delivery in the form of enabling the rapid diagnosis of children suspected of having mitochondrial disease.
I was able to visit Monash University in Melbourne, Australia during my doctoral studies. Co-supported by the Monash-Newcastle seed fund I developed collaborations that resulted in multiple patient diagnoses and high-impact publications.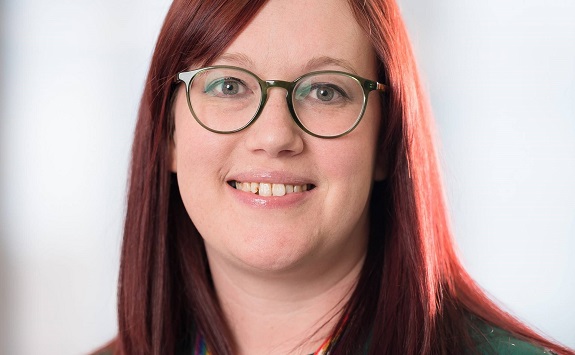 The impact of my NIHR doctoral project was the driver for my current NIHR Post-Doctoral Fellowship project (September 2019). This focuses on establishing the genetic diagnosis underpinning mitochondrial disease without the need for muscle biopsy.
As Chief Investigator on this study, I have set up and oversee a multi-site non-CTIMP study that has been adopted as a NIHR Musketeer Study, on account of the 'rare disease' status of mitochondrial disease.
Since starting my PDF award, I have been appointed as Genomics Service Lead for Mitochondrial Disorders within the Yorkshire and North East Genomics Laboratory Hub (GLH). This has expanded our catchment area to cover patients resident as far South as Cambridge, West as Manchester and North as Newcastle.
My responsibility for these two posts places me in a unique position to identify and deliver service improvements. This would not be possible without the support and involvement of my team, the Wellcome Centre for Mitochondrial Research and NIHR. This is an exciting time to be involved in genomic testing. We are striving to improve the service we provide for clinicians and their patients. Clinical research is pivotal to this and everyone can play their part. "If not us, who? And if not now, when?"