About Us
Inspiring staff, students and partners at the intersection of diverse research communities across the natural sciences.
Pioneering training and research for societal impact
Our school is home to world-leading teaching and research across the Natural Sciences. Our internationally renowned expertise informs ground-breaking research and teaching at the intersection of this diverse community.
We are a diverse community of more than 1,000 staff and students from all over the world and work to promote an inclusive working environment.
We improve lives and livelihoods with world-class science research and teaching.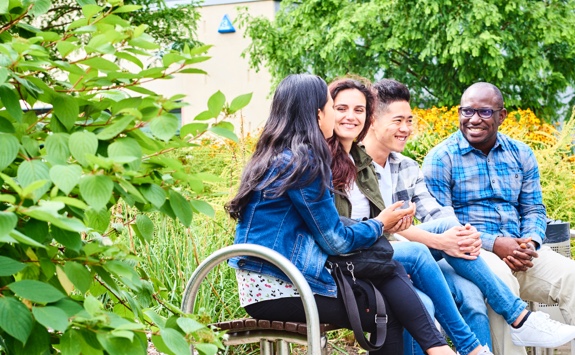 Undergraduate Degrees
Our teaching excellence and Russell Group research quality feeds into a fantastic array of undergraduate degrees in a variety of subjects.
Our degress are taught by highly respected academic staff and include:
We will help you in-depth subject knowledge, an ability to collaborate and work across disciplines and a range of skills that will support your development in any future career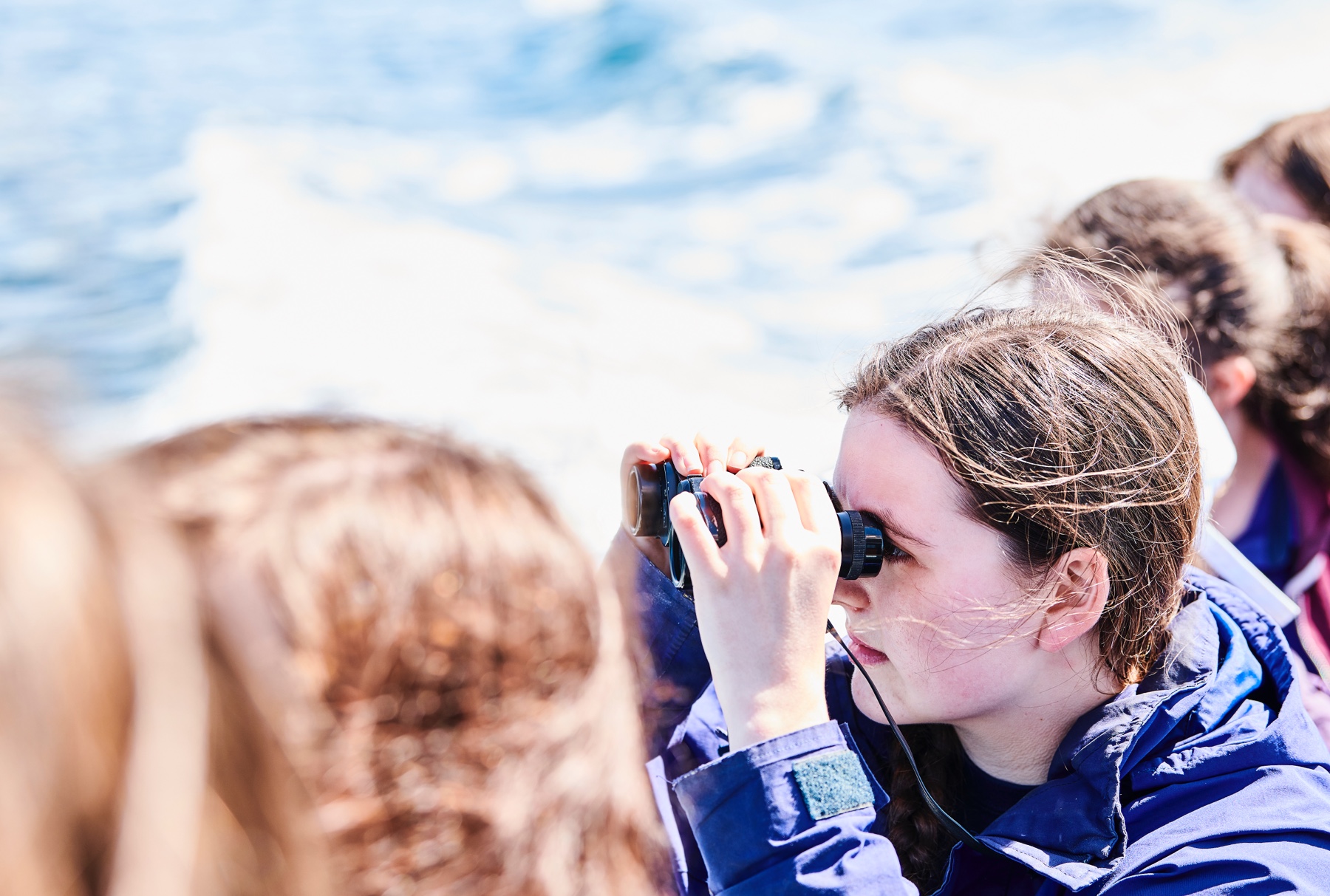 Postgraduate Degrees
We offer an exciting array of postgraduate taught and research courses. They will help you take your career to the next level. You will gain expertise from our globally renowned experts. We work with industry to ensure our courses meet business needs.
Our specialisms include:
We work at the cutting edge of research and can help you develop your theories.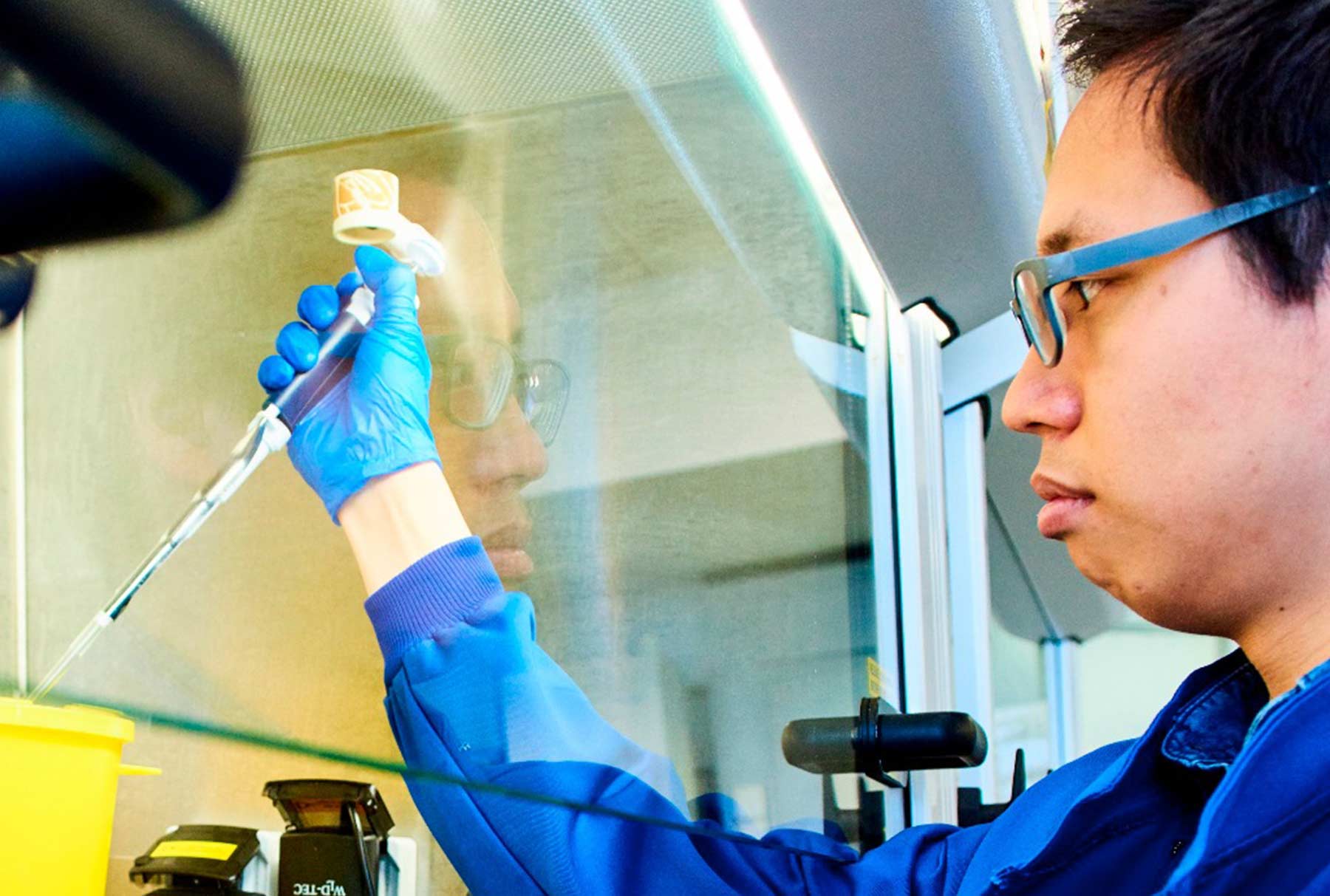 Research
We conduct ground-breaking research of global significance in a wide variety of subject areas. We collaborate between our core disciplines and beyond.
We develop opportunities for fundamental and applied research and address high-priority societal goals.
We foster collegiality and hold the highest standards of research integrity as a core value.
Our research helps us better understand our interactions and impact on our planet.