Collaborate with our academics
We help organisations to innovate and grow. Find out more about the value of working together.
We have a great track record of innovating, researching, and teaching alongside industrial partners.
Some of the biggest names from industry are among our many partners. We are one of only four UK universities to enjoy principal partner status with global engineering and technology giant, Siemens. Other partners include GlaxoSmithKline, AstraZeneca and Fera Science. Alongside commercial partners, our expertise and world-lead research informs policy and regulation in government.
Our industry collaborations include the provision of Continuing Professional Development (CPD), collaborative projects, shared facilities, student placements, and a range of analytical and technical services.
Knowledge Transfer Partnership
The Knowledge Transfer Partnership (KTP) scheme helps businesses like yours to innovate and grow. We draw on expertise that you may not have in-house.
Our expertise can help your company perform better by becoming more competitive and productive. The scheme links you organisation with a university. A graduate will then work on an innovative, stratiegic project.
Each KTP is a three-way partnershop between the business, the university and the graduate, or associate. These partnerships benefitt everyone involved.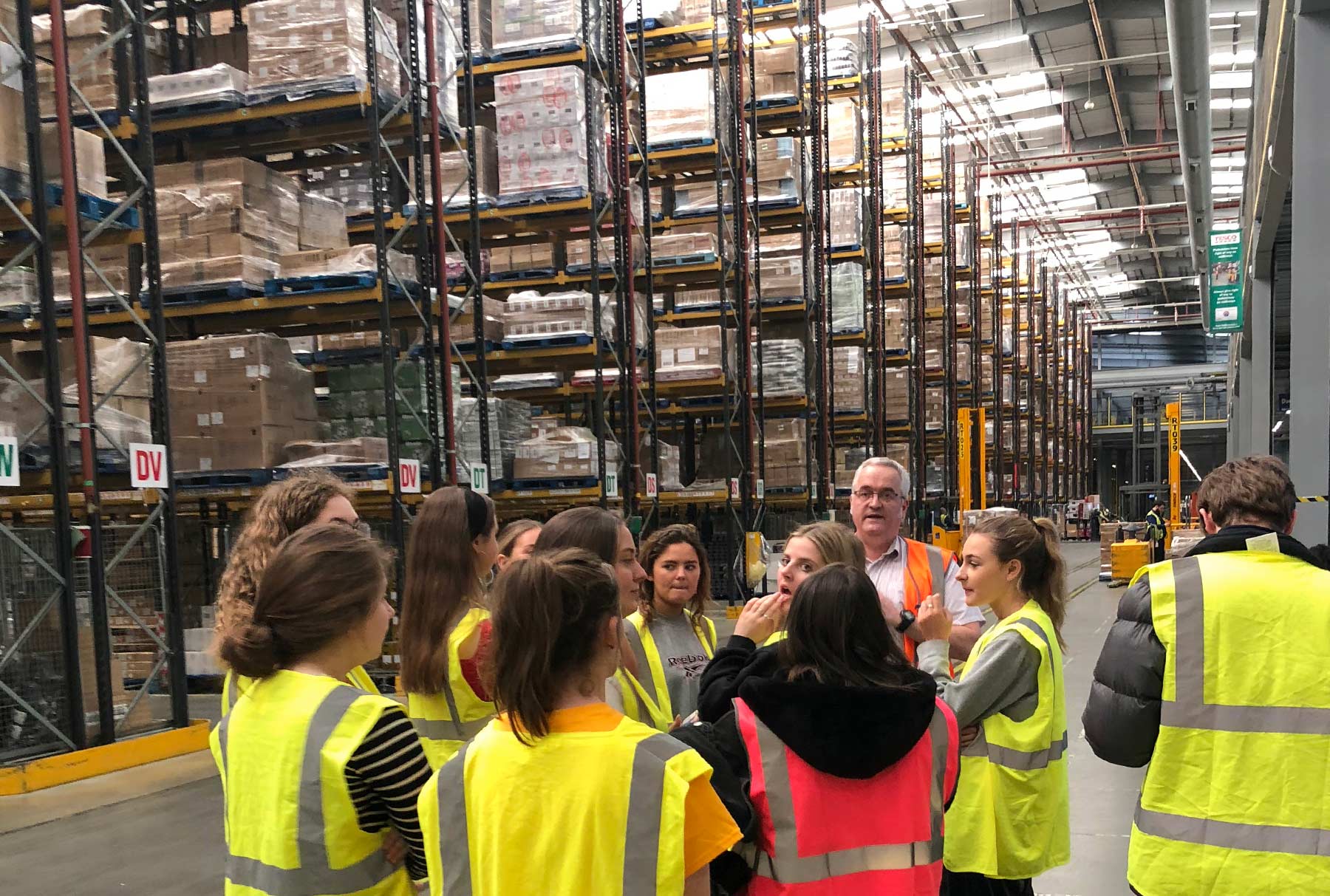 We employ the graduate but they work at the company, which can be anywhere in the UK. The graduate doesn't have to be from Newcastle University to take part.
A KTP usually lasts between one and three years, depending on the project and your business needs.
Government funding supports this scheme. The amount you need to contribute depends on the size of your business and the scale and length of the project.