Ecology
We conduct cutting-edge research in pure and applied ecology, with a focus on tackling global challenges.
Research in the Ecology group covers five cross-cutting themes: Ecosystem Health, Conservation, Biodiversity and Evolution, Sustainable Food Systems; Ecosystem Services & Evidence Synthesis, and Adapting to Environmental Change.
Our expertise in field biology, laboratory diagnostics and genomics, modelling and evidence synthesis makes us a trusted partner for policy-makers and industry, and our work directly impacts national and international policy in resource use and biodiversity conservation. This informs our research-led teaching at undergraduate and postgraduate levels.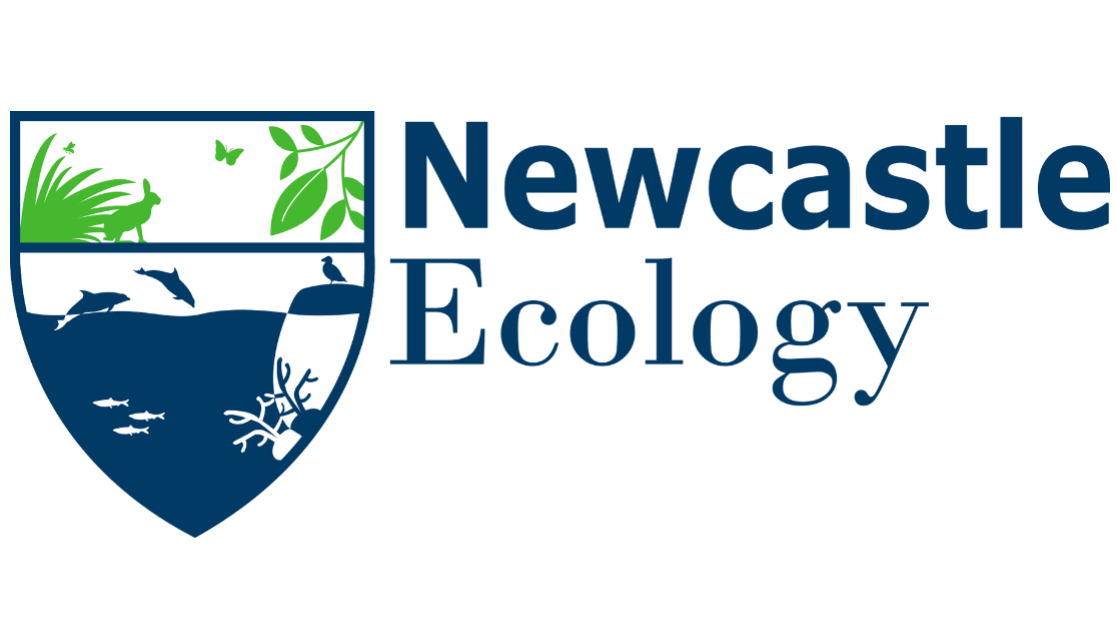 Our Research
Our group conducts research in ecology and evolution, with a focus on examining how the relationship between humanity and the natural world is changing, and how we might develop and maintain a sustainable Earth.
With expertise in both marine and terrestrial environments, we are investigating diverse topics from coral reef restoration and the conservation of marine megafauna through to sustainable agriculture and resilient global food systems.
We work across the spectrum, from fundamental ecological science to application and translation into management and policy.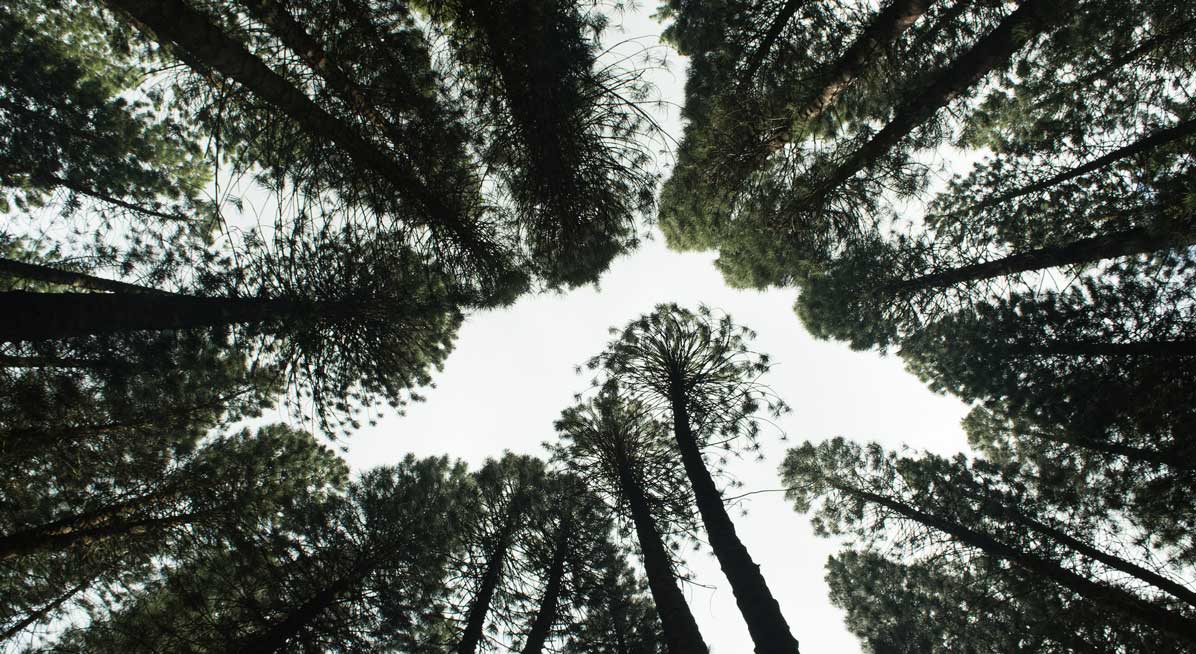 Our expertise
Examples include:
working towards effective protected area networks and mitigation of anthropogenic mortalities (e.g. fisheries bycatch)
developing sustainable agro-ecosystems
examining the loss of ecological functions (such as pollinators, top predators, fisheries, coastal protection and amenity values)
understanding the consequences of environmental change on the resilience of ecological networks
how natural environmental systems can, or should be, valued
t

he

development and

application of

new

technology (e.g. DNA-metabarcoding,

Big Data, Machine

LEarning

)

to

assist analysis, monitoring, restoration and conservation of the natural environment