Collaborate with our students
Share your experience and help us to nurture the next generation of leaders through real-world insight.
Our students offer fresh insight
Our students and graduates are emerging with a depth of subject knowledge and ability to collaborate and work across disciplines.
They strive for excellence and are ready for the future of work. Your real-world knowledge will help to give students a different perspective. This can change the way they think forever.
Engage with our students
Opportunities to interact with professional scientists and business people are some of the highlights of our students' experience and a real focus of the School. Developing students' connections with the research, commercial, governmental and charitable sectors in the north east is part of Newcastle University's proud engagement with the region that is our home.
Our students work with a broad range of companies including: Astra Zeneca, Augean, BMW, Body Shop, Forestry England, GSK, Wildlife Trusts, P&G, the Environment Agency, Roche and Sellafield and farmers and food producers from across the region.
Are you a company interestedin inspiring and shaping the graduates of the future? You can benefit from our students' knowledge and fresh perspective as they develop professional skills and insight.
You can get involved with us and our students by:
Sponsoring an Enterprise Challenge event– fresh thinking brought to a business problem you set.
Participating in our business-integrated modules– meet our students and share your expertise.
Send your graduate colleagues to our careers events – they might inspire your next hire!
Guest Lectures– case studies from the wider world.
Insight visits– short visits off-campus have real impact.
Offering short internships or year-long industrial placements – transformative experience for students and a resource for you.
Skills Development
Students have employability integrated into their degree programmes
Our students work in tandem with companies to problem solve issues of global importance.
These modules develop students' understanding of the complex challenges faced by organisations / companies in the arena of sustainability and the linkages between these specific challenges and the wider UN Sustainable Development Goals.
They provide students with the opportunity to work with an external organisation on a problem and generate a sustainable solution.
Find our more in the video below.
I enjoyed meeting the company reps as they gave me an insight as to what working in a company was like, suggestions to make me more employable, and skills to develop.
Placements
Gain from our students' current knowledge and enthusiasm. They will give your organisation fresh perspective and ideas. Our students experience the highest quality of teaching. This means our graduates are sought after by a wide range of global employers.
Hiring our students for a 12-month placement, you can can enjoy:
fresh thinking to help give you a competitive advantage
up-to-date knowledge to support your business objectives
creative and enthusiastic talent to support your team
access to a future talent pool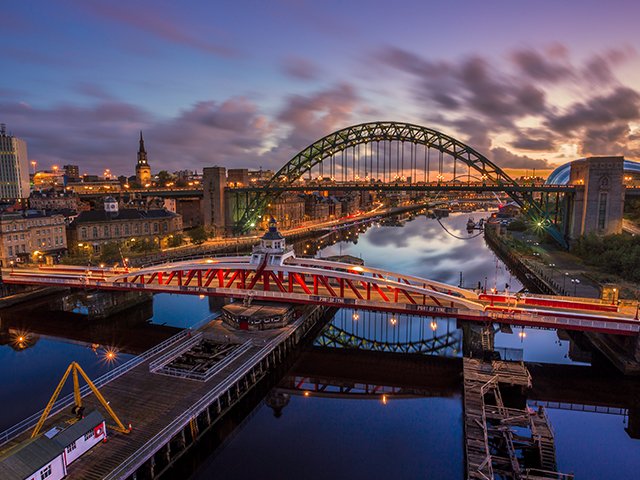 Skills Week
A week-long series of activities for students each November focused on employability, problem solving and transferable skills. In previous years these have included:
Leadership workshop with the Royal Navy
Enterprise Challenge (Dragon's Den type activity) with AkzoNobel
Careers in the Pharmaceutical Industry with GSK
EIT Health Innovation Day
Networking event with BioNow and pharma/life science companies
Scopus, SciFinder and LinkedIn workshops
Sustainable Supply Chains and career opportunities with Cranswick PLC
Professional Awareness Day with returning graduates and their companies
Alumni Presents: How I moved into Business, Finance and Sport
Royal Society of Chemistry careers talk
Your organisation could enhance this and provide insight into company life.
Do you have an idea of something to offer? Get involved and provide insight into company life.
Share your expertise
From visiting the School to deliver a guest lecture or providing a case study on a recent success, posing a Challenge or offering a placement there are so many ways you can inspire our students. Feel free to contact us at sage.employability@ncl.ac.uk to discuss.