Agriculture Master's Degrees
We offer taught agriculture master's courses including sustainable agriculture, rural development, and biodiversity.
Agriculture and Environmental Sciences MSc
Are you interested in the intersection of agriculture and the environment? Understanding and managing this relationship is essential to sustainable food production.
During this MSc you will develop the knowledge and skills to assess the ecological impacts of agriculture and evaluate management strategies for the rural landscape through both an agricultural and environmental lens.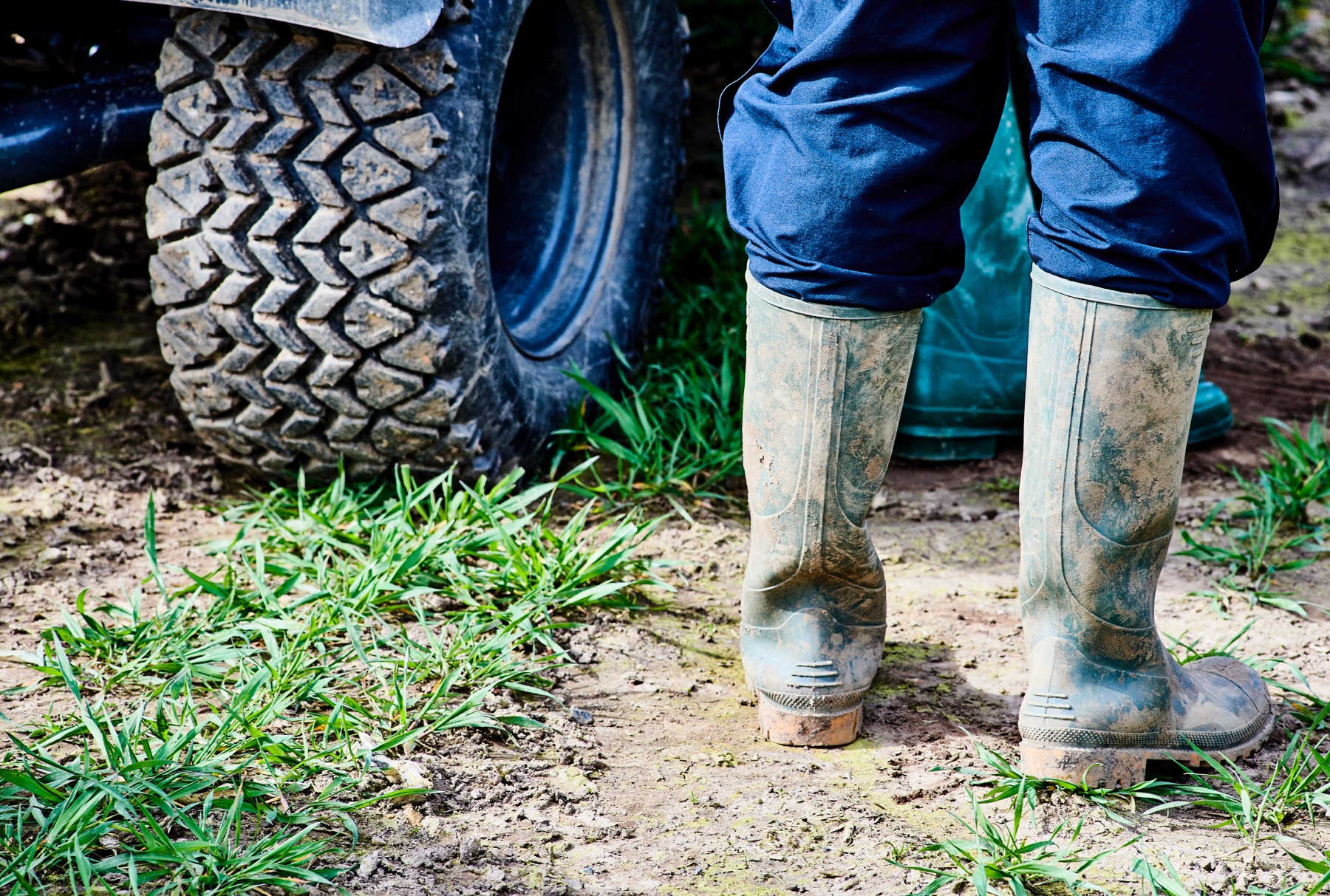 Sustainable Agriculture and Food Security MSc
With an increasing global population and greater income-inequality the drive to improve reliable access to a sufficient quantity of affordable, nutritious food is essential. In this MSc we explore the integration of sustainable agriculture and food security whilst developing the skills to critically examine food systems from agricultural, social, economic and environmental perspectives.