Agriculture Master's Degrees
We offer taught agriculture master's courses including sustainable agriculture, rural development, and biodiversity.
Agriculture and Environmental Sciences MSc
Our master's in Agriculture and Environmental Sciences can help you prepare for a career in sustainable farming systems, environmental management and rural development. You will develop the knowledge and skills to assess the ecological impacts of agriculture and evaluate management strategies for the rural landscape through both an agricultural and environmental lens.
Our facilities include the multi-purpose NU Farms, which provide an open innovation platform enabling researchers to work with farmers, industry, and environmental and government stakeholders.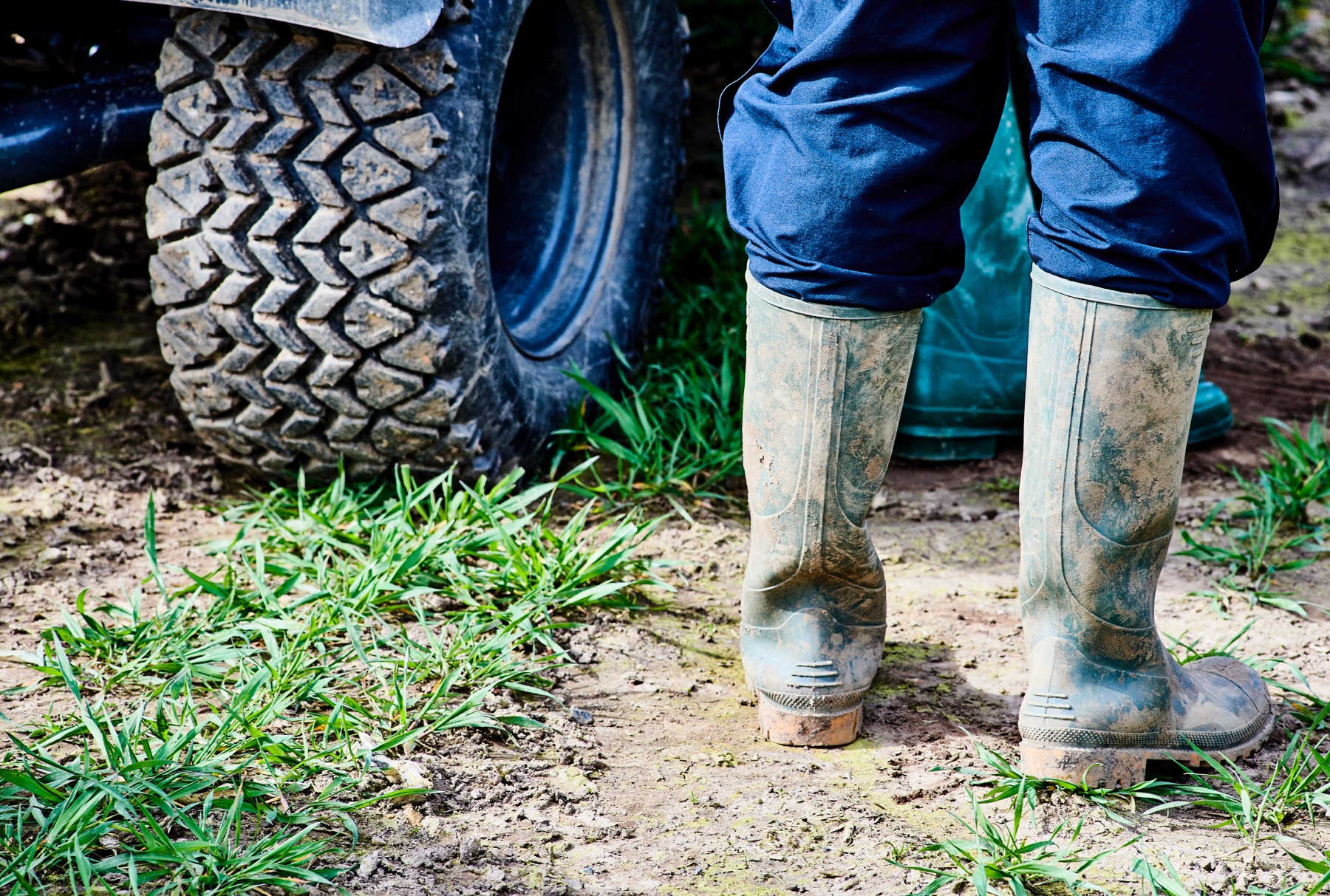 Sustainable Agriculture and Food Security MSc
The prominence of this subject is driven by an increasing global population, pressure on non-renewable or scarce resources, and a need to increase food production whilst minimizing the impact the environment.
We will tackle these issues in a global and local context, while also critically evaluating the assumptions that drive research and scholarship on global food security. The Sustainable Agriculture and Food Security master's covers all aspects of food security as outlined by the Global Food Security programme, a multi-agency plan involving the main UK public sector funders of research and training related to food.