Ecology Master's Degrees
Our taught Ecology master's degrees give students access to a range of specialisms and research.
Ecology and Biodiversity MSc
Our Ecology and Biodiversity MSc gives you the skills needed for a successful career as an ecologist or in an environmentally-related field. You will gain the knowledge needed for work in conservation biology and other environmental or ecological roles.
Areas of study include global wildlife conservation policy and practice, environmental impacts, and international sustainable development. This course has a professional focus, which will help prepare you for the workplace. You will also learn how to use modern computational techniques such as machine learning to analyse wildlife audio and imagery data.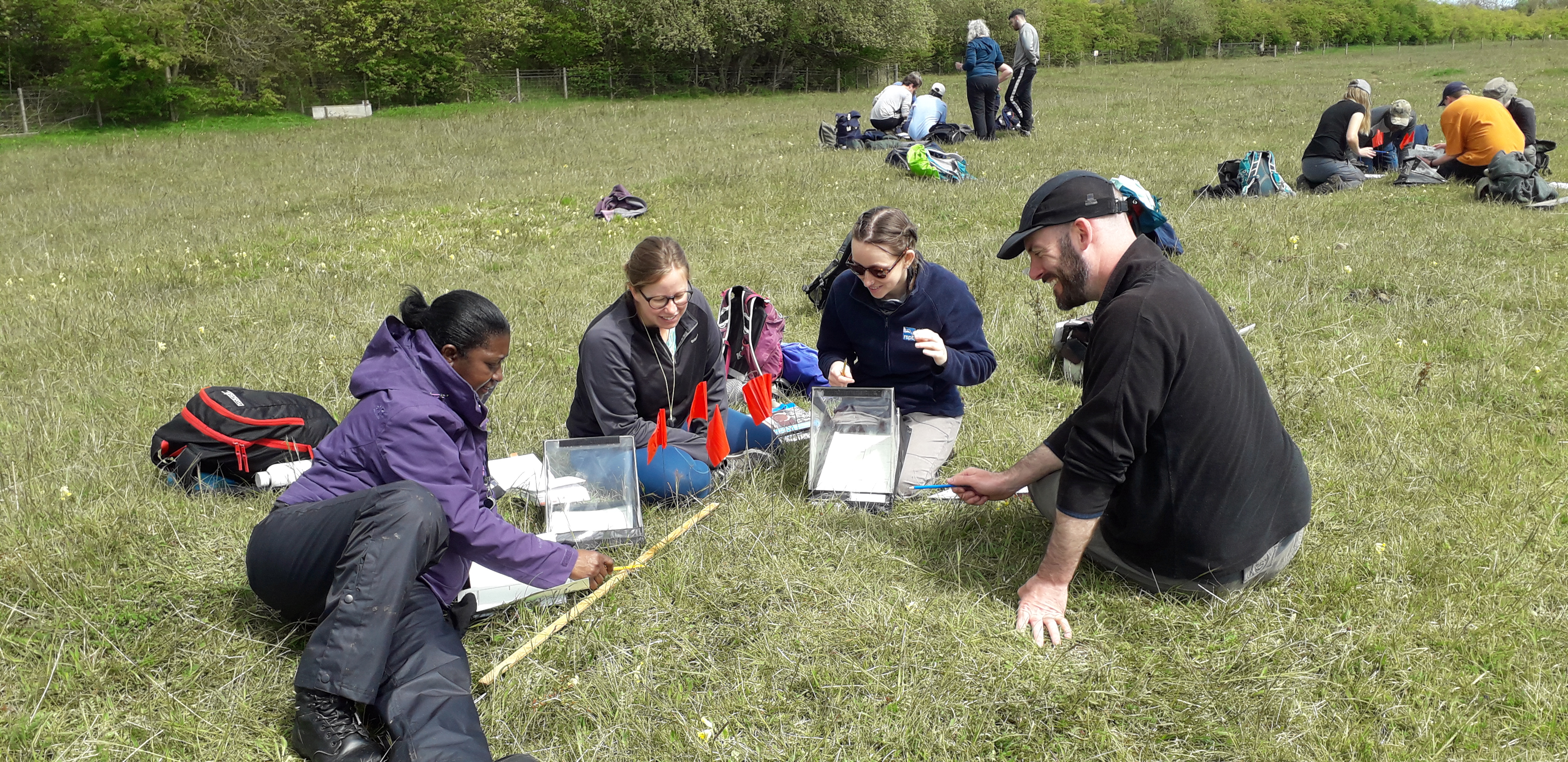 Conservation and Ecosystem Management MSc
For a career where you make a difference to our beautiful, but threatened planet, try our MSc Conservation and Ecosystem Management
You will gain knowledge and develop field and desk skills, as required by the industry, in ecosystem management, plant and animal survey and identification techniques, geographical information systems, remote sensing and ecological research.
We visit beautiful local woodland, grassland, moorland and coastal habitats working where possible with local conservation and ecosystem management organisations.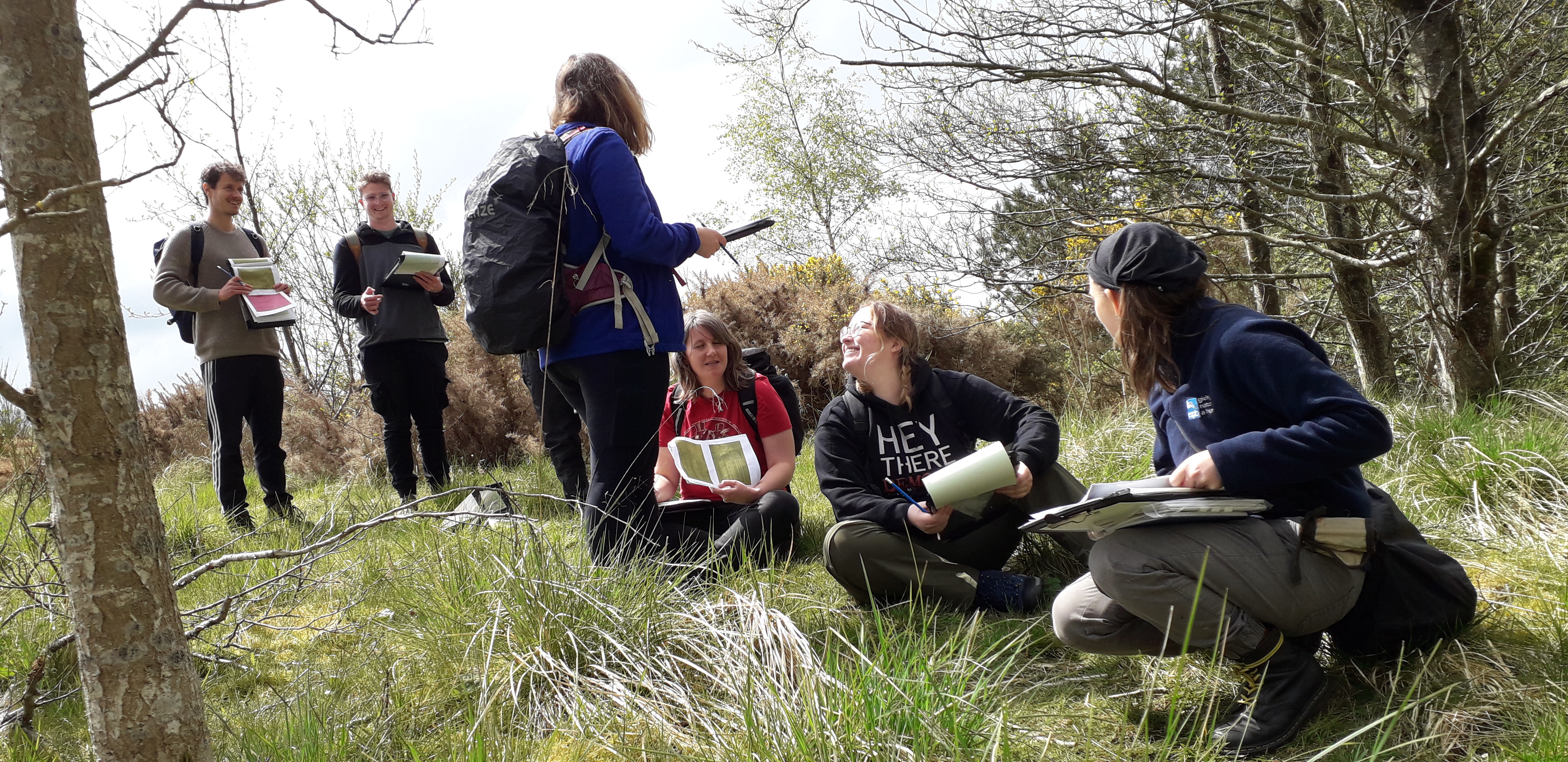 Wildlife Management MSc
Our Wildlife Management MSc provides a link between the theory and practice of wildlife management. We teach from the perspective of stakeholders and regulatory authorities associated with UK wildlife management. It builds on current research on international and UK conservation management, especially of terrestrial vertebrates. The degree aims to provide graduates with advanced knowledge of wildlife management theory and practice, conservation, epidemiology, invasive species and wildlife conflicts. It also provides practical and field skills in wildlife and environmental data collection, data analysis, data handling, GIS, statistics and modelling methodologies with a focus on providing evidence for policy.