Ecology Master's Degrees
Our taught Ecology master's degrees give students access to a range of specialisms and research.
Conservation and Ecosystem Management MSc
Our Conservation & Ecosystem managemewnt MSc gives you practical skils in habitat assessment and species identification. You will gain the knowledge and skills you need to work in conservation biology and other environemtnal or ecological roles and can meet local practitioners.
We visit beautiful local woodland, grassland, moorland and coastal habitats working where possible with public and private sector organisations, including Northumberland National Park, Natural England, Forestry Commision and Local Wildlife Trusts.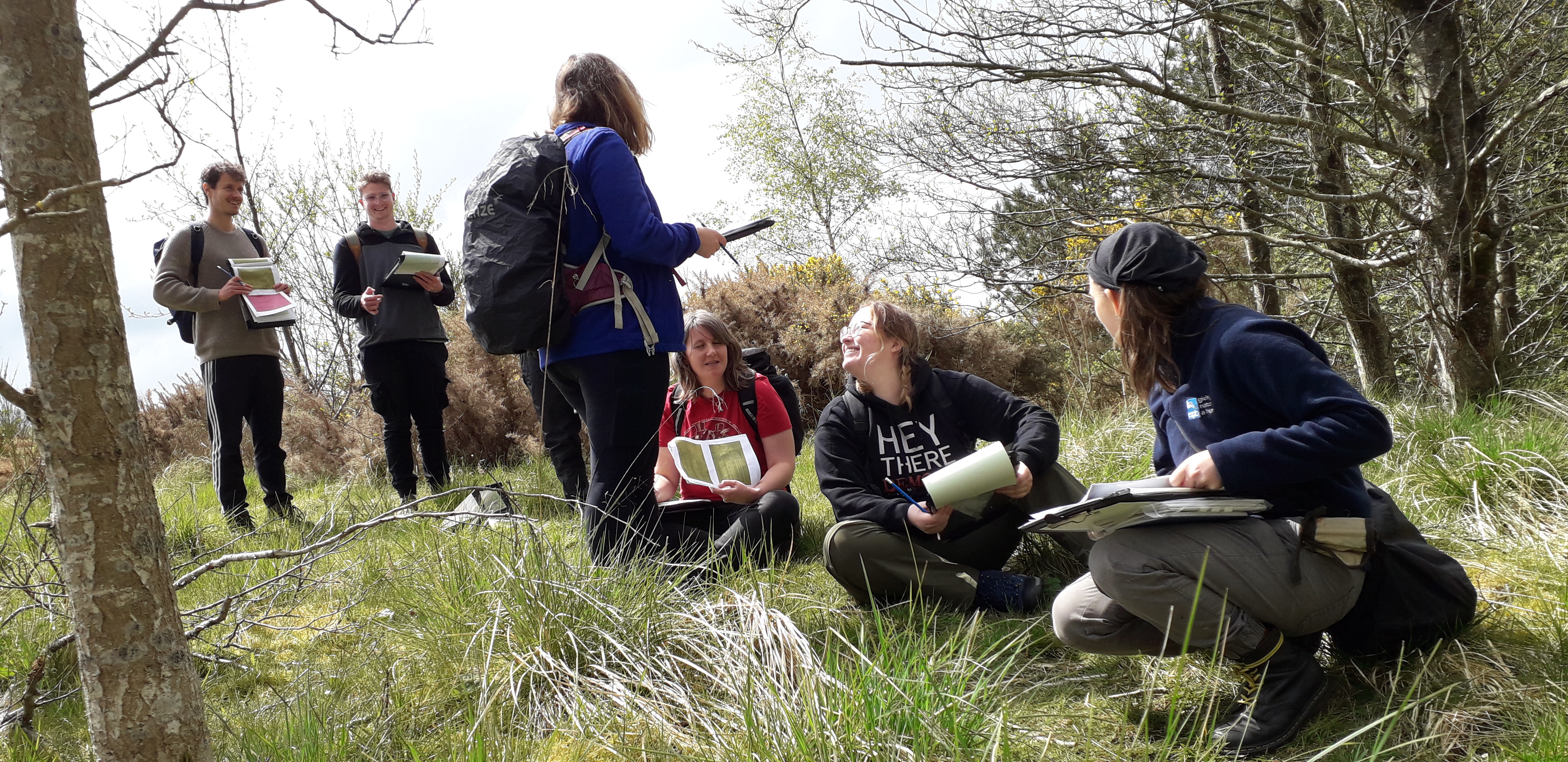 Wildlife Management MSc
Our Wildlife Management MSc provides a link between the theory and practice of wildlife management. We teach from the perspective of stakeholders and regulatory authorities associated with UK wildlife management. The Degree is run in association with the UK Animal and Plant Health Agency.
You will recieve advanced training in policy and science implementation. It builds on current research on international and UK conservation management, especially of terrestrial vertebrates. The degree aims to provide graduates with advanced knowledge of wildlife management theory and practice, conservation, epidemiology, invasive species and wildlife conflicts. It also provides practical and field skills in wildlife and environmental data collection, data analysis, data handling, GIS and modelling methodologies with a focus on providing evidence for policy.