Evidence synthesis and working with policymakers
Our group combines expertise in public health and veterinary public health, epidemiology, biological modelling and statistics, and evidence synthesis.
We aim to work in partnership with interested groups such as arms-length government organisations like the Food Standards Agency (FSA), UK Health Security Agency and NHS trusts, and other stakeholders, co-producing work which creates translational understanding of research to aid Partners' missions.
For example, we help FSA to improve UK foodborne disease strategic risk assessment and related processes, providing safe food that consumers can trust, by ensuring that policy decisions are informed by the best possible research.
TROPS – TROPical landScapes
We are working with stakeholders (in government, industry, communities and academia) in the UK and internationally to develop sustainable, feasible and ethically just solutions to global challenges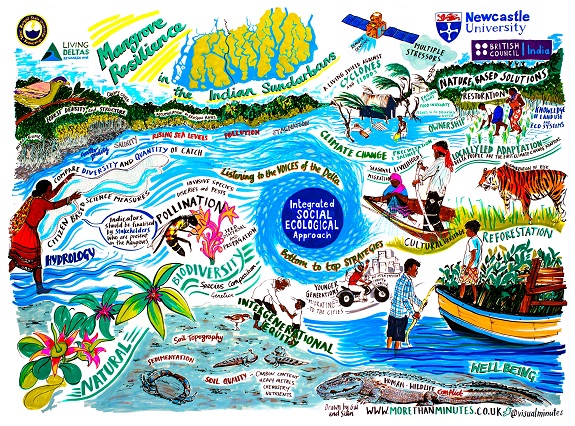 Translational food safety evidence synthesis to support safe and resilient UK food supplies
Building open government and corporate memory software mechanisms for scientific evidence-reviewing and synthesis, to help FSA improve understanding of foodborne disease evidence by creating living review systems. We also use systems-thinking approaches to help refine sampling research and cross-governmental initiatives on UK foodborne disease epidemiology.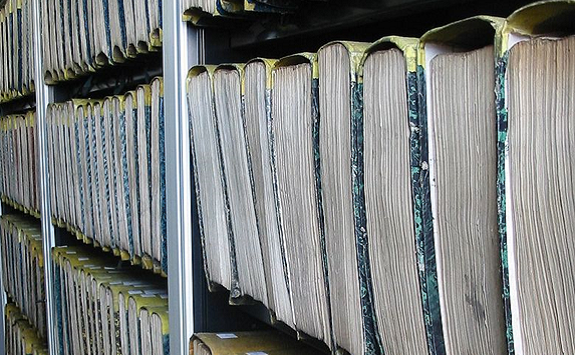 Understanding microbial risks in ready-to-eat foodstuffs
Multistakeholder collaborative project to develop understanding of the key problems in ensuring the safety of raw food materials for ready-to-eat foods.
Alex Hughes (SNES) and Marie McIntyre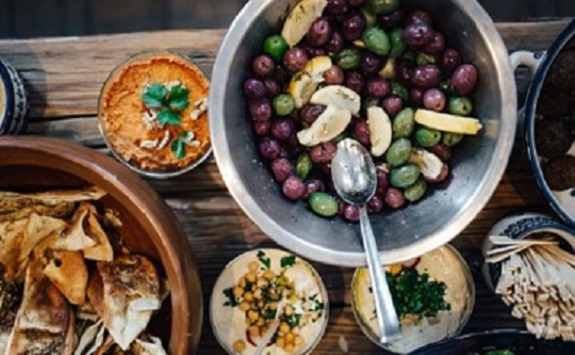 Improving sustainable parasite control in UK dairy cattle
Studentship on understanding animal health and food safety impacts of parasitic disease on UK dairy cattle. This will provide information to develop improved tools for dairy farmers, to implement sustainable parasite control practices.
John Graham-Brown, Hannah Rose Vineer, (Univeristy of Liverpool) and Marie McIntyre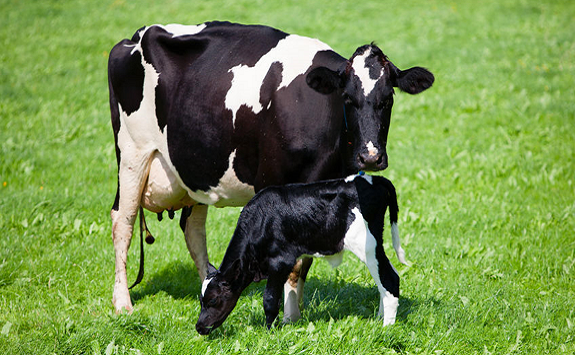 Understanding control and critical control points for imported fruit (and vegetables)
Provision of soft fruit (and vegetables) to the UK market has shifted from seasonal UK-based production systems to fresh produce year-round, supplied by importations when necessary. We need to understand how imported produce from different countries impacts cases of gastrointestinal disease in the UK population. Using Quantitative Microbial Risk Analysis, we are modelling risk estimates for infection which can be used when considering control and critical control points in the food system, and adaptation measures to ensure food safety. The models account for food system factors such as different food safety risks for different countries, and different sales and consumption rates for produce when it reaches its' destination.