I am from Singapore and I graduated from the class of 2017. I am intrigued and fascinated with animals, particularly companion animals.
Getting into Animal Science at Newcastle
I wanted a career in the health and wellbeing of animals. This is why I chose Animal Science at Newcastle University.
Being international and without A-levels, I did foundation studies at INTO Newcastle University. I met students from the US, Russia, Nigeria, Indonesia, Kazakhstan, and many more.
Joining societies and going on North East trips helped me integrate into student life and culture.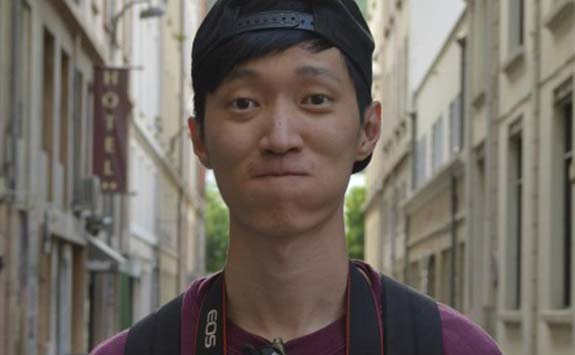 Great things about Animal Science at Newcastle
The great things about studying Animal Science at Newcastle are:
The lecturers are dedicated, passionate and interactive.
You get to improve on your communication and presentation skills.
The frequent field trips to the local aquariums, farms, shelters and zoos. Not only will you be able to put the lessons into action, you get to pet cute little furries once in a while.
The study-and-play life balance. You have spare time to do extra studies on top of the given assignments. You also have time on the weekends to hang out with friends.
Animal welfare
Favourite modules are Companion Animal Behaviour and Animal Welfare and Environment.
Of course, animals cannot express themselves verbally. But they can be happy, frightened, stressed in various ways.
It is important to prevent any potential behavioural problems by recognising their behaviours. These two modules were the basis for me choosing Animal Science.
Gaining employment
I am currently working at Jurong Bird Park in Singapore. I'm a junior animal nutrition assistant.
Everyday, I am responsible for the diets for the various species of birds. I am writing a report on mother-reared vs hand-reared for Gentoo penguins.