Your career
Our students and graduates are emerging ready for the world of work with a depth of subject knowledge and ability to collaborate and work across disciplines.
Our degree courses are designed to give you a thorough grounding in all aspects of modern chemistry and prepare you for the future employment.
Employability is integrated into your degree programme. Our students build a valuable toolkit of transferable skills that appeals to a variety of employers.
One in every five pounds in the UK economy is dependent on developments in chemistry research, according to a report commissioned by the Royal Society of Chemistry (RSC) and the Engineering and Physical Sciences Research Council (EPSRC). The report noted that industries reliant on chemistry contributed an astonishing £258 billion to the UK economy in 2007 - equivalent to 21% of UK GDP and supported six million jobs, accounting for at least 15% of the UK's exported goods and attracting significant inward investment.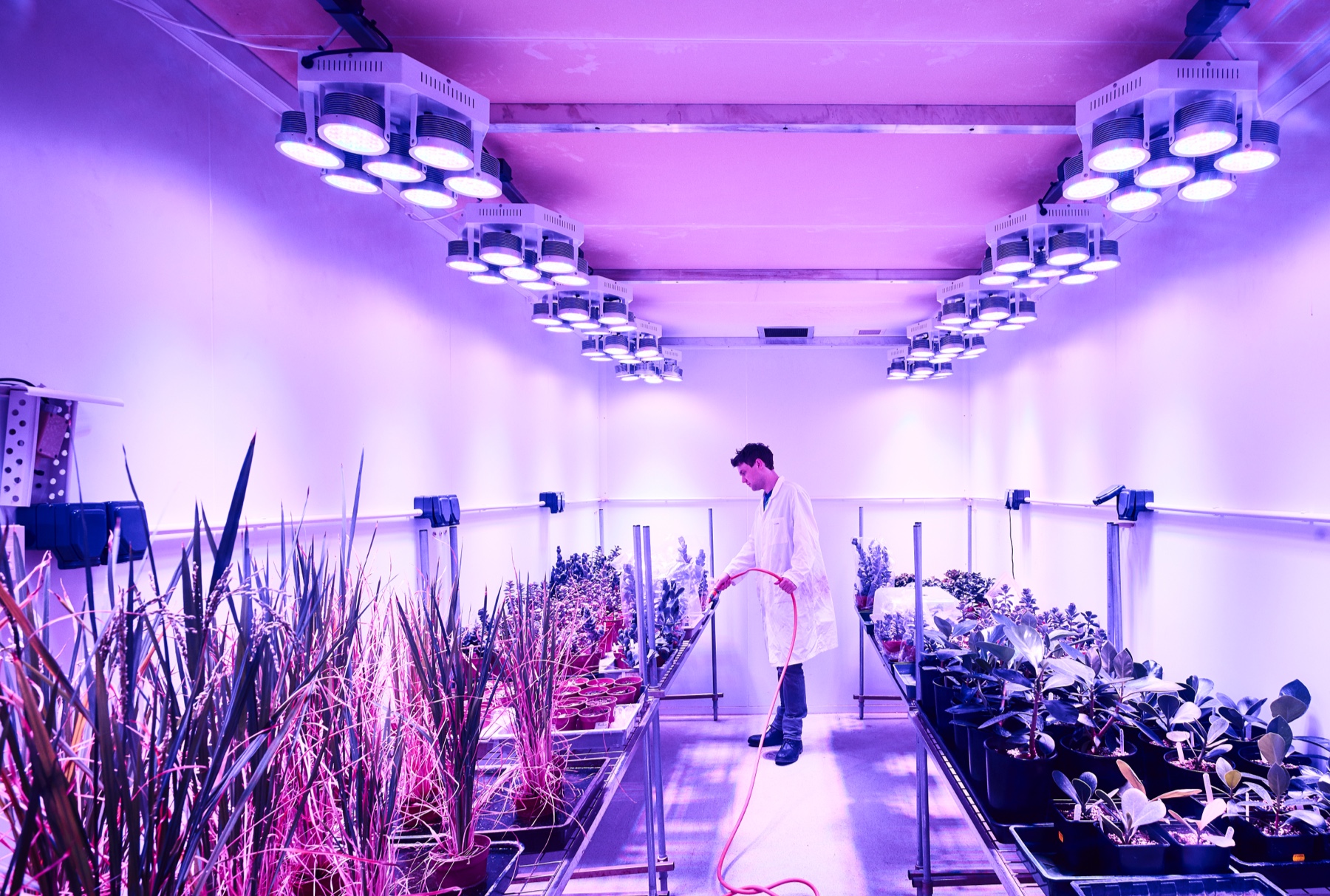 Join a network of successful graduates
92% of our 2016/17 graduates progressed to employment or further study within six months of graduating.
Our graduates go on to work in a wide variety of sectors, such as:
pharmaceuticals
accountancy
agrochemicals
patent law
petrochemicals
marketing
pharmaceuticals
hospital laboratories
firms specialising in clinical diagnosis
The problem solving and analytical skills you get with us make you highly employable. They provide a good subset for non-science related, well-paid graduate jobs.
Benefit from strong industry links
You'll also benefit from our well-established links with organisations within the industry, such as:
AkzoNobel
Astra Zeneca
GlaxoSmithKline
Proctor & Gamble
Careers support
During your second year, you'll attend our Professional Awareness Day. We invite a broad mix of businesses to the event, carry out mock interviews and hold Q&A sessions with alumni. You're empowered to make decisions about your future career.
In your final year, you will have one-to-one meetings with an academic to discuss your professional future.
Our award-winning Careers Service is one of the largest and best in the country, and we have strong links with employers. We provide an extensive range of opportunities to all students through our ncl+ initiative.
Enterprising Students
We offer activities for students to focus on employability, problem solving and transferable skills. In previous years these have included:
Leadership workshop with the Royal Navy
Enterprise Challenge (Dragon's Den type activity) with AkzoNobel
Careers in the Pharmaceutical Industry with GSK
EIT Health Innovation Day
Networking event with BioNow and pharma/life science companies
Scopus, SciFinder and LinkedIn workshops
Sustainable Supply Chains and career opportunities with Cranswick PLC
Professional Awareness Day with returning graduates and their companies
Alumni Presents: How I moved into Business, Finance and Sport
Royal Society of Chemistry careers talk
Sorry, you need JavaScript to view this video