Iram Haq
Academic Clinical Lectureship in Paediatrics
I am currently an NIHR Academic Clinical Lecturer in paediatric respiratory medicine in the Translational and Clinical Research Institute. I first became interested in research whilst undertaking an MRes in Medical and Molecular Biosciences as a medical undergraduate at Newcastle University. I then took time out of my paediatric clinical training to carry out Wellcome Trust funded PhD at Newcastle University to investigate airway epithelial models and the role of alternative chloride channels in cystic fibrosis (CF).
At present, my time is split 50:50 between my clinical work within the regional tertiary respiratory unit at the Great North Children's Hospital and my academic work, which is focussed on investigating the impact of dysfunctional airway epithelial ion transport in airway diseases such as CF.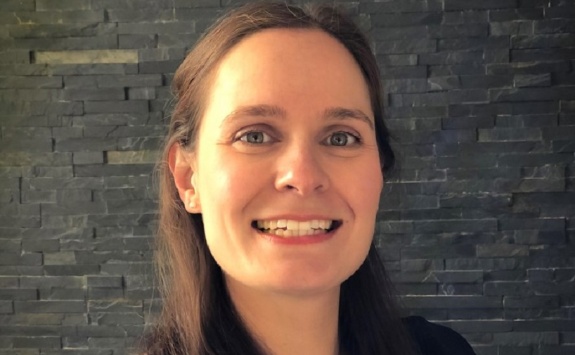 Although challenging, working both clinically and academically is uniquely stimulating and has provided many additional opportunities. Continuing my clinical academic career in Newcastle has enabled me to develop existing research projects and collaborations and will allow me to consolidate the final stages of my clinical training in an environment where I am very well supported.