Bloomberg Financial Markets Lab
Bringing the real world of finance into the classroom. Preparing our students for the global job market.
Experience the excitement of the trading floor
Newcastle University Business School is a Bloomberg Experiential Learning Partner.
With over 20 Bloomberg Terminals, our Financial Markets Lab highlights our commitment to delivering the very best learning experience, giving you an edge in a competitive global jobs market once you graduate. You'll be able to demonstrate that you can quickly contribute to an employer's business.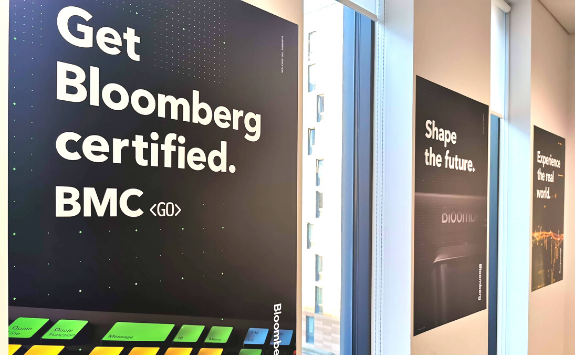 Gain financial insights, with real-world data, news and analytics
If you want to study stocks and shares, the Bloomberg Terminal seamlessly integrates the very best in data, news and analytics. You will have access to the same Bloomberg trading platform used by the world's leading banks, corporations and government agencies.
The Terminal is a 24-hour, global financial services system that provides transparent and reliable information covering all market sectors. Not only does it feature company financials, market data spanning more than 20 years, charts, statistics, a communications platform and current news reports, it also allows you to simulate real-world trading conditions to gain an in-depth understanding, helping boost your future career.
Benefits of our Bloomberg Experiential Learning Partner Status
You will:
gain an extracurricular certification and you will be a step ahead of competitors in the job market
get an interactive introduction to the financial markets
demonstrate your skilled use of accountancy software
learn valuable transferable skills
showcase self-motivation and time management to future employers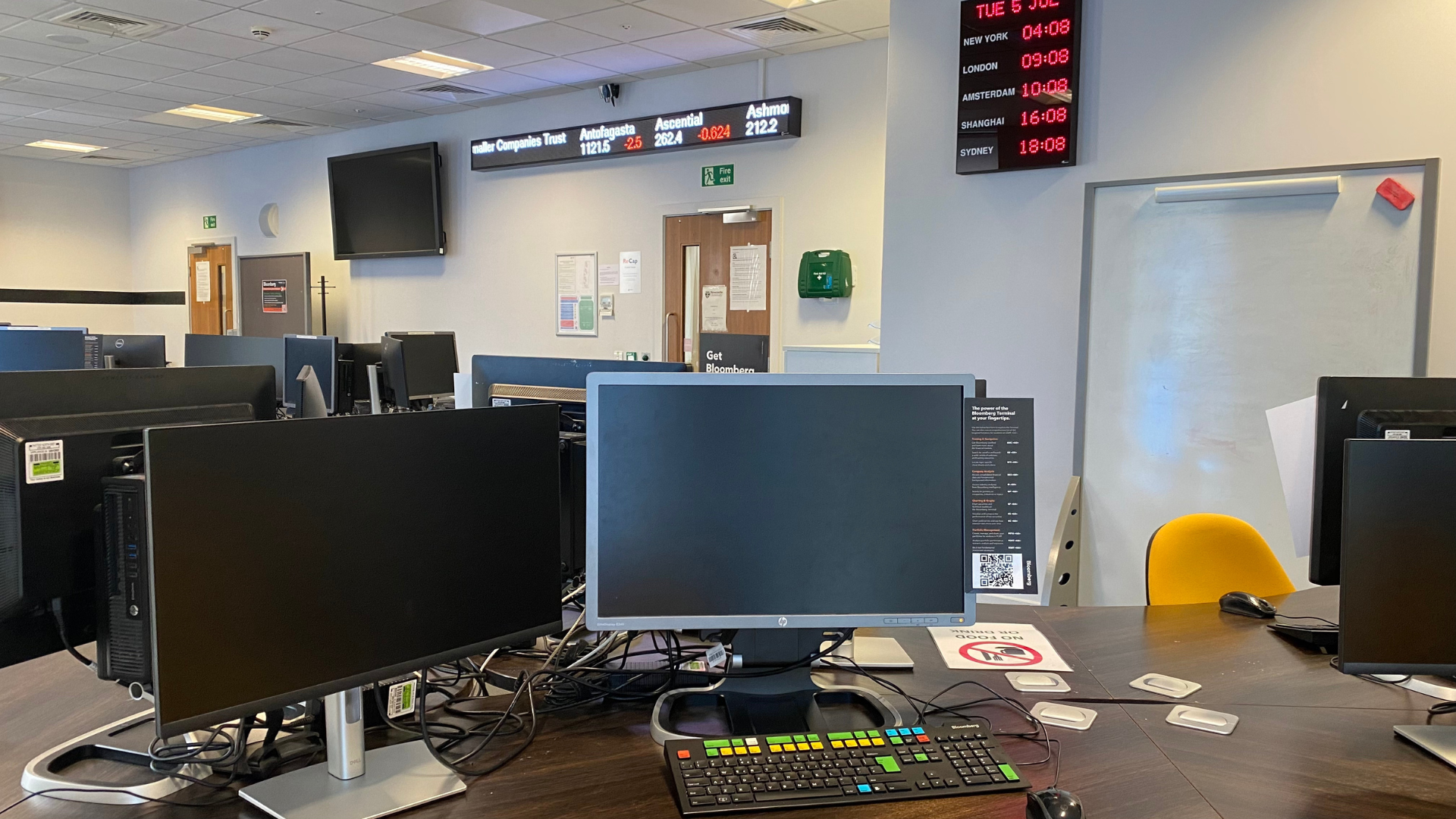 Bloomberg Market Concepts (BMC) Certificate
All Business School students will have access to the Bloomberg Lab regardless of the course they're studying. There are several undergraduate and postgraduate courses where Bloomberg is integrated into learning, due to the subject matter, however all students, through self-study, can take the BMC if they wish.
To get you started, we offer weekly drop-in sessions, led by our in-house Bloomberg experts, to answer any queries and help you build your skills and confidence on the system.
This extracurricular certification gives you an interactive introduction to the financial markets. You will take part in live financial trading simulations and learn how Bloomberg is used for decision making in businesses. On completion of this course, you will be able to show practical skills and ability to:
integrate your accounting and finance knowledge and skills to assess corporate performance and valuation
deal with complex issues both systematically and analytically
use analytical skills to make sound judgements around investment management
analyse quantitative data used for operational decision making
critically engage with contemporary debates on financial theory
apply the knowledge, skills and understanding gained on the course to complex issues within the finance sector
Professional development with Bloomberg
Bloomberg has been working with universities globally for more than 20 years, helping students deepen their research, develop analytical skills, and learn the tool used by more than 325,000 business and investment professionals around the globe.
Available in 15 languages, the Bloomberg terminal contains a wealth of data on market-moving events, and is helpful to those studying many disciplines including: accounting, agriculture, corporate finance, energy, international trade, journalism, management, marketing and public policy.
Bloomberg provides a real-time platform to compare and contrast equities side by side, offering a comparative analysis of any two equities. Comparison fields include fundamental analysis, historical ratios, and technical charting. In addition to comparative functionality, Bloomberg also includes screeners, allowing users to screen for stocks using a multitude of metrics. After running a screen, users can also filter results and create custom equity sets, which allow for a quick reference of real-time results for a portfolio of equities (very handy for traders, brokers and other such financial professionals).
For students looking at careers within a broad range of business and finance-led roles, Bloomberg training will help you develop analytical skills and up-to-the-second knowledge of global markets.
Jianyi Zhang - PhD Student
Bloomberg is a comprehensive platform with all the data I need, and it's also a useful kit for searching information that assists me in making investment decisions. The command and code are convenient and easy to learn, the online help support by the Bloomberg team is efficient and I can learn the knowledge according to demand very quickly.
With the Bloomberg Market Concept (BMC) certificate, I have been able to enhance my fundamental knowledge of financial market and macroeconomics. The questions in the process of learning are practical and closely related to the contents. I review the economics and finance knowledge practically and systematically through learning BMC. Having access to this platform has helped me significantly with carrying out my PhD program.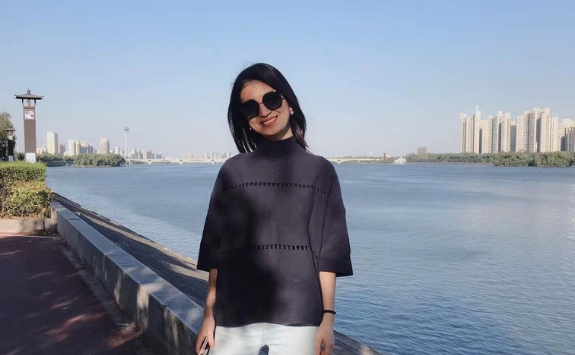 Qiwu Guo - PhD Student
The Bloomberg Market Concepts (BMC) Certificate has improved my knowledge of financial market and macroeconomics. The questions raised during the learning process are practical and closely related to the content. By completing the Bloomberg Market Concepts (BMC) Certificate, I now have a deeper understanding of the financial market and financial data.
The Bloomberg terminal provides access to Bloomberg Professional Service which enables users to access and analyse real-time financial market data and conduct financial transactions. Most large financial institutions use Bloomberg terminal as their prior tool in daily trading. The Bloomberg terminal is useful in many ways for a number of different job roles as well as providing historical data, which is of great help to the empirical research of finance.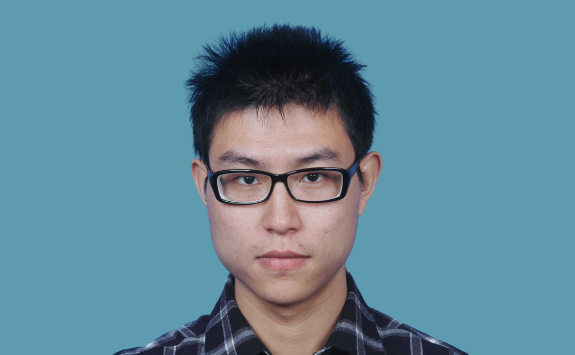 Who can use the Bloomberg Lab?
Bloomberg is taught as part of some of our Undergraduate and Postgraduate Accounting, Economics and Finance courses. The Bloomberg Lab and earning the Bloomberg Market Concepts (BMC) Certificate however, is open to all Newcastle University students, regardless of the course they're studying.
As part of the Skills Development opportunities we run at the Business School, students interested in upskilling with Bloomberg will receive peer to peer support from our in-house Bloomberg experts. Students will have the chance to increase their proficiency and confidence using the Bloomberg terminals and ultimately understand how Bloomberg is used for decision making in businesses.
Learn more about the courses offered at the Business School and find out which ones include Bloomberg as part of their learning.