Peer Dialogue at the University
The University has a peer dialogue process which all staff who teach are required to engage with. The policy recognises the importance of academic colleagues having the opportunity and time to think about specific aspects of their teaching either with a colleague or in a larger group. The process is developmental and confidential.
The policy applies to all aspects of assessment, learning and teaching, however delivered, at both undergraduate and postgraduate level, whether face-to-face, through e-learning, on campus (Newcastle, London, Malaysia and Singapore) or off campus.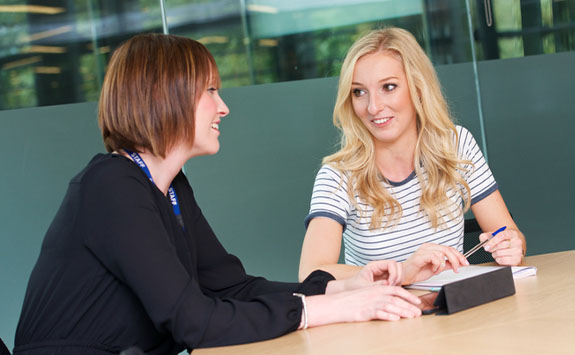 Academic staff are strongly encouraged, where examples of effective practice are observed, to jointly agree to put forward any such examples to any appropriate fora in the Academic Unit or subject or via the LTDS Case Studies of Teaching Practice site.