Reflective practice
Reflection is the conscious examination of past experiences, thoughts and ways of doing things. Its goal is to surface learning about oneself and the situation, and to bring meaning to it in order to inform the present and the future. Therefore, it may inform our decisions, actions, attitudes, beliefs and understanding about ourselves.
Incorporating reflection provides an effective way of supporting students in a context where face to face contact will be limited for all or some period of the student experience, as well as offering non-synchronous learning, teaching and assessment activities within a module or programme. This page provides information on the benefits of reflection, how you may choose to incorporate it in your practice, and guidance to support its facilitation.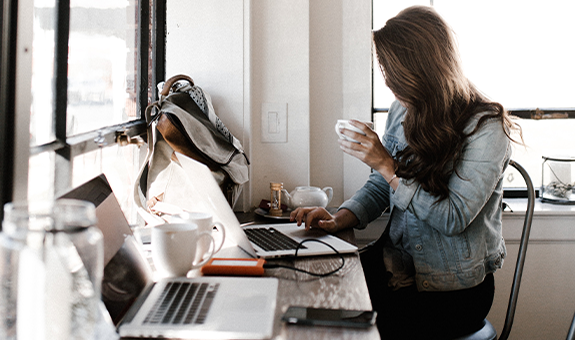 About Reflection
Reflection is a crucial point of learning and teaching. Teachers, knowingly or not, reflect on how particular ideas, classes or techniques work - and then revise their teaching accordingly. Similarly, students reflect on experiences in the classroom and feedback on assessments to inform their practice.
On a basic level, learners should be able to reflect on what they are learning. It seems obvious that all learners must reflect upon how much and how successfully they are learning, but often students need help and guidance on assessing their own learning techniques, be these in their note-taking, essay-writing or practical skills.
There is a range of techniques available to help students to be more reflective and to encourage reflective learning, including: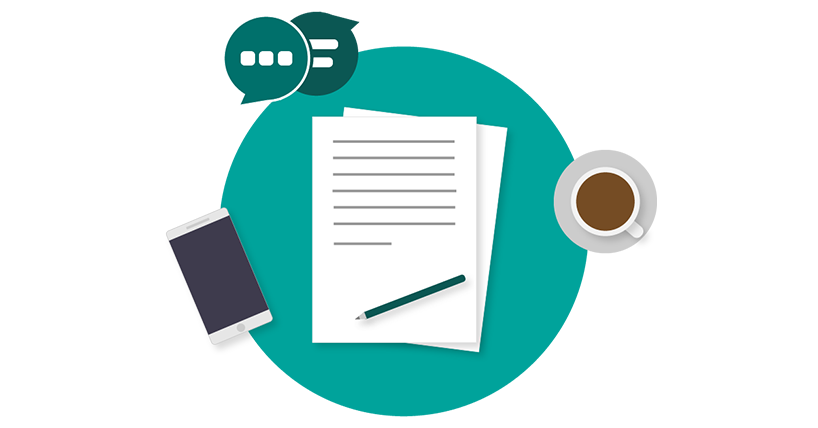 Writing reflective pieces detailing their response to feedback.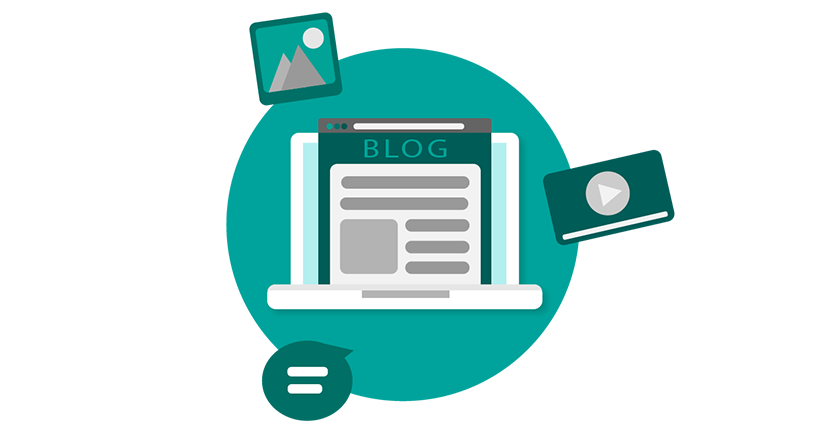 Keeping a regular blog or diary about their learning experiences.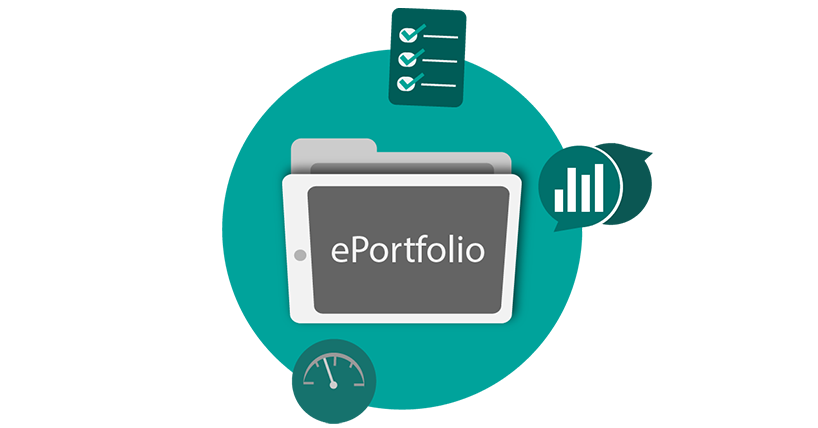 Using software such as NU Reflect to record their responses to meetings, assessments and marks.
In this way students can track and consider their progress and the ways in which they might improve their learning.
It is important when using reflective techniques in teaching to consider that there are many different stages of reflection and that certain approaches promote a more in-depth and less descriptive level of engagement.
Benefits of reflection
There are many benefits to reflection in personal, professional and academic contexts, including:
Improving personal practice to gain better outcomes in the future.
Increasing/improving performance and skills.
Increasing awareness of personal abilities and attributes and evidence for these.
Increasing/improving understanding of personal learning processes and methods to incorporate to improve learning.
Developing and expanding employability.
Evaluating the quality and success of personal action plans.
Applying theoretical knowledge/frameworks to real experiences and using this to expand on understanding of the underlying theory.
When to use reflection
Reflection is a valuable skill that allows people to give themselves feedback and improve. Therefore, a reflective approach can be used in various contexts including, but not limited to, reflecting on a project within a module or as means to support personal or professional development. If developing a module, programme etc. and considering whether to incorporate reflection, it is worth thinking about the following questions:
Will reflection help the student obtain what you want them to learn, or help you see that they have learned it?
Is reflection one of the things you want your participants to learn or develop?
Areas to incorporate reflection
This list is not exhaustive, but provides examples of where reflection fits well:
Experiential learning programmes.
During, or as a conclusion/debrief to, placements or work experiences.
Skills courses.
Any activity where surfacing and communicating skills is essential e.g. employability.
Longer projects or assignments that require planning and a range of skills e.g. dissertations.
Any course that has an element of development towards becoming a successful professional, chemist, psychologist etc.
Any course that provides feedback can incorporate reflective elements into how students use their feedback.
Continued Professional Development (CPD) in any field.
What does a 'good reflection' look like?
Developing an idea of what you want a 'good reflection' to look like will help you decide your criteria. You can begin defining your expectations by asking yourself:
What do I think good reflection looks like?
What will students need to demonstrate in the reflective task to make it helpful for achieving the learning outcomes?
To what extent do I want students' reflections to be similar to my idea of good reflection? Is it enough they just reflect?
Assessing Reflection
The outcome of reflection is contextual and individual to the person writing the reflection. However, the process of reflection can be assessed. When deciding whether you want to assess your students' reflective work, various factors should be considered:
How will you indicate to your students the importance of reflection within your course?
Do you have a clear idea of what 'good' reflective output would look like from your students?
How will you encourage students to engage appropriately with reflection?
How will you steer and influence the type of reflections your students produce?
Who will do the assessment? (you, staff, students as peers, students for themselves).
What resources are required?
Are assessment criteria and rubrics required?
FIND OUT MORE
Support and additional guidance
This Guide will show you how to create a reflection successfully in NU Reflect.
Follow this step-by-step guide on how to create custom skill sets within NU Reflect.
Subscribing to skills set are easy in NU Reflect, here you can find out how to do it with this handy guide.