Learning and Teaching Conference
Student Centred Education
Thursday 30 March 2023, Frederick Douglass Centre
Thank you for joining the Learning and Teaching Conference 2023!
The Learning and Teaching Conference 2023 showcased effective, creative and collaborative approaches to learning and teaching across the University.
Please visit this page, or subscribe to our Learning and Teaching Newsletter, to receive updates on conference news: link to the ReCap recordings of the presentations, videos and photos of the day.
JUMP TO: Keynote Speakers Info | FAQs | Previous Conferences
Keynote: From promise to pragmatism: Delivering a better student experience
The keynote address will be delivered by Simon Lancaster and Grace Simpson from The Nous Group who provide an education consulting service, working with partners operating across the full breadth of the education system.
Over the past several months, Nous' higher education teams in Australia, Canada, New Zealand and the UK have been engaging student experience leaders in a conversation around how to sustainably deliver an outstanding student experience. These discussions and an accompanying global survey of over 160 student experience leaders have played a significant role in informing their 'Delivering Student Experience Study'.

In this session Nous will share findings from this piece of work and broader trends being seen across the sector, with a particular focus on understanding what matters to students, the student experience in its totality and approaches that work.
Simon Lancaster, Principal
Simon is an experienced higher education specialist, and strategy and implementation consultant.
Based in Nous' London office, Simon has led many consulting projects over the last 20 years.
He has worked with a wide range of UK universities, including leading a variety of student journey mapping and student experience improvement engagements.
Simon is a trusted advisor to senior leadership teams and speaks regularly at sector events.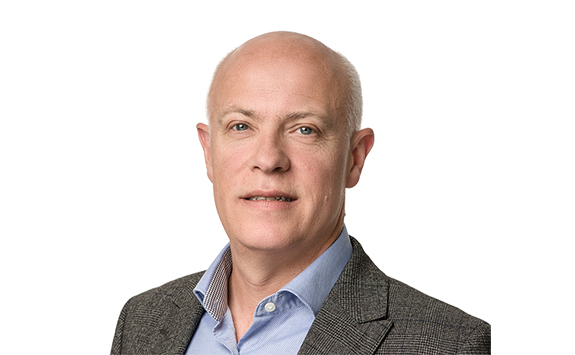 Grace Simpson, Director
Grace has over a decade of experience in higher education policy and strategy.
At Nous, she has worked with both academic and professional service leadership teams in the UK and Australia to develop strategies and plans to improve the student experience.
Before joining Nous, she worked in student academic representation at the University of the West of England Students' Union and spent five years working at HEFCE, leading on policy to support students from a wide range of backgrounds to succeed in higher education.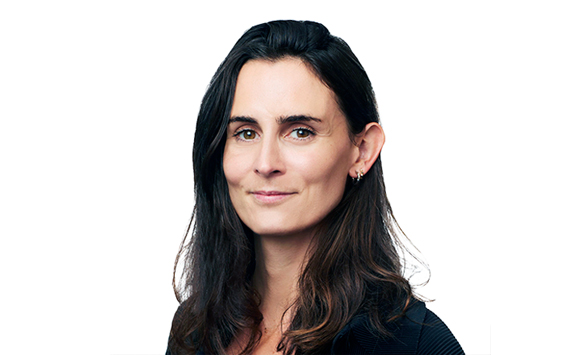 Registration Open
Colleagues and students are all invited to sign up to attend this year's conference. Register below.
If you are PGR student and can't register using this link, contact ltds-training@newcastle.ac.uk and ask for an Elements account to be set up for you.
What session formats are available?
Workshops (50 minutes)
A hands-on session to solve a problem, mine the collective experience of the attendees, practice something new or showcase a method. Flat teaching spaces will be available.
Presentations (15 minutes)
An opportunity to discuss an idea in more detail, space to explore questions, challenges and solutions. These will be chaired sessions and grouped into themes where possible. There will be time for questions at the end.
Lightning talks live (5 minutes)
A speedy way to introduce a new idea, share an approach, or pose a question. These will be grouped in themes where possible. There will be time for questions at the end.
Lightning talk video (5 minutes)
If you can't deliver a session in person you can submit a lightning talk video sharing your idea in less than 5 minutes.
Posters
Posters will be on display throughout the day. Where possible presenters should be available by their poster to answer questions during the lunch break. Prizes for the best posters will be awarded at the conference close.
How do I submit an abstract?
Please note: the deadline for submitting proposals to the conference was 16 January 2023. You are no longer able to submit a proposal to the conference, but you can still register to attend the event.
Please use this form to submit your 250-word abstract and indicate your preferred session type.
We will wherever possible try to accommodate your preferred session, however you may be asked by the conference committee to present in a different session format.
Submissions will go through a selection process by the programme committee, who will consider the following:
Relevance to the conference themes.
Appeal to a diverse audience. Whilst presenters are encouraged to share work in a specific subject discipline, submissions should identify points of interest and implications for those working in other disciplines and areas of work.
The quality of the proposal and practice being shared. Proposals should be well-written, engaging and successfully communicate the effective and educationally interesting practice that is being delivered.
Whether an appropriate delivery method has been selected, e.g. presentation, workshop, poster, lightning talk.
Will lunch be provided? If so, will there be a vegan or gluten-free options available?
As always, there will be a fabulous lunch to enjoy, and an opportunity to catch up with colleagues, share opinions and have discussions about the exciting learning and teaching initiatives around student centred education that colleagues presenting at the conference are exploring here at Newcastle University.
Please don't forget to register as we need to provide catering colleagues with the participant numbers. Vegetarian and vegan options will be available. For other dietary requirements, please e-mail nultconf@newcastle.ac.uk by Friday 24th March 4pm.
Where can I view the posters and videos? What else will be happening?
You can view all the posters and videos here.
On the day of the conference, posters will be displayed in the Foyer and videos available in the Watch Party room throughout the conference. Prizes will be awarded to the winners at the end of the conference. Look out for the QR codes posted around the venue to vote for your favourites!
The posters and videos taking part in the competition will also be available on the Learning and Teaching website from 23 March, when voting opens.
This year we will be expanding the number of stands available in the Foyer. Pop over for a chat between sessions or over lunch to learn about:
Newcastle Educators
Student Health and Wellbeing
NUIT - Digital Adoption Team
LTDS
Educational Policy and Governance Service
NUSU
Library
FMS TEL
British Conference for Undergraduate Research (BCUR)


Learning and Teaching Conference 2022