Research Group: Marine Resources & Renewable Energy
Our work centres on two major themes. Both relate strongly to grand global challenges. These challenges include climate change, energy security and future mobility and trade. We will capitalise on these areas as we mature and develop further in the School of Engineering. This will increase our appeal to our many stakeholders, including students, staff and funders.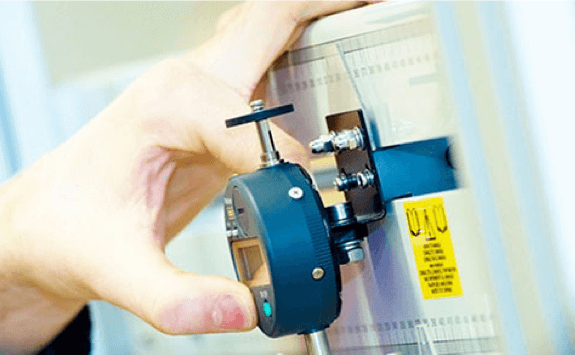 Our facilities
Our world-class facilities are extensive. They complement our teaching and our research.
Our facilities include:
Research Vessel, The Princess Royal
Emerson Cavitation Tunnel
Hydrodynamics Laboratory
Newcastle Towing Tank
Wind, Wave and Current Tank
Flow Cell
Jones Engineering Laboratories
Impact
Our research is cutting edge. It has academic, societal, industrial and political impacts. It has impact at national and international levels. Our academics are members of internationally recognised marine communities. These include:
International Towing Tank Conference (ITTC)
International Ship and Offshore Structures Congress (ISSC)
Royal Institution of Naval Architects (RINA)
Institute of Marine Engineering, Science & Technology (IMarEST)
Society of Underwater Technology (SUT)