Research Theme: Environmental Impacts
We focus on a wide range of environmental issues, from air quality and social deprivation to managing carbon footprints.
We work towards reducing the environmental impact of transport.
Transport is a significant contributor towards global carbon emissions and global warming. It depends heavily on ever-decreasing hydrocarbon resources. The resulting air pollution poses large risks to health, life expectancy and quality of life for many people.
Our research covers a wide range of environmental issues, including:
traffic emissions and air quality
links between air quality, health and social deprivation
assessment of land use and transport policies
investigating the carbon footprints of urban developments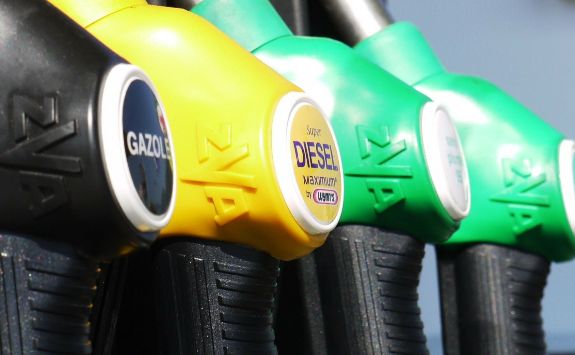 Our expertise
We have extensive expertise in transport modelling and microsimulation. We have a deep understanding of the impacts of existing and planned transport developments and policies.
We developed PITHEM: Platform for Integrated Traffic, Health and Emission Modelling. This is a software suite that models and maps traffic emissions, noise and air quality. We are experts in using industry-standard transport and air pollution modelling applications, including:
Cube
Aimsun
ADMS
AirViro
Paramics