Research Theme: Railway Technology
Leading the way in European and global railway research for more than 10 years.
What we do
Software
Our research in rail infrastructure includes software development. We have developed computer programs Dynarat and DynaCrack. They simulate wear and crack initiation.
Vehicles
We develop lightweight, crash-worthy structures. They meet the rail industry's demands for increased capacity, safety, and energy efficiency. They are also environmentally sustainable.
Composites
We develop large composite material structures with crash-worthiness for transport applications. The structures include fire safe rail vehicles.
Joining technologies
We investigate joining technologies for vehicle construction.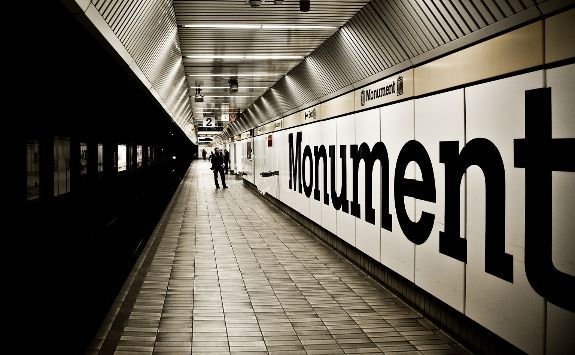 Materials selection
We specialise in developing novel materials, processes and structures for transport applications.
Technology transfer
We are involved in technology transfer between the rail industry and other transport sectors.
Testing facilities
We operate a full-scale test site at Barrow Hill in the UK for experimenting and instrumenting. The facility offers:
a Class 37 loco
track and testing facilities for wear, fatigue and chemical and bio-chemical analysis of low adhesion leaf films
a fully equipped workshop