Research Theme: Freight and Logistics
Sustainable freight distribution for cities of the future.
Intermodal transport uses different modes across the freight's journey. These include road, rail, air and sea. Co-modal transport provides best use of these modes. We need a competitive, efficient, reliable and sustainable freight transport system. We can achieve this using intermodal and co-modal methods.
We are experts in best practices in road, rail and urban freight solutions.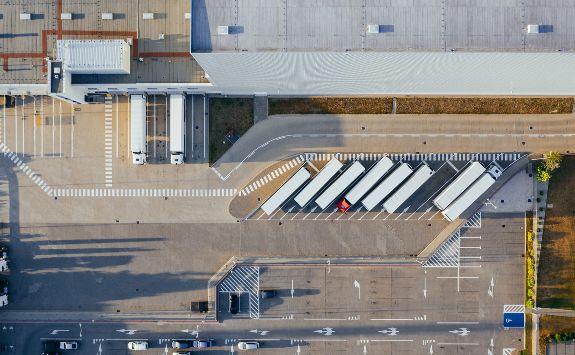 Providing comprehensive solutions to freight distribution
Our work encompasses rail, urban logistics, green corridors and clean vehicles.
Our research focuses on many specialised areas. We make an invaluable contribution to the fast-growing sustainability agenda for cities of the future.
A comprehensive solution must look at door-to-door scenarios. Such a solution includes urban freight and last mile issues. We explore:
intermodal rail freight and rail operations issues
innovative rail freight vehicle concepts
port centric logistics
clean urban logistics
We investigate:
regulatory frameworks relating to freight and urban freight issues
co-operative ITS (Intelligent Transport Systems)
data and ICT interoperability for freight
Recent projects
TER4RAIL reinforces cooperation between rail-related stakeholders. This will improve the efficiency of research in the rail sector. It will facilitate emerging innovative ideas.
Flex-Rail investigates paradigm shifts for railway. It explores technology uptake strategies for a lean, integrated and flexible railway system.
CAPITAL is creating a collaborative capacity building community and deployment programme. This will support stakeholders implementing cooperative and Intelligent Transport Systems (ITS & C-ITS). It will provide training and educational resources. It will also raise awareness of the services and benefits available.
Working with our European partners
The European Commission aims to increase rail freight capacity and encourage sustainable distribution. We are investigating the implications of these aims.
Our innovative research has led us to become a leading research partner in European funded freight research projects. We have developed online logistics benchmarking tools and an intermodal route finder. We investigate eFreight issues. We have designed an internet platform for cargo.