Research Group: Design, Manufacture and Materials
Best practice for new materials, products and processes.
We focus on the design, development, analysis and testing of novel materials, structures and processes. Our scientific foundation is in:
additive manufacture and biofabrication
materials modelling
precision engineering
micro-electromechanical systems (MEMS)
We work with industry to carry out much of our research. The main application areas are:
mechanical power transmission
medical devices
tissue engineering
microsensors and microsystems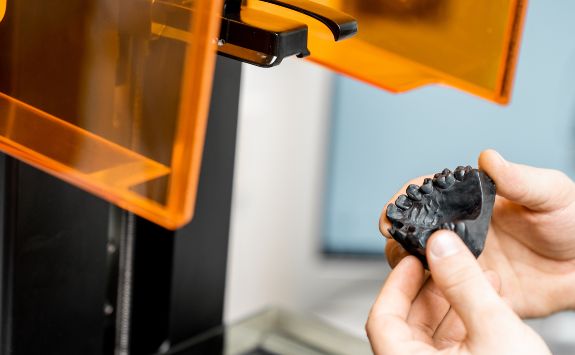 PhD Opportunities
We are keen to hear from prospective PhD students with an interest in pursuing doctoral research in any area of design and manufacturing, particularly those aligned with the research specialisms of our research group. Contact the academic staff member whose research interests match your own to discuss things further.
Current research interests in the Group include:
3D printing and biofabrication
digital manufacturing , digital twins in industry 4.0
micro-electromechanical systems (MEMS)
fabrication and characterisation of graphene towards (bio)sensor systems
modelling of materials and Structures
new micro machining processes for brittle materials
development of precision machines and instrumentation
mechanical Propulsion Systems