Interdisciplinary Themes
The interdisciplinary themes of the Future of Work and Leading on Leadership encompass our strategic ambitions.
Our themes speak to opportunities in the external environment to deliver our responsibilities in the UK Government's industrial strategy and the UN Sustainable Development Goals.
The themes are inclusive, enabling individuals and research communities to contribute to solving unmet and future needs. This leads to creative solutions and the sharing of new knowledge.
The themes will provide focus to our academic endeavours, programme development, investment, resources, and decision-making.
The Future of Work and Leading on Leadership themes provide a framework to build distinctiveness from our excellent disciplines.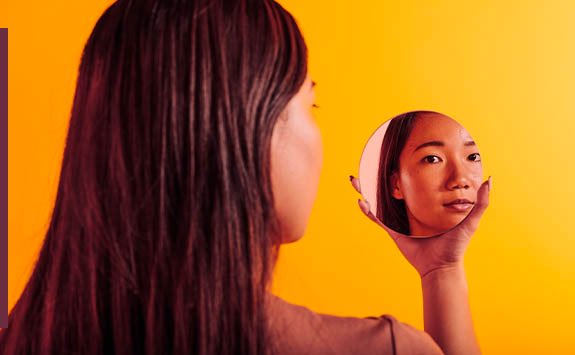 Our research strengths
The themes draw on the research strengths in the Accounting and Finance, Economics, Leadership, Work and Organisation, and Marketing, Operations and Systems subject groups. They provide interdisciplinary space to holistically develop the School's distinctiveness and reputation.
The themes will:
integrate diverse activities and internal structures
enable us to deliver excellent education
stretch our interdisciplinarity
speak to the external environment
integrate with the University's world-class core strengths of Ageing and Health, Cities, Culture and Creative Arts, Data and Energy
Industrial Strategy
The UK Government Grand Challenges are outlined in the Industrial Strategy. The first four are artificial intelligence and data, ageing society, clean growth, and future of mobility.
The North of Tyne area, where we are located, has ambitions to address the Ageing Society Grand Challenge. The region also aims to be a national and international leader on the Ageing economy by working on cross-cutting pillars of:
finance and economy
health and care
homes, families and communities
work, learning and purpose
At the Business School, we have an important role to play in these ambitions.