Student Texts Collection changes to Short Loan
1 September 2023
Student Texts Collection
In response to student feedback and to give you easy access to popular book titles, we have been increasing our e-book collections, digitising essential readings, and investing in multiple copies of textbooks.
As part of this work, we have also been reducing and streamlining the Student Texts Collections at Philip Robinson, Walton and Law libraries. This has created smaller and more dynamic collections where books are added and removed in direct response to availability, loan, and reservation patterns. This dynamic approach helps us ensure that you can access the books you need, when you need them.
What has changed?
A new loan period
We understand you have not always been keen to borrow Student Texts Collection books because the loan periods were limited to 4-hours or overnight.
You will now be able to borrow items from these collections for more than 1 day! Items will be due back at 4pm on the second day of the loan.
A new name: Short Loan
With all these changes, we felt that a change of name was also appropriate. As the collections will no longer include the large volumes of essential reading as they once did and to make the name more understandable and transparent, the Student Texts Collections will now be known as Short Loan.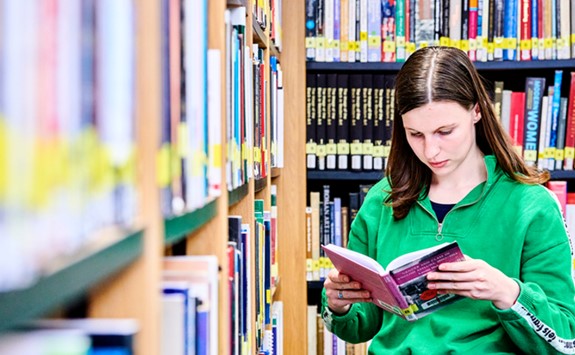 Related topics in Library Help