Coming soon: Jisc's learning analytics tools
Newcastle University will be implementing Jisc's learning analytics tool, Data Explorer, for staff use, which provides Personal Tutors and colleagues in roles that support tutoring processes with a user-friendly and visual dashboard of students' data that demonstrates their educational experience through their learning interactions (engagement) and academic progress (attainment).
Additionally, students will have access to their own engagement and attainment data through the Study Goal app, offering them a more personalised learning experience.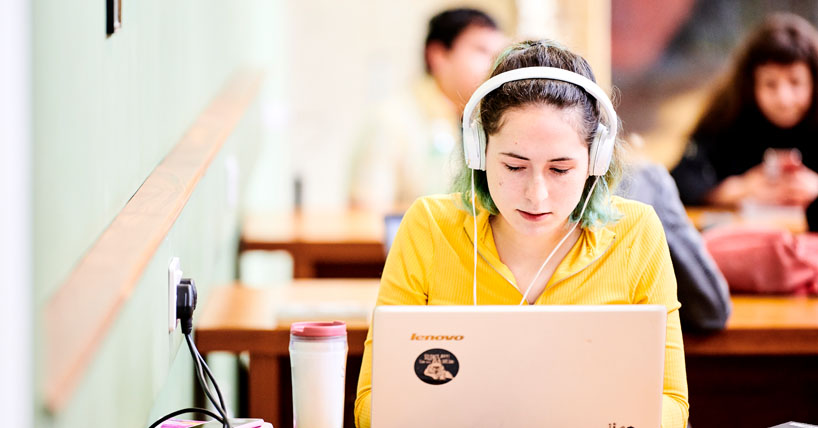 When will Data Explorer and Study Goal be introduced?
The tool will be introduced to three pilot Schools in Semester 2 of 2022/23 to test and gather feedback from Personal Tutors and colleagues who support transition, as well as Professional Services colleagues in Education Teams who currently explore or compile learning analytics from a variety of systems. The pilot evaluation will inform and support further implementation plans across the University during the academic year 2023/24.
What data will be presented in Data Explorer?
Data Explorer aims to collate and present the following data sources for individual, and cohorts of, students in a dashboard:
Student Record Data (SAP)
Attendance - from the Student Attendance Monitoring System (SAMS)
Assessment data - from Canvas and NESS
Engagement data – from engagement in Canvas Courses
Video Capture – from ReCap (Panopto)
Where can I go to get updates on the Learning Analytics project?
The internal project webpage will be updated regularly and provides key developments and project milestones.