Clearing and Adjustment
You can apply through Clearing if you don't get into your chosen university. If your results are better than expected, you can reconsider what or where to study by applying through Adjustment.
Clearing
From 5 July to 21 October, you can apply for a course using Clearing. That's if you're not already holding an offer from a university or college, and the course still has places. You can use Clearing if:
you're applying after 30 June
you didn't receive any offers (or none you wanted to accept)
you didn't meet the conditions of your offers
you've declined your firm place using the 'decline my place' button in UCAS Track
What's it like going through Clearing?
Worried about Results Day and not sure what it's like to go through Clearing?
We talked to Mechanical Engineering student Sidra, who joined Newcastle University through Clearing, to:
find out what it was like
how she felt
what life is like now she has her place at Newcastle
Clearing and Results Day COVID-19 advice
Adjustment
Adjustment is a chance for you to reconsider where and what to study. If you've had a conditional firm choice accepted, you could potentially swap your place for one on another course you prefer.
Adjustment is available from A Level results day until the end of August. A lot of competitive courses will be full. But other applicants might have missed their conditions or swapped, so it could be worth seeing what's available.
Looking at your university options for Results Day?
Whether you get the results you need or come to join us through Clearing or Adjustment, here's why you should consider Newcastle University.
Find out more about:
Why choose Newcastle?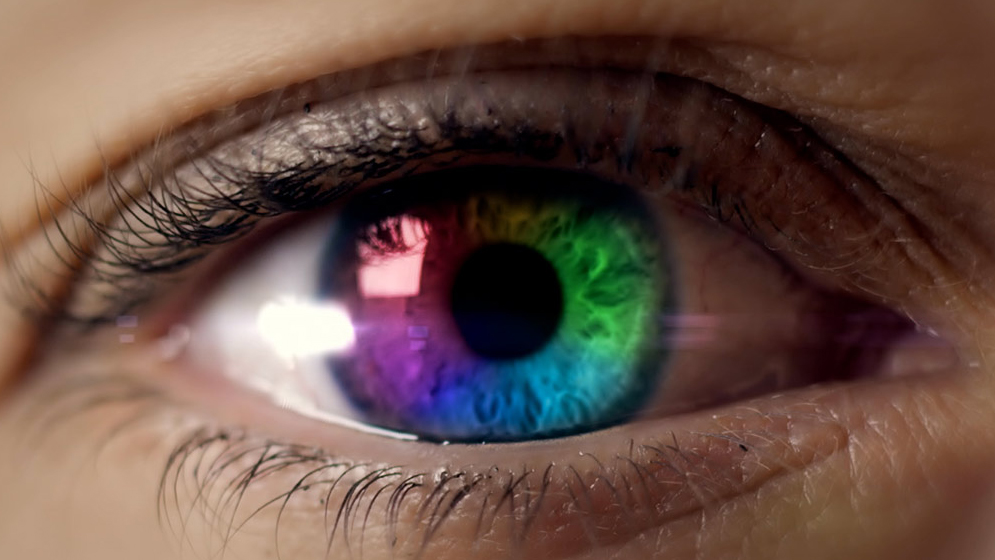 We're making a difference to society, whether it's through the excellence of our teaching, the advances that our researchers are making, or the way we collaborate with other organisations.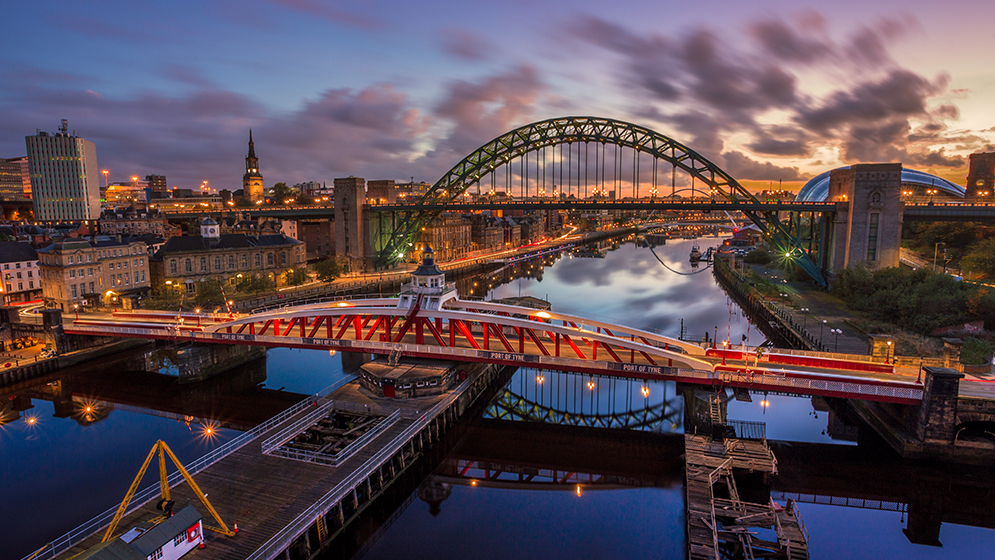 Our campus is at the heart of a cosmopolitan city, surrounded by history, arts, sport, shopping, places to eat, and things to do.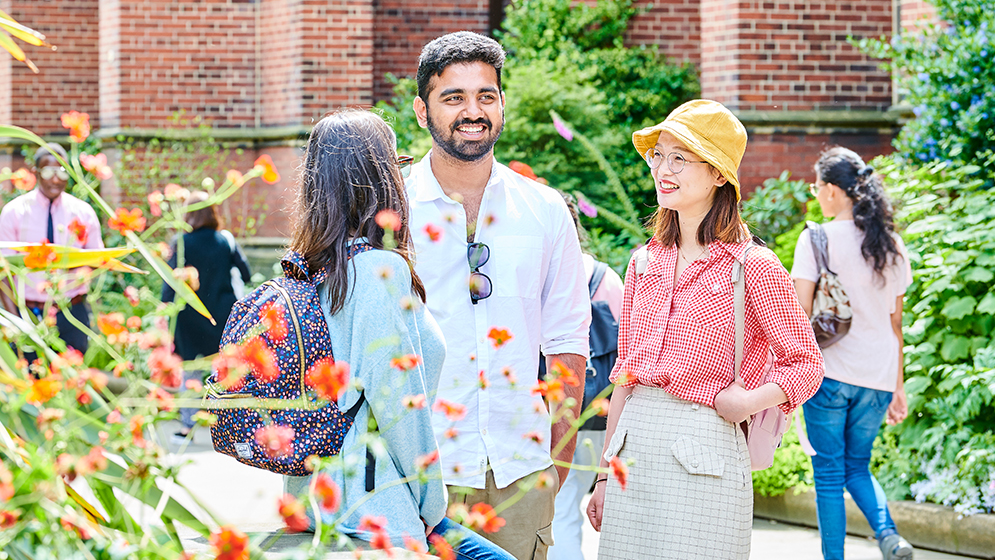 At Newcastle, you will join a global community. We're home to 28,000 students from 146 countries, and we're globally connected through our 219,000-strong worldwide community of alumni.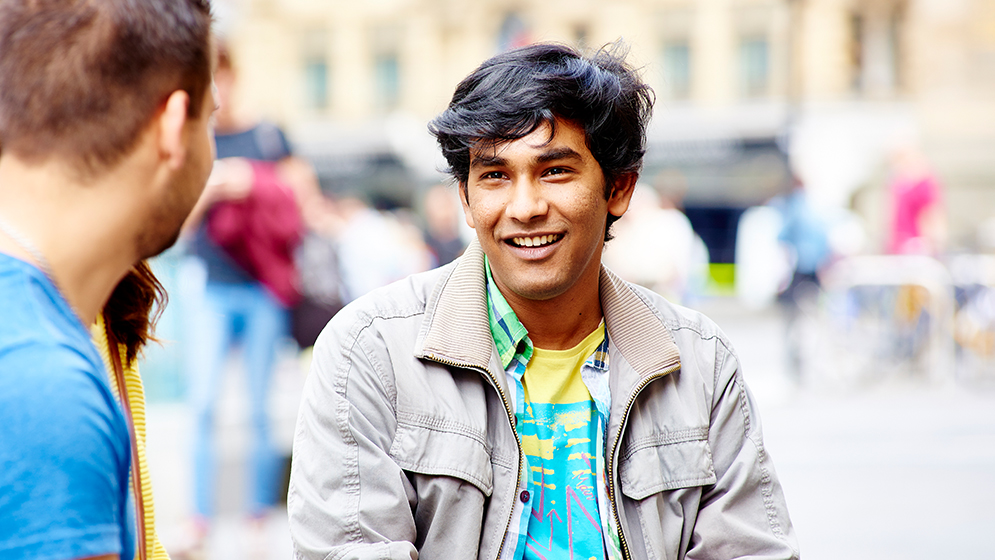 Newcastle is well known for being a welcoming and safe student city, with one in six people in Newcastle being a student.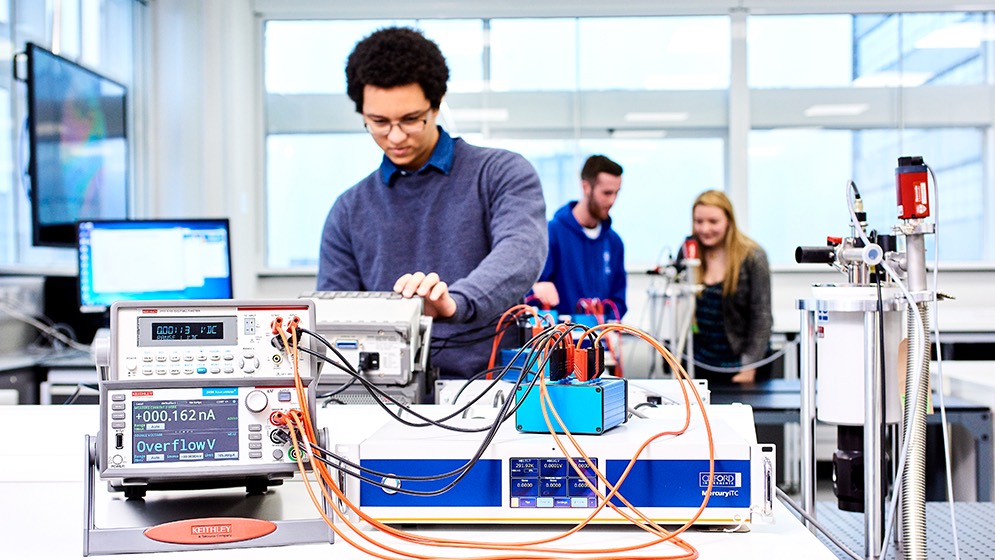 Newcastle University has a long history of research excellence. We're committed to working with our valued partners to help make a difference to people's live around the world.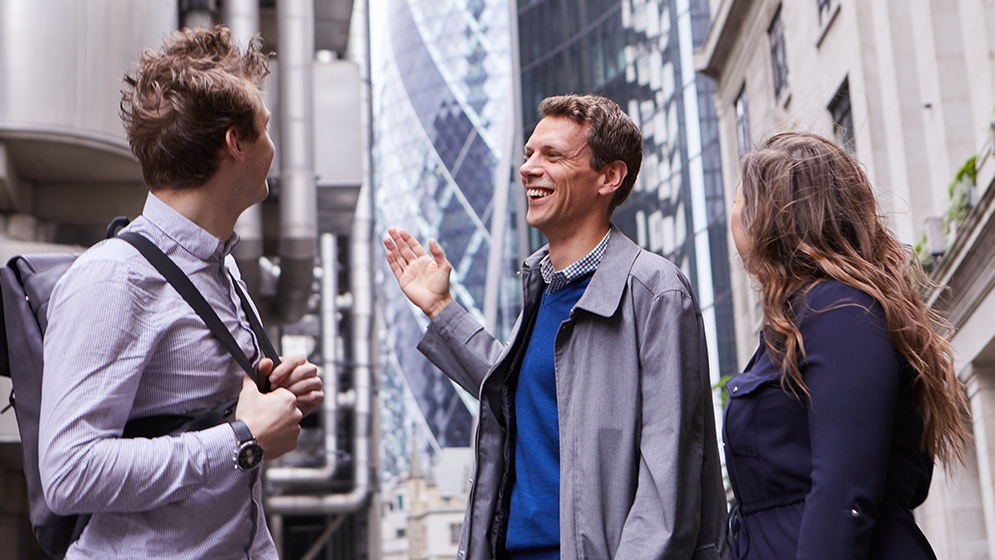 Our London campus brings the world-class education of Newcastle University to a global capital city.
Our stimulating curriculum and supportive teaching mean you will be challenged and supported. Our research-informed teaching engages your curiosity and fosters a dynamic learning environment.