Clearing 2022
Our world has changed, shape your new future with us.
Clearing: same destination, different journey
From July to October 2022 you will be able to apply for a course through Clearing and build your future here with us.
You're eligible for Clearing if:
you apply after 30 June 2022
you don't receive any offers (or none you want to accept)
you don't meet the conditions of your offers
you decline your firm place using the 'decline my place' button in UCAS Track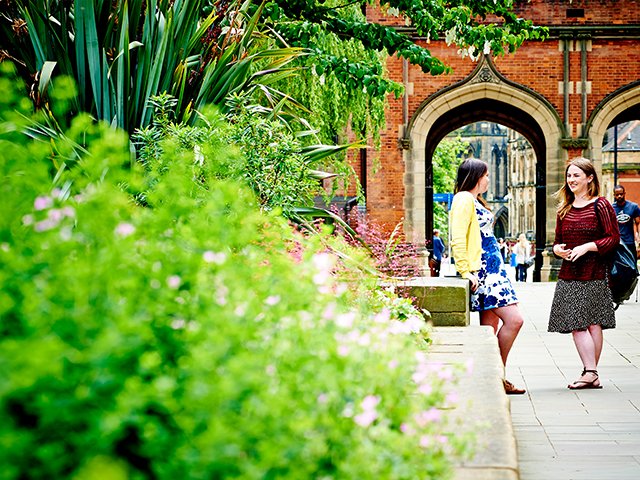 Why Newcastle?
Join our world top 160 university with it's beautiful campus located in the vibrant, exciting city of Newcastle.
Compact, safe, and one of the most affordable cities in the UK; one in six people here is a student, so you'll soon feel at home.
You'll also never be far from home with direct flights to multiple destinations worldwide. Enjoy fast road and rail links to cities and towns across the UK.
Want to see our campus for yourself and learn more about our world-class facilities?
Chat to our students about the Clearing process