Latin America
Newcastle University's engagement in Latin America spans a range of academic disciplines. Our researchers work with Latin American universities, governments, organisations and communities.
Making a difference and tackling global challenges
We work on projects that help to make a difference and tackle global challenges. Our research into the region looks at:
history and politics
human geography and urban planning
sociology and neuroscience
literature and film
language and education
marine biology and environmental sciences
We are also proud to welcome students from countries in Latin America. They contribute to our academic excellence and global university community.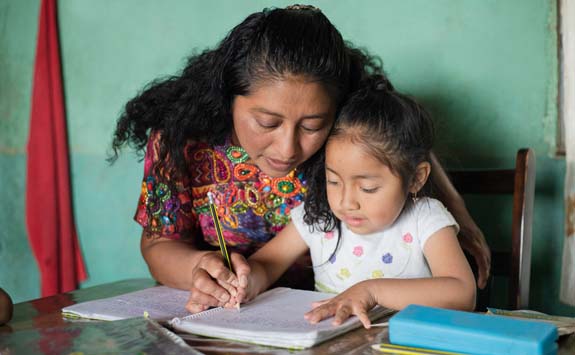 Screening Violence - A Transnational Study of Post-Conflict Imaginaries
This is a documentary filmmaking project. It engages with communities in Colombia, Argentina, Algeria and Indonesia that have experienced prolonged and entrenched violence of different kinds.
The aim is to achieve new understandings of how social imaginaries shape:
civil conflicts
transitions to peace
Latin American Youth Activism
Newcastle University researchers are working on a monograph which analyses the role youth activists in public life.
This research is being conducted through cultural and political collectives. They provide a vehicle for young people to intervene on issues they want to transform in their societies.
Large assemblies take place, where a variety of collectives agree on action. These collectives and assemblies bypass conventional and severely discredited political organisations.
Smart Urban Resilience
We're investigating relationships between smart city technologies, disaster risk reduction and emergency responses.
We want to determine how smart cities can enable or constrain citizens' actions. We're looking at impact on planning for, and responding to, disasters and emergencies.
We're working with:
CONACYT (Mexico's National Council of Science and Technology)
Universidad Autónoma de Guerrero in Mexico
Durham University
University organisations
International students
If you are an international student from Latin America, visit our International Students website.
You'll find information about entry requirements, scholarships and more for your country.
Global opportunities
We offer opportunities to travel to Latin America and other global destinations through:
exchanges
summer programmes
volunteering
work opportunities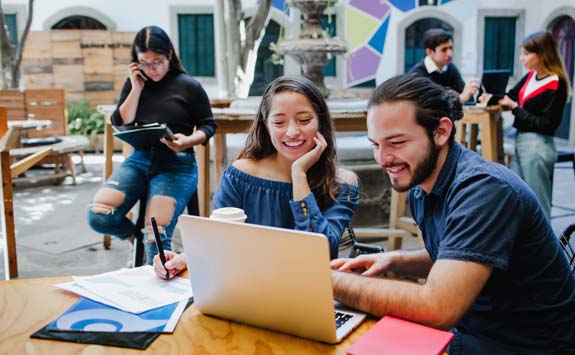 Intercalated and elective study
Our Faculty of Medical Sciences students have the opportunity to enrich their education.
They can further their professional development with an intercalated degree.
Most students choose some elective study, including experiences to learn abroad.
School of Dental Sciences students have performed basic dental care in the Amazon basin during electives.
Find out more about intercalated and elective study