Meet People and Get Involved
For athletes. For music lovers. For trying new things.
Students' Union
Newcastle University Students' Union (NUSU) is at the heart of campus life. The student-run SU will see you through your entire University career, from Freshers' Week through to Graduation.
There are volunteering opportunities through the Students' Union as well as Raising and Giving (RAG) Week. There are also chances to take part in one-off taster sessions in the Give it a Go programme.
The Students' Union is the hub of student life and plays a key part in shaping the Newcastle experience, NUSU officers represent the students, and help make sure your time here is the best it can be.
Find out more about Newcastle University Students' Union.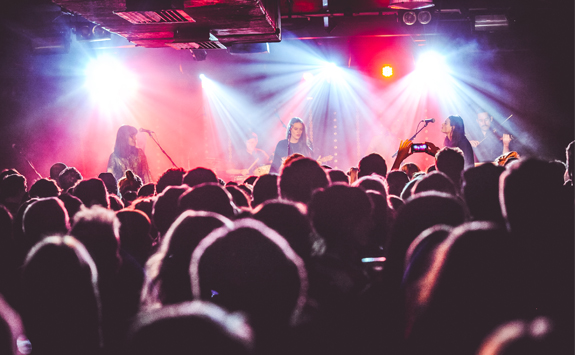 Sport
With a top-10 ranking in the British Universities and Colleges Sport league for three consecutive years, Newcastle is one of the best places to study when it comes to taking part in sport. On top of that, there's more than 65 sports clubs to choose from.
Whether you're a keen athlete, or want to try something new, there'll be a sports club to get involved with.
There's also the intra-mural sport programme, where 2,500 students take part each week in University teams, Campus Leagues, exercise classes, an inclusive sport programme and Give it a Go sport – ran by the Students' Union.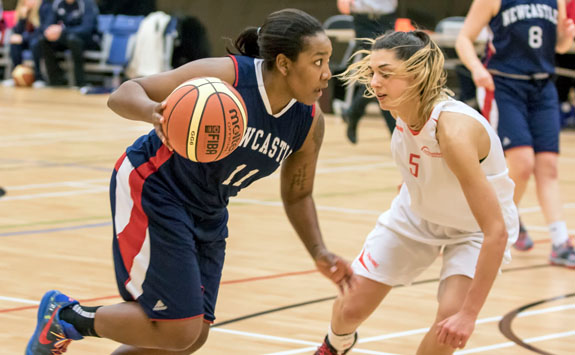 Arts and Culture
There's plenty of culture on campus to get immersed in. The Great North Museum: Hancock, which is adjacent to campus, has a planetarium and an interactive model of Hadrian's Wall among other collections.
The recently refurbished Hatton Gallery – based in the Fine Art Building – is home to Kurt Schwitters' Merz Barn Wall and exhibits the work of our Fine Art students in the summer.
Opposite the Students' Union, the Northern Stage presents imaginative and engaging theatre, which is rooted in North East life.
Find out more about Northern Stage.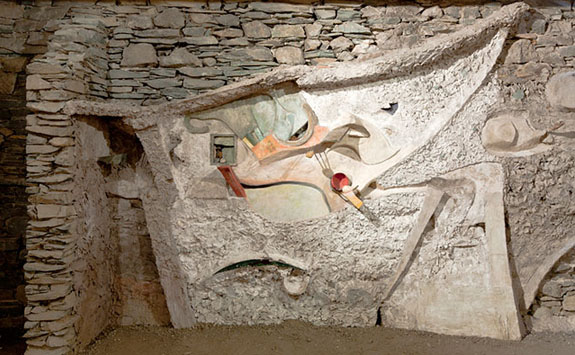 Music
There are plenty of opportunities to enjoy music on campus, whether it's playing music or listening to it.
Weekly acoustic sessions are held in the Students' Union and there's the lunchtime concert series LIVE in the King's Hall – which plays host to international musicians as well as Newcastle students.
There are opportunities to join one of the student music groups, which include: jazz big band, student orchestra and choir, viol consort, brass group, salsa band and Newcastle Bach Choir.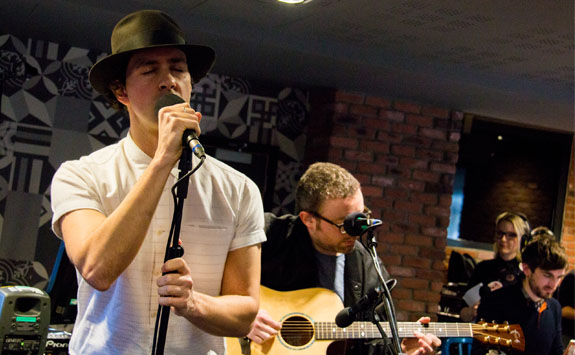 Societies
Societies are a great way to meet like-minded people on campus and at Newcastle there are more than 160 of them to get involved with.
They can be linked to your degree, like WetSoc – the Marine Technology Society – or the Newcastle University Agricultural Society, while other societies also cater for interests outside of your degree programmes. From anime meetups to yoga classes and a cappella sessions to wind band, there's a society for everyone.
Students can even set up their own society, if there's nothing they are interested in.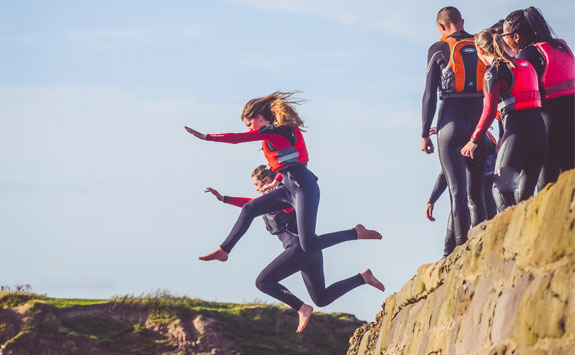 Religious Observance
Newcastle University is dedicated to providing support to students of all faiths. The University Chaplaincy regularly organises worship services (currently Buddhist, Christian and Muslim), socials, discussions and talks. The chaplaincy also has links to many of the city's major faith communities, so you'll always be able to meet people of similar faith.
There are several prayer rooms on campus, which are open to all students and includes a multi-faith prayer room in the University Chaplaincy as well as a dedicated Muslim prayer room in the King George VI building.
Find out more by emailing chaplaincy@ncl.ac.uk.