Self-Guided Campus Tours
This handy tour will help you to find your way around our campus at your own pace. The route will take you around 30 minutes and covers some of our favourite parts of campus.
Discover Newcastle University campus
Use our self-guided tour route below to work your way around our beautiful city-centre campus.
Prefer to visit and attend a student-led campus tour instead? We run campus tour groups at various different points throughout the year. Find out how to book
2. Students' Union
Go up the path with King's Gate on your right. On your left is the Students' Union, a Grade II listed building. The Union is run by students, for students. There's societies, sports clubs, event space, a shop, student newspaper, TV and radio stations. The Union also has plenty of places to stop if you fancy a bite to eat.
6. Armstrong Building
Go through the Arches and enter one of the greenest parts of our campus – the Old Quadrangle. In 1947 the Quad was turned into a formal garden dedicated to Newcastle University staff and students who died in the two World Wars. To your left is the Armstrong Building. Inside is the King's Hall, where graduation ceremonies are held.
7. Devonshire Building
Take a right past the Percy Building then bear right down the stairs and walk straight until you reach Claremont Road. Cross at the pedestrian crossing and continue ahead. You'll see the blue façade of the award-winning Devonshire Building. Constructed to the highest environmental standards, the Devonshire has a system for recycling rainwater into toilet flushing.
9. The Philip Robinson Library
Keeping the Devonshire Building to your left, go through the Hadrian Bridge walkway. Look out for the words printed on the walkway panels, which read as a poetic line. The main University Library is straight ahead. Open 24 hours a day, seven days a week during term time, there's also a café inside if you're ready for a break.
10. Great North Museum: Hancock
Turn right down the walkway towards the city, passing the Pollinator Garden. Across the road on your right is the Great North Museum: Hancock. Browse the wonders of the natural world, an interactive model of Hadrian's Wall, a scale replica T-Rex skeleton, spectacular archaeological finds from Ancient Greece and mummies from Ancient Egypt. Entry is free.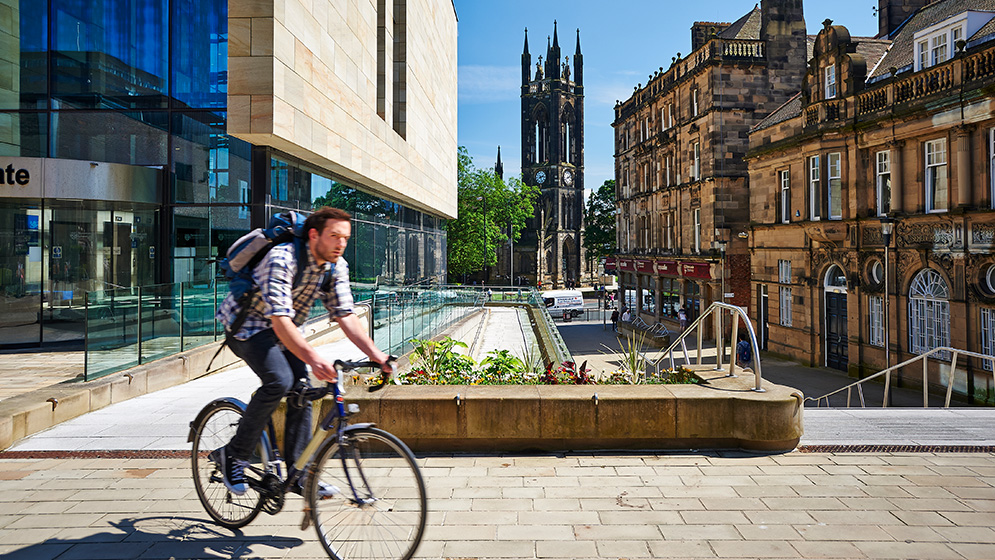 King's Gate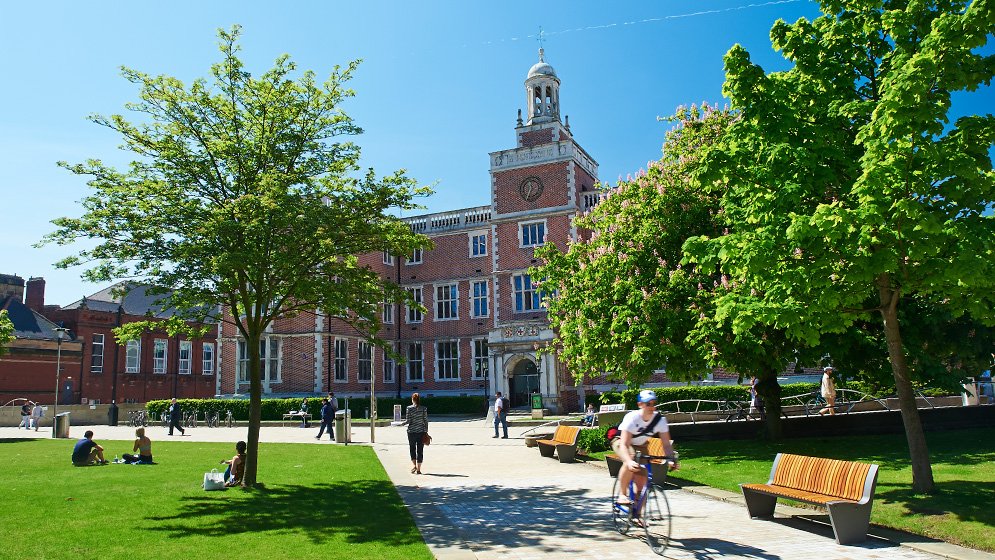 Students' Union building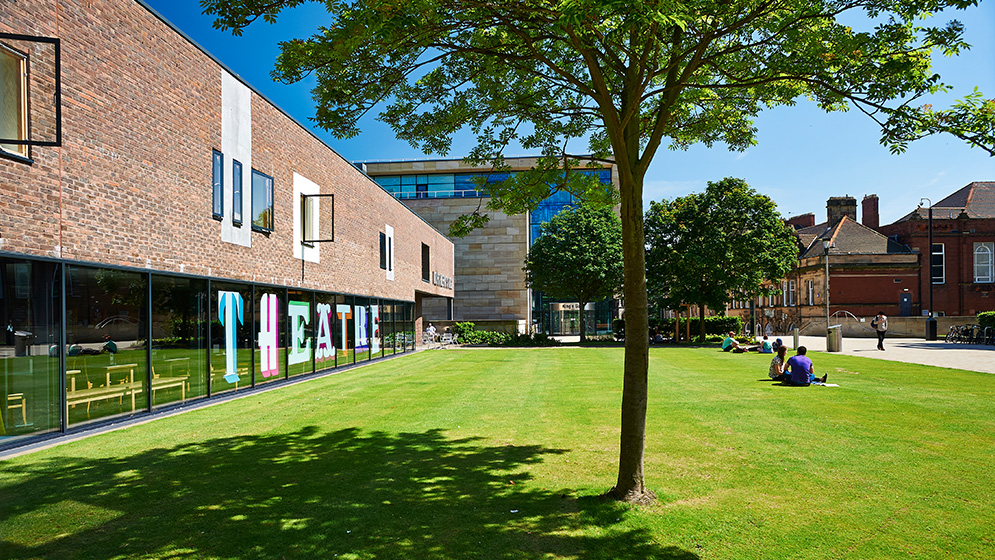 Northern Stage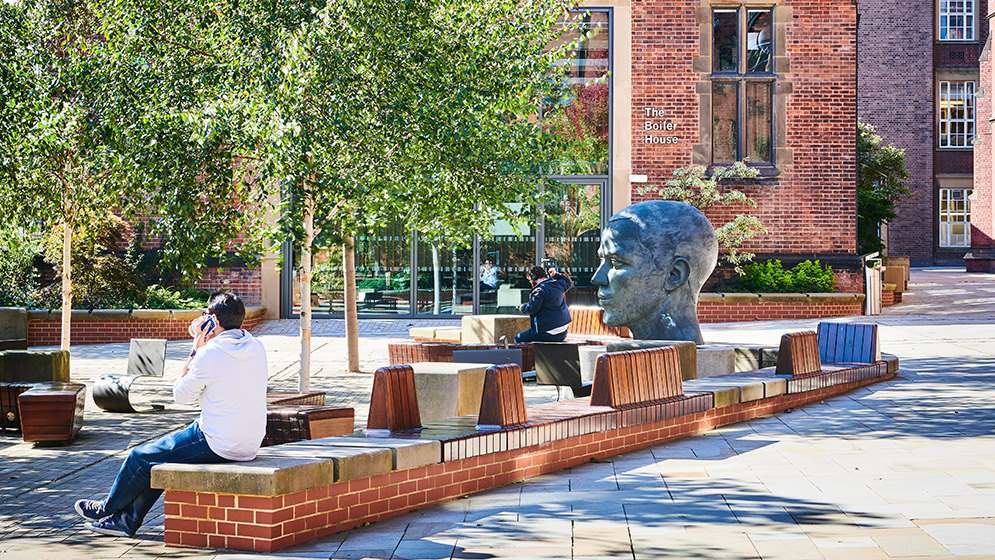 Student Forum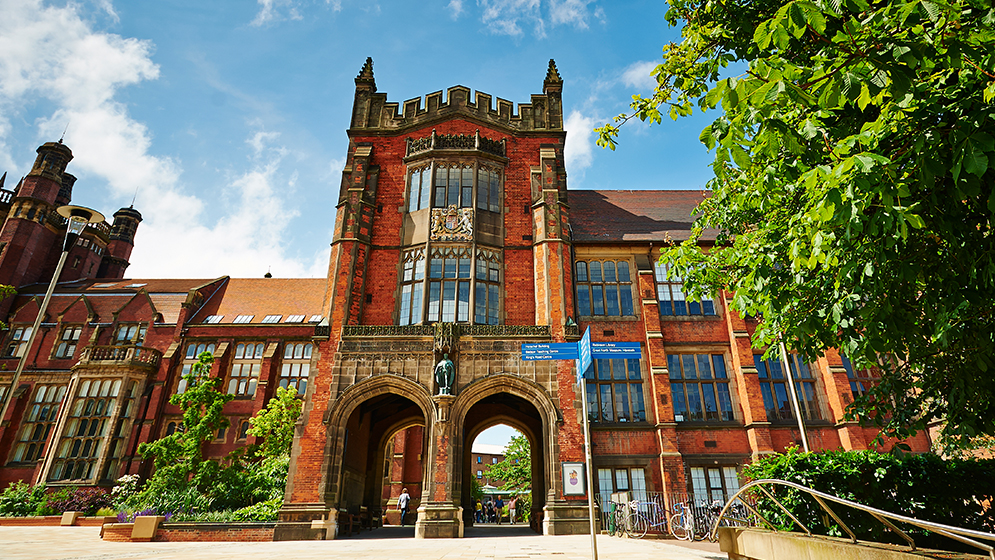 The Arches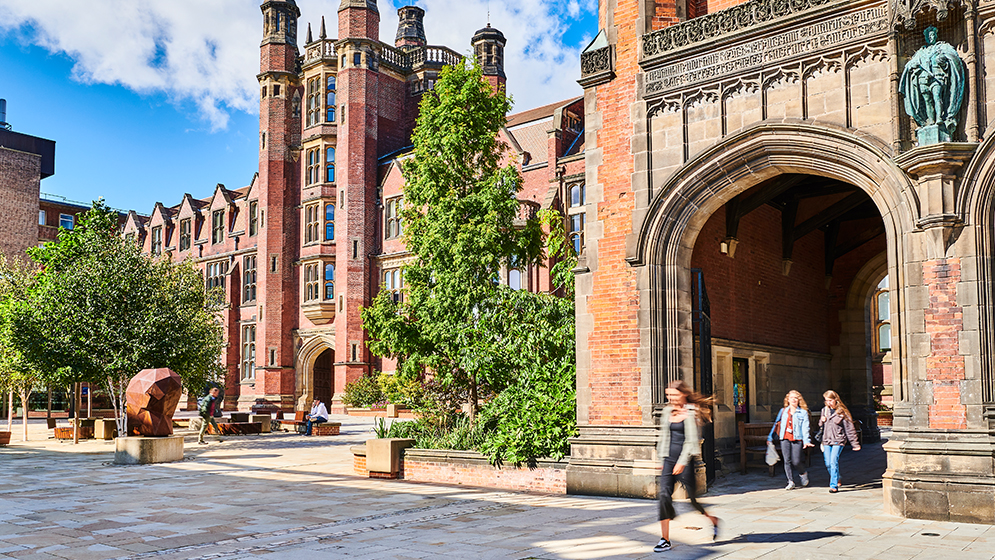 The Armstrong Building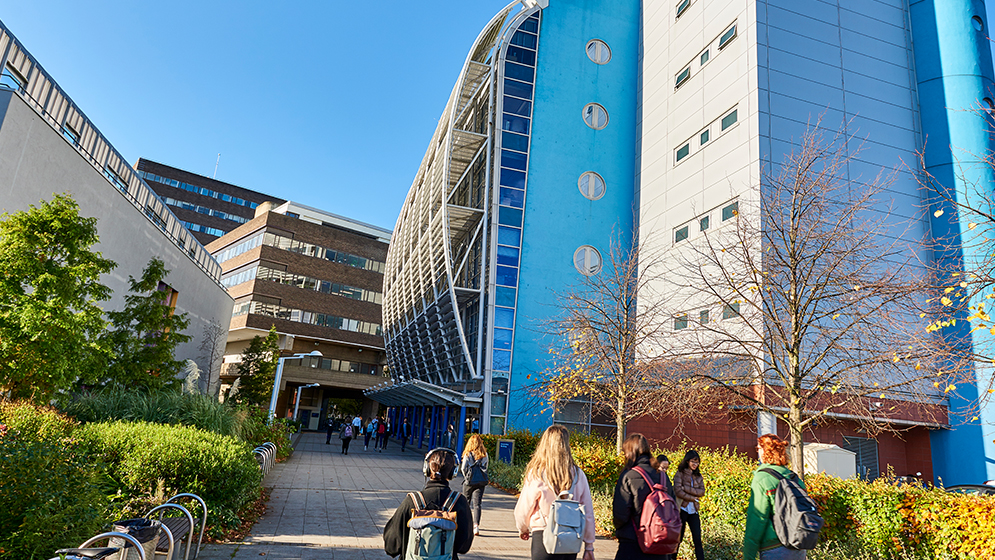 The Devonshire building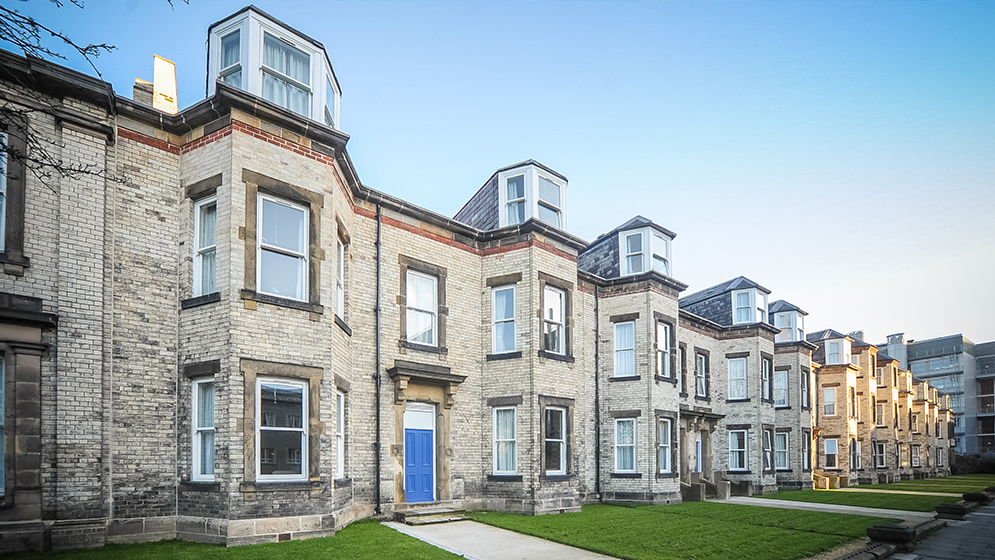 Kensington Terrace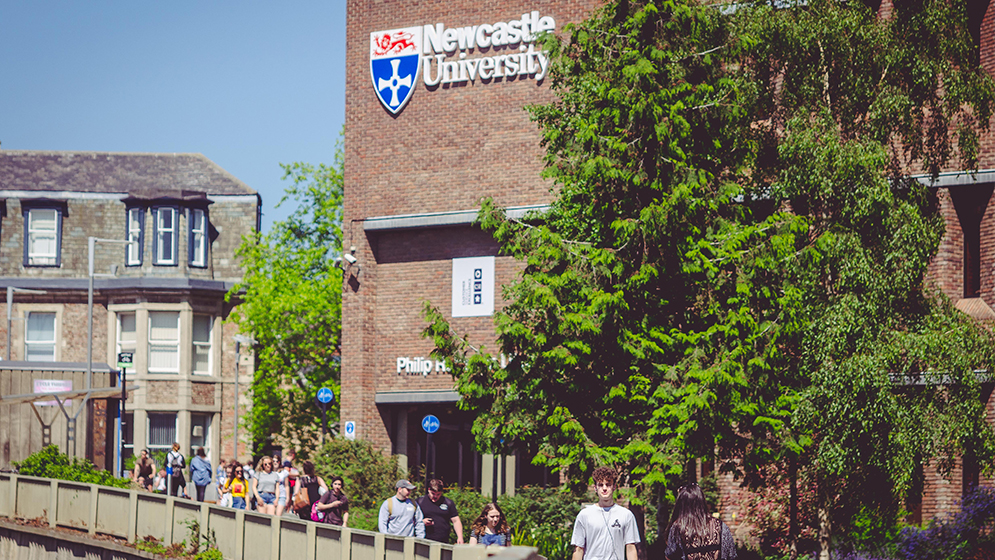 Philip Robinson Library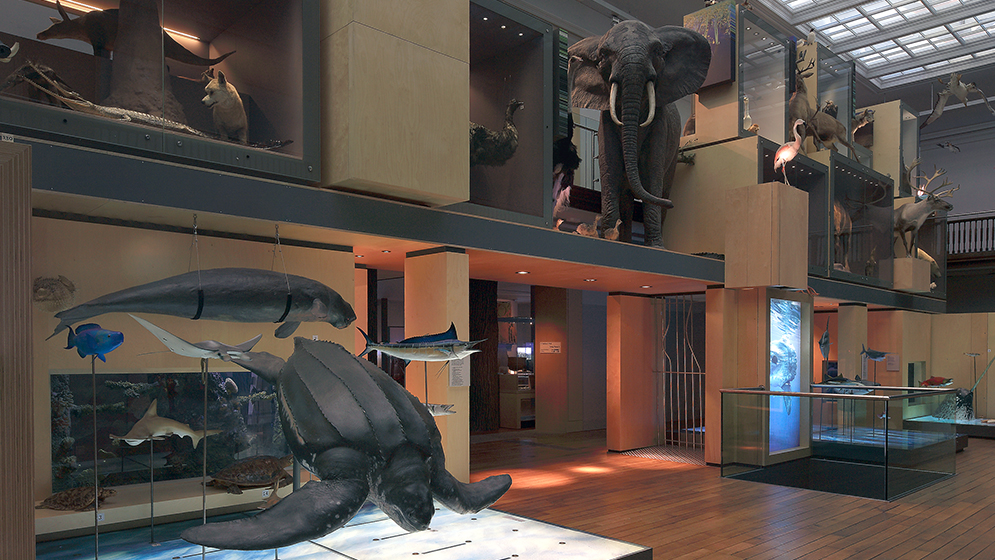 The Great North Museum: Hancock