NCL Europe
A new hub celebrating and furthering our work on, in and with Europe
A new European hub
NCL Europe acts as a focal point for European activity, especially in the following areas:
research and funding
teaching, mobility and student recruitment
regional connectivity, policy and influence
We're undertaking some excellent Europe-related research, teaching and engagement work here.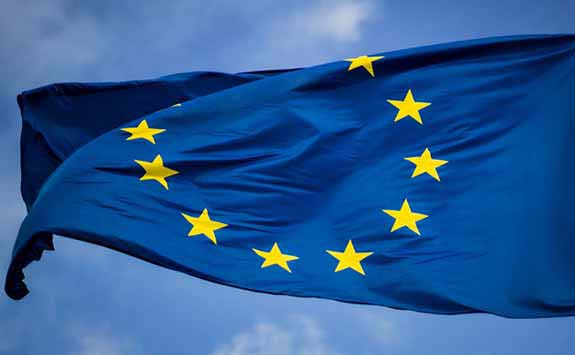 NCL Europe Week 2023
From film screenings to funding sessions, research seminars to roundtables, NCL Europe Week 2023 saw a rich programme of events take over Newcastle University campus in the name of celebrating all things Europe.
Check out our blog which spotlights the amazing events which brought Europe to the forefront of Newcastle University life.
Newcastle and Europe
Newcastle University is proud of its continuing identity as a European institution. Our researchers have a wealth of European expertise in:
histories
cultures
languages
landscapes
politics
heritages
We are experts in critical thinking about the past, present and future of Europe.
We study Europe as a global, cultural and geopolitical region. We focus on our responsibilities and contributions to global policy and society. Newcastle University's knowledge of European scholarships, debates and policymaking sets us apart.
Diverse learning experience
We are home to talented scholars and students from a wide range of European backgrounds. They contribute fresh ideas and diversity to our classrooms, and globalise the experience of our UK students.
We also partner with European universities, companies and non-profits. These partnerships support research collaboration, staff and student mobility, and joint teaching opportunities.
Get in touch
For more information, please contact: