Discover
You don't have to visit in person to experience Newcastle. Explore our beautiful campus, see our vibrant city and discover what students think about studying here. We're waiting for you to join our virtual community.
Want to discover more?
Find out everything you need to know for undergraduate study from the comfort of your home.
Get started on your next chapter by signing up for:
UCAS application support
student insight and expert advice
invitations to future virtual events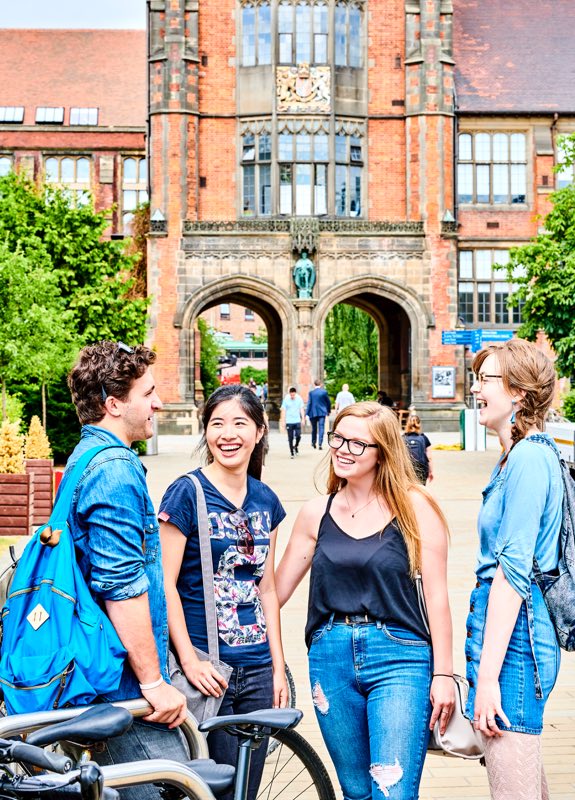 Coronavirus – update for prospective students
We're living in strange times at the moment. As the situation with Covid-19 develops, we understand you will be anxious to know what this means for you.
We want you to know that we're here to support you.
We'll be exploring some fresh and innovative ways to help you plan your first steps to university in 2021. From online events you can join from the comfort of your sofa, to insider guidance from our students.
We'll update you with everything you need to know to get ready for your dream degree.
See our Covid-19 Frequently Asked Questions for prospective students.