Receive your
Clearing eBook now
Your Guide to Clearing 2020 is ready to download, simply sign up below to receive it.
Take the Stress
out of Clearing
This eBook will prepare your son or daughter for Clearing and Adjustment.
What is Clearing and Adjustment?
What are the Clearing 2020 dates?
How do I prepare for Clearing?
What to do if my son or daughter doesn't get the grades they expected?
How will Clearing be different this year?
Find answers to all of the above, in addition to our essential Clearing checklist, when you sign up below.
In the run up to Results Day, we will also send you the latest parents' Clearing and Adjustment tips, guides, and success stories. You and your family will be fully prepared for the big day.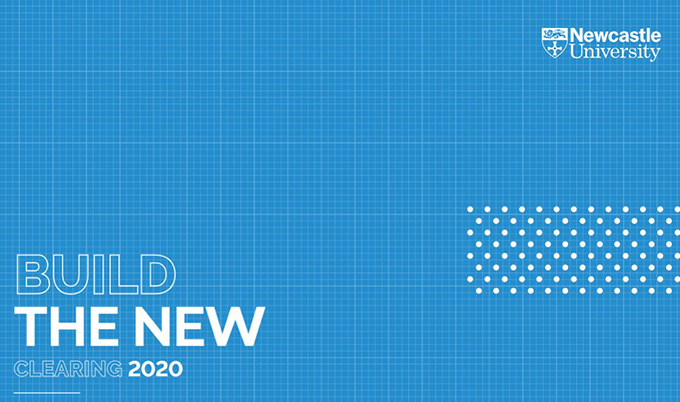 Sign up for our Clearing eBook