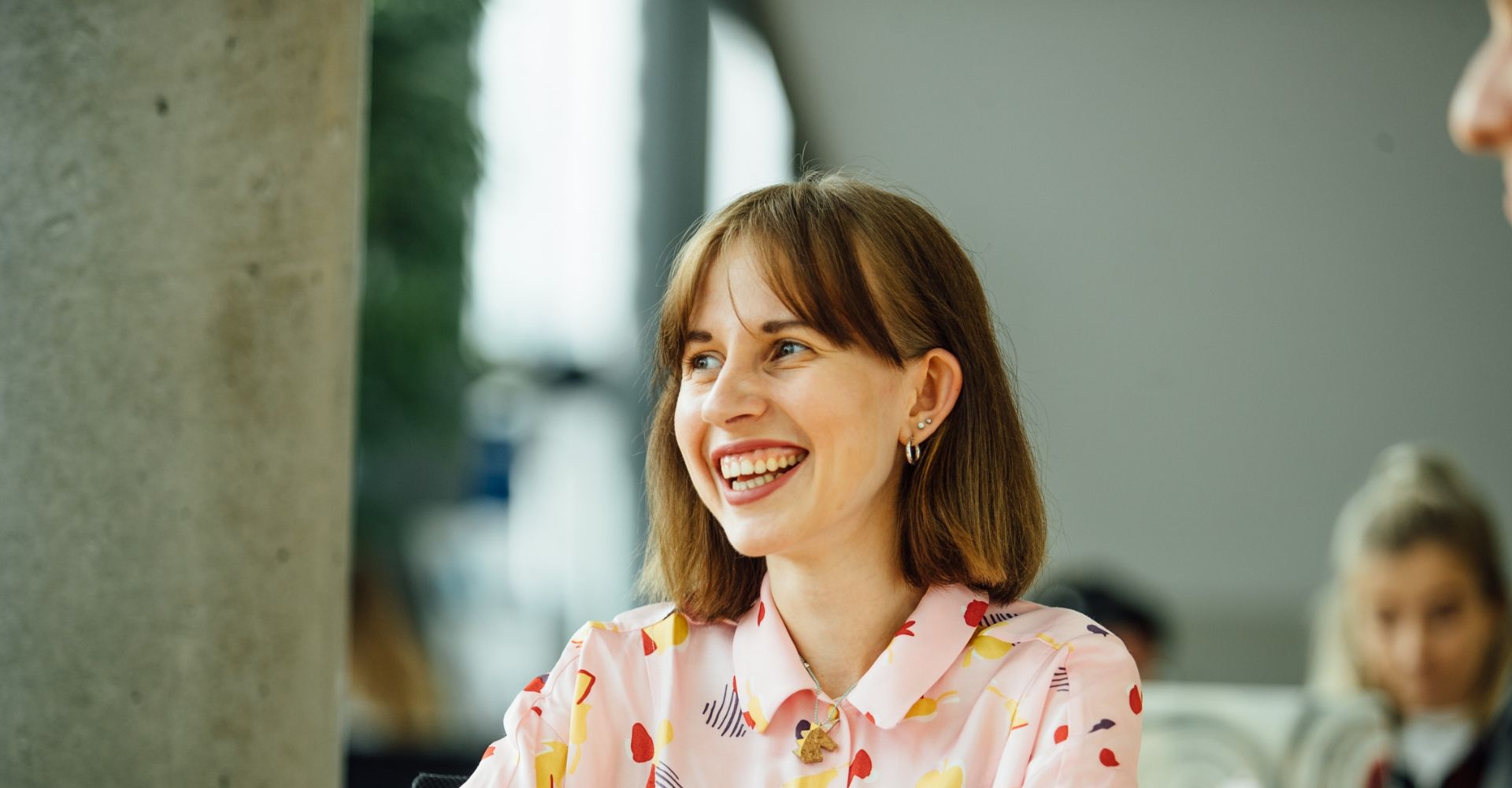 Chat to Students and Staff
Want to know more about what it's like to be a student at Newcastle University? Find out more from one of our current students or staff through our online chat and messaging system.
Visit the Student Enquiries knowledge base for student information on COVID 19 and IT systems issues.
Here to answer your questions
Our online ambassadors are current students and staff from a range of courses across the University. They're here to answer your questions. Search by degree course if you have a specific question. If you have more of a general question about student life and living in Newcastle, all of our student ambassadors are happy to help.