Gain the foundations of legal knowledge and develop key skills for your future career.
About Law at Newcastle University
A Law degree from Newcastle Law School will help you build the resilience to succeed; learn to negotiate persuasively, analyse logically and judge clearly.
Our Law programmes will provide you with a broad understanding of the foundations of legal knowledge and strong transferable skills that will get you ready for an exciting career in a range of legal and non-legal professions.
What we offer
Expert faculty: Learn from world-leading academics whose expertise spans across the core modules that cover the foundations of legal knowledge and beyond.
Practical Learning: We offer a host of opportunities that allow you to put theory into practice, through: Mooting; Mediation; Negotiation; and client interviewing.
International community: We are home to an international community of staff and students.
Community engagement: We offer a number of 'pro bono' opportunities that allow you to put into practice the knowledge and skills you've developed throughout your studies.
Study abroad: Gain valuable cross-cultural competencies by studying abroad as part of your degree.
Work placements: Develop professional skills with practical experience, increasing your future employability in the graduate job market.
Your career path
A Law degree offers you the opportunity to embark upon a diverse range of careers. At Newcastle Law School, we'll help you to develop the skills and knowledge that you need to make the most of your potential.
Many of our graduates go on to qualify as solicitors or barristers. Some choose to enter private practice. Others join organisations such as the Civil Service, local authorities or large companies.
Our graduates have gone on to enjoy successful careers for a diverse range of local, national and international organisations such as Clifford Chance, Eversheds and Morgan Stanley.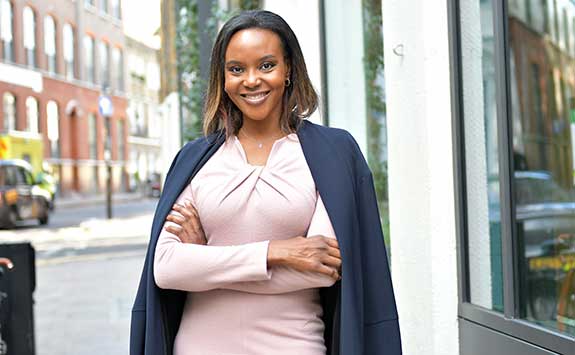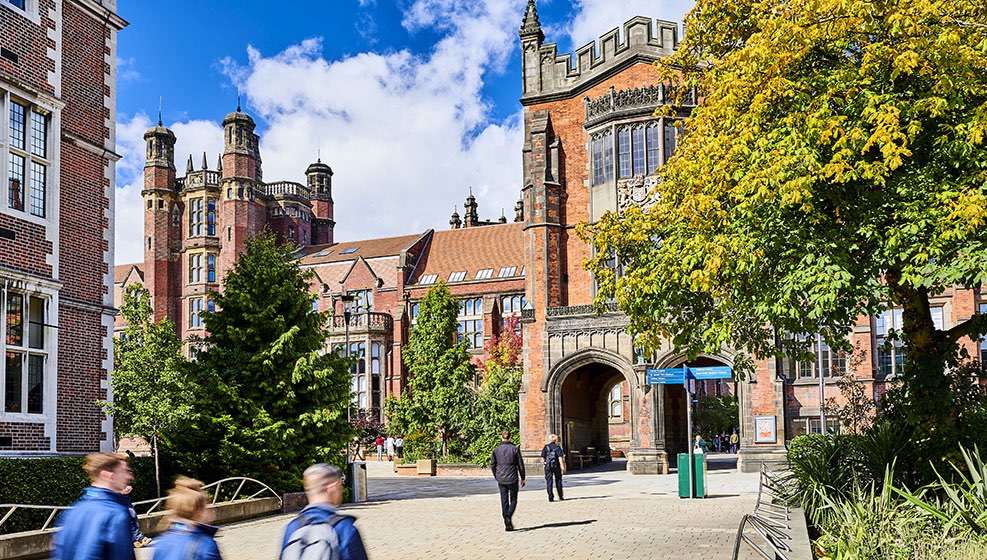 We offer an outstanding student experience and a world-class education for life. We'll engage, challenge, support, and inspire you to fulfil your potential during your time here.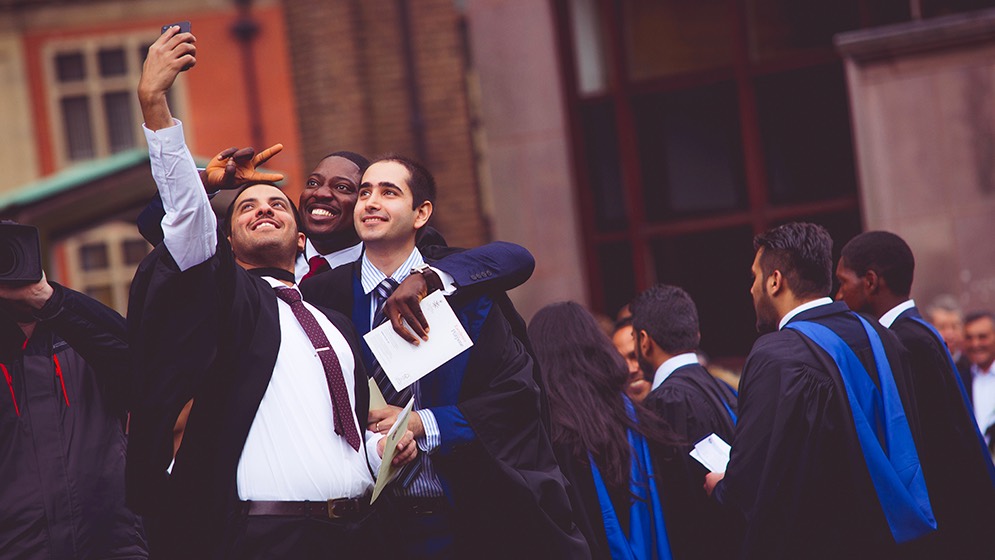 Newcastle University is home to almost 20,000 undergraduate students, all learning and growing together. Join us to discover new passions, make memories, and make friends for life.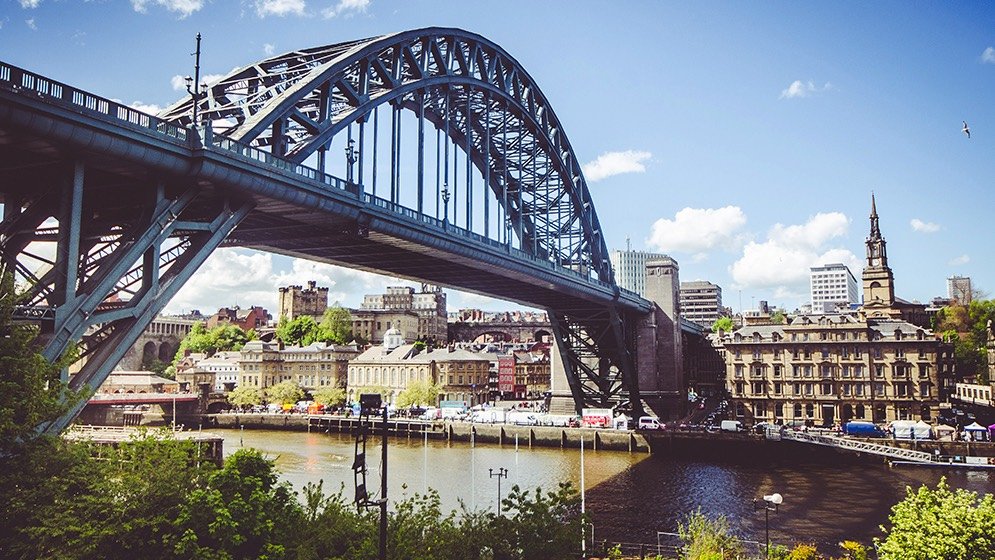 Newcastle University is in one of the UK's favourite student cities. Newcastle was named number one in the Rough Guide 2018 'places that should be on your radar in 2018'.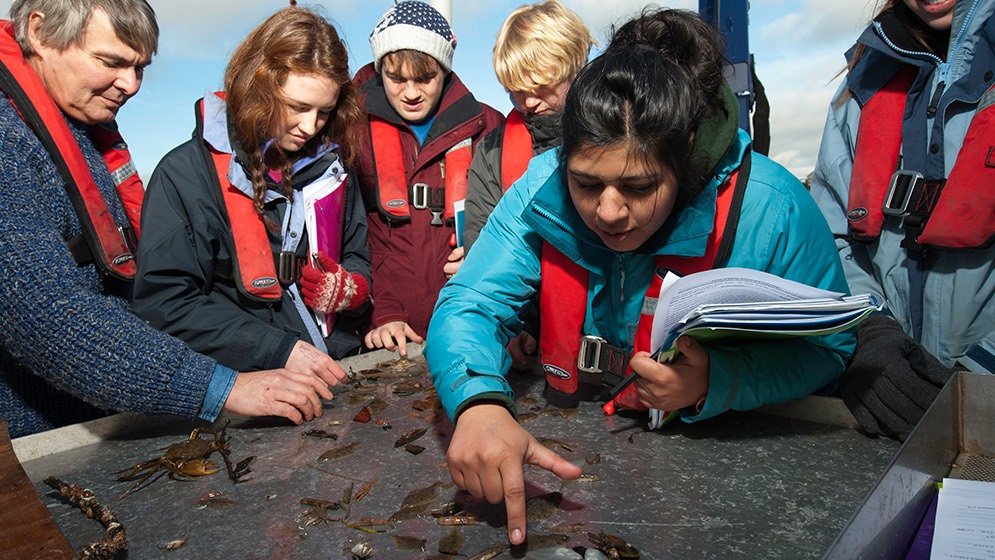 With over 200 undergraduate degrees to choose from, Newcastle University has something to satisfy all curious minds, and excite every critical thinker.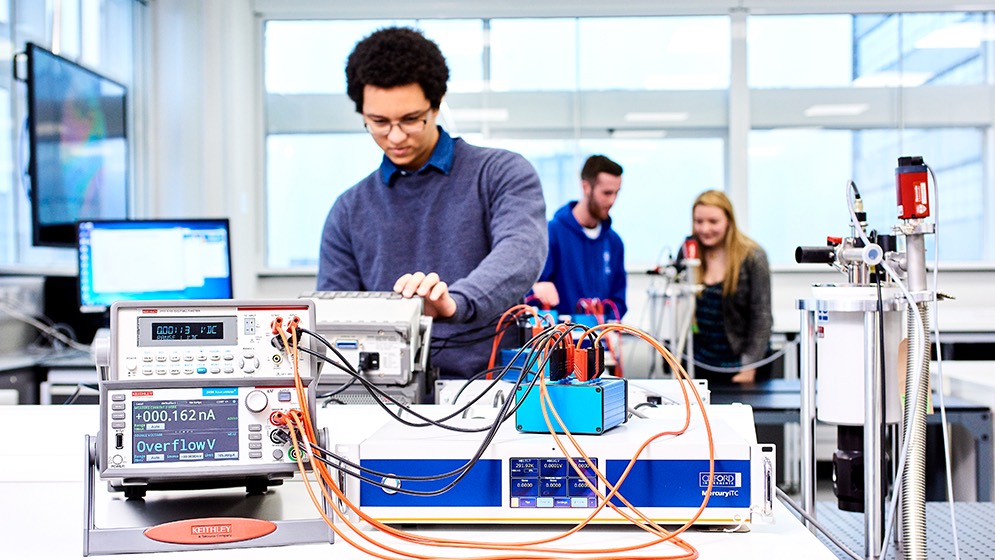 Newcastle University has a long history of research excellence. We're committed to working with our valued partners to help make a difference to people's live around the world.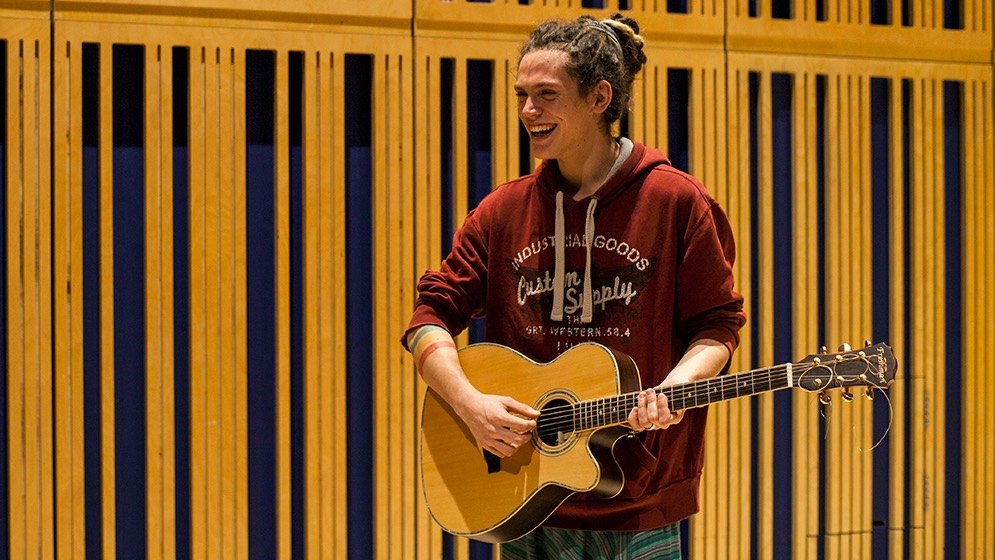 Newcastle University is home to a vibrant community of scholars, scientists, artists, and musicians.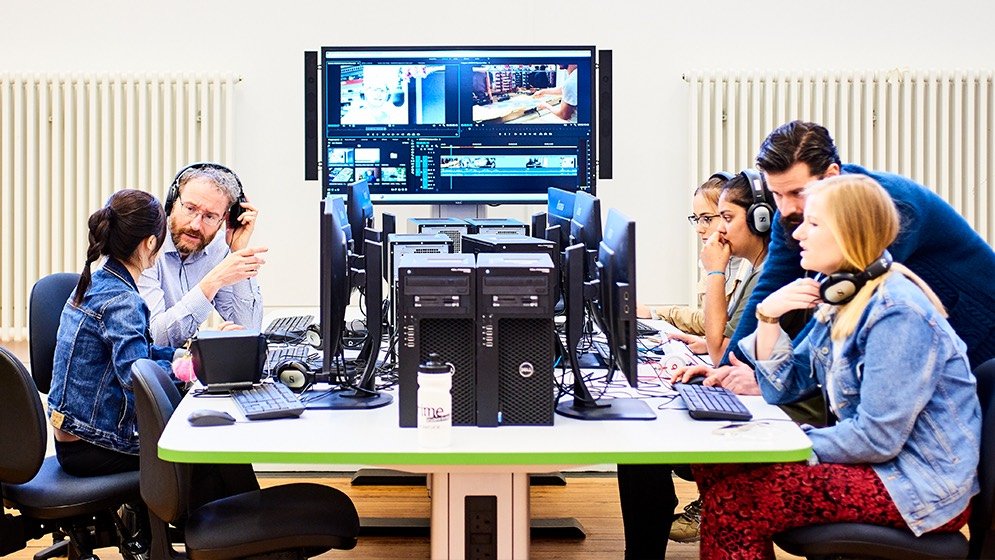 Our stimulating curriculum and supportive teaching mean you will be challenged and supported. Our research-informed teaching engages your curiosity and fosters a dynamic learning environment.