From Sir Terry Farrell's MI6 building to George Clarke's 'Amazing Spaces', our alumni shape architectural practice. Follow in their footsteps and begin your journey to becoming a registered architect.
Be inspired by our architectural legacy
With a constantly evolving city on your doorstep, Newcastle is the ultimate case study for architecture students. You have the freedom to explore your individual design ideas with leaders in the field. Benefit from tutors based in professional practice and from lectures by innovative architects, consultants and researchers.
During your degree, you will:
work on design projects that involve a mixture of manual and computer-aided drawing and model-making
undertake hands-on construction as well as library-based research
study topics that explore the cultural, historical and technological context of architectural design
showcase your work to some of the country's leading architecture practitioners at our Annual Degree Shows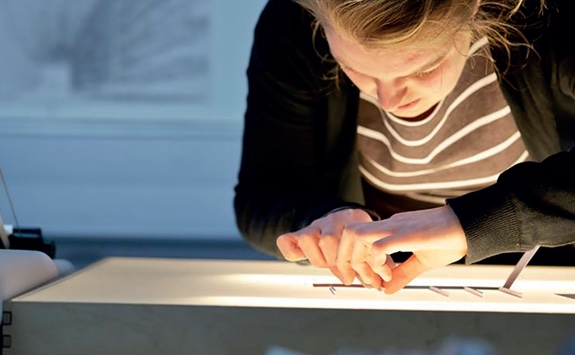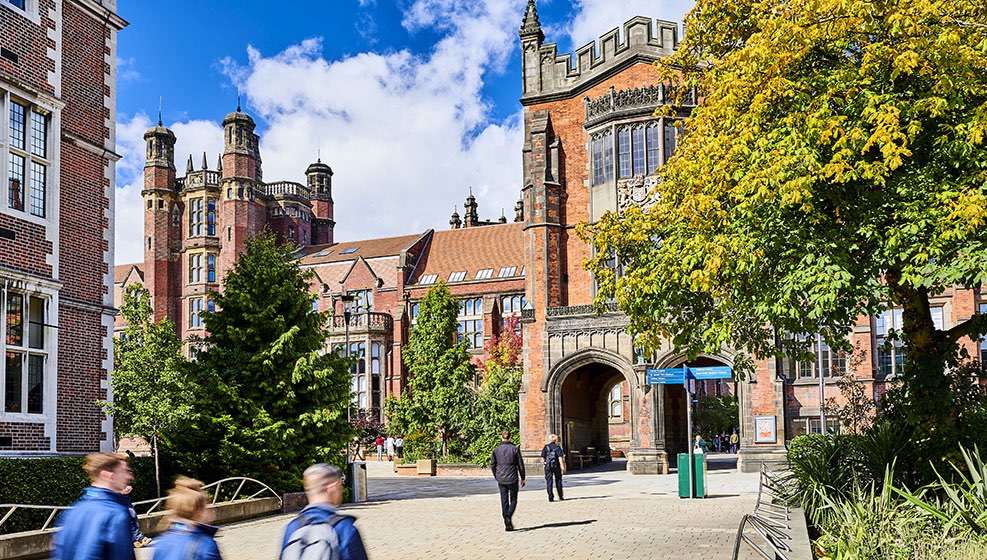 We offer an outstanding student experience and a world-class education for life. We'll engage, challenge, support, and inspire you to fulfil your potential during your time here.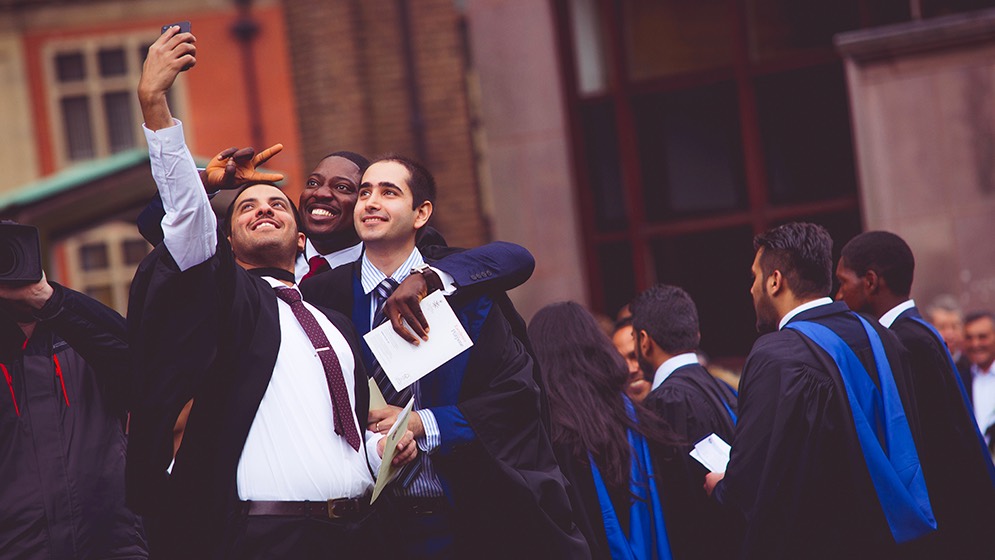 Newcastle University is home to almost 20,000 undergraduate students, all learning and growing together. Join us to discover new passions, make memories, and make friends for life.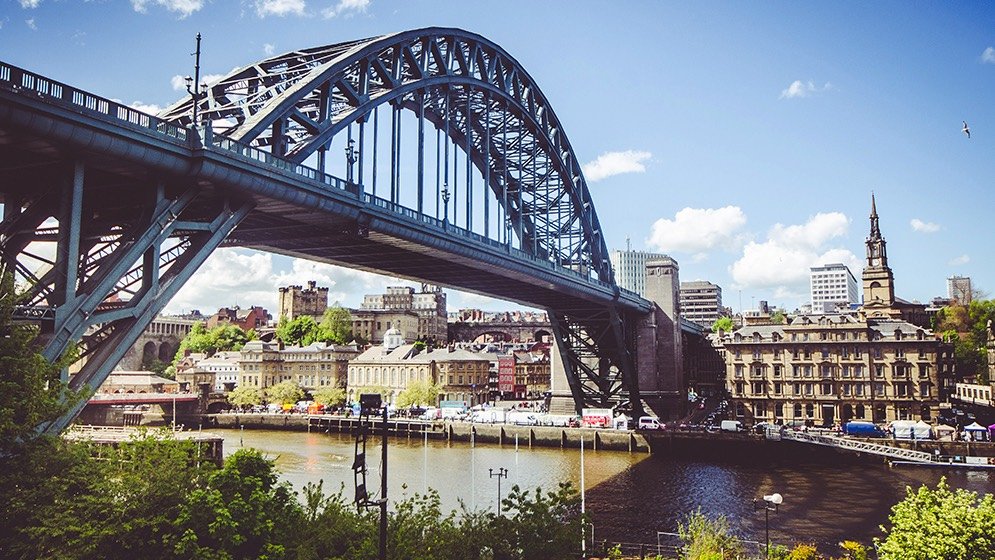 Newcastle University is in one of the UK's favourite student cities. Newcastle was named number one in the Rough Guide 2018 'places that should be on your radar in 2018'.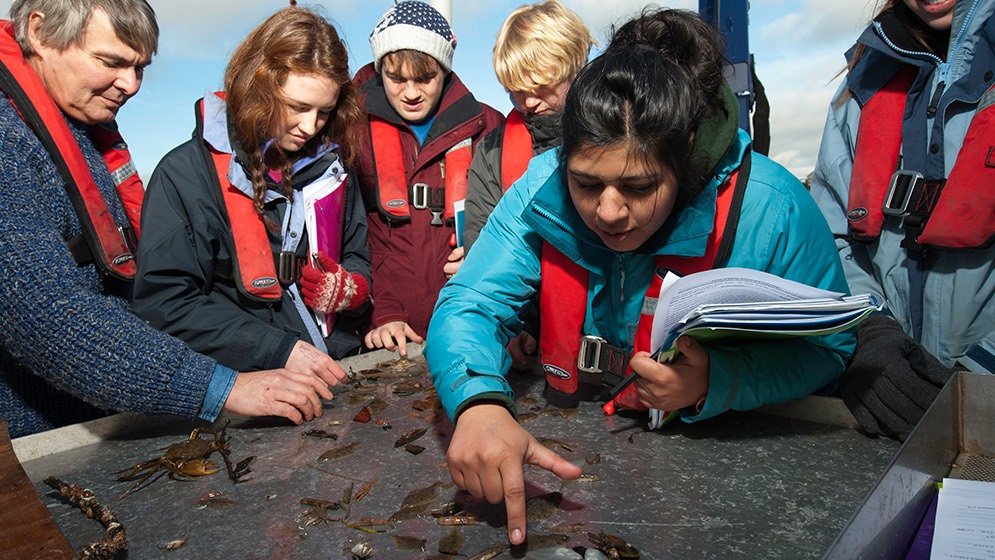 With over 200 undergraduate degrees to choose from, Newcastle University has something to satisfy all curious minds, and excite every critical thinker.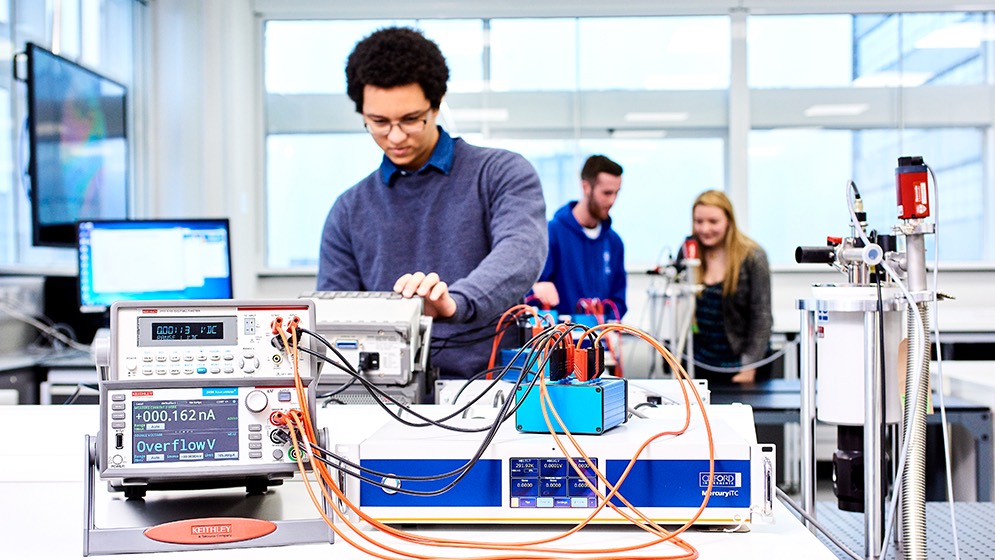 Newcastle University has a long history of research excellence. We're committed to working with our valued partners to help make a difference to people's live around the world.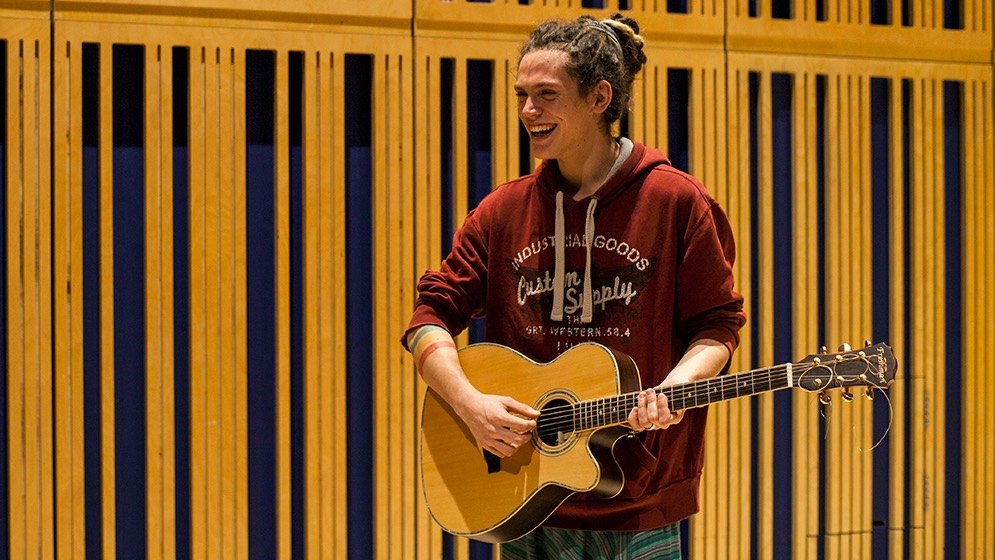 Newcastle University is home to a vibrant community of scholars, scientists, artists, and musicians.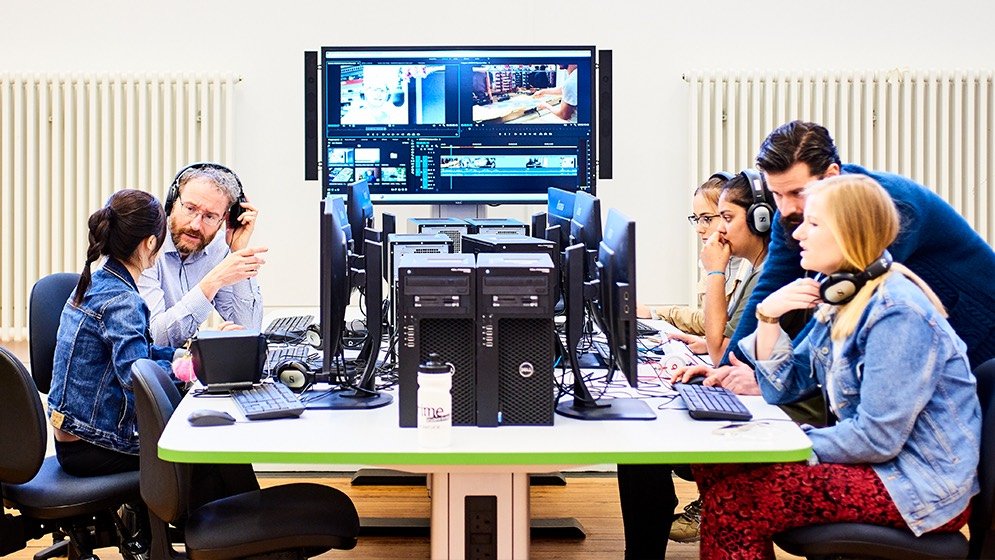 Our stimulating curriculum and supportive teaching mean you will be challenged and supported. Our research-informed teaching engages your curiosity and fosters a dynamic learning environment.