Question orthodoxies, cross boundaries, and cultivate your talent. Our renowned department, ranked first in the UK, plays a pivotal role in Newcastle's vibrant art scene.
Shape your talent, create your future
From our role as a key player in radical developments in art education in the 1950s, to being named one of eight art schools that changed the world by the Royal Academy, Fine Art at Newcastle is exceptional.
Our practice-based course in contemporary visual art, complemented by Art History, will help you become an ambitious, motivated, and imaginative artist.
Studying in Newcastle, you benefit from the city's lively arts culture, including the BALTIC Centre for Contemporary Art and our on campus Hatton Gallery.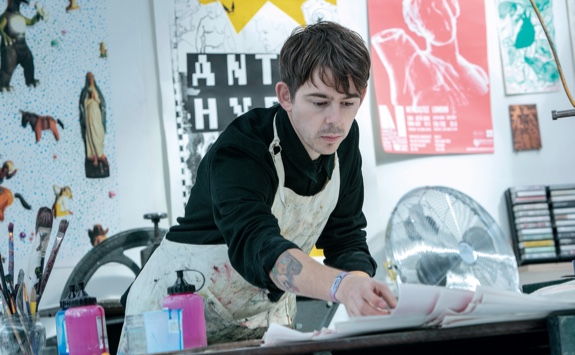 Our innovative Fine Art programme
Our innovative Fine Art programme allows you:
the freedom and opportunity to experiment
to fully develop ambitious ideas
to deepent your knowledge of art history and contemporary art
to undertake a period of study at one of our partner universities abroad
to cultivate your talent in dedicated exhibition galleries
to immerse yourself in a weekly programme of talks from some of the most interesting artists working today
Career development is supported through our LifeWorkArt programme, with opportunities to exhibit your work and undertake live projects and placements. This will help you gain the professional skills you need to thrive in the contemporary art world.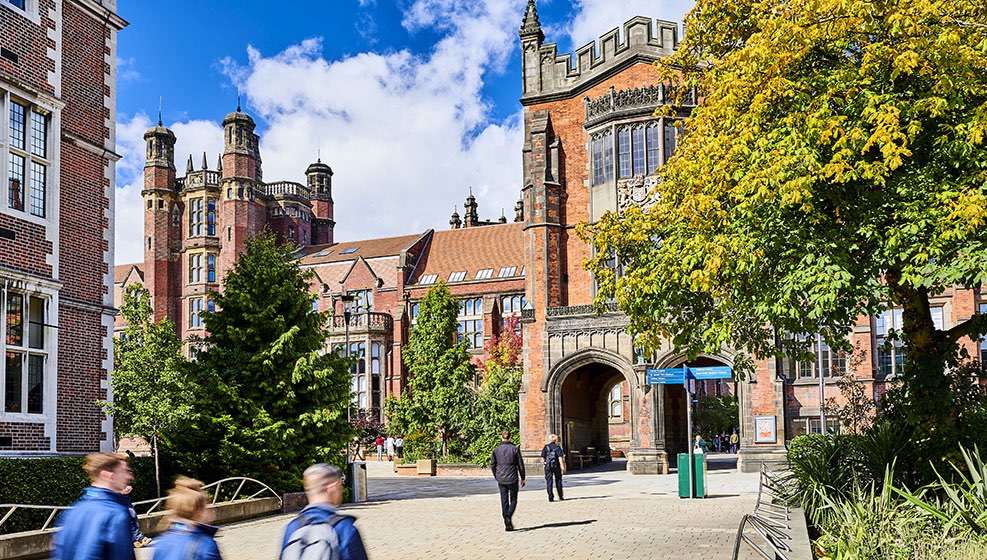 We offer an outstanding student experience and a world-class education for life. We'll engage, challenge, support, and inspire you to fulfil your potential during your time here.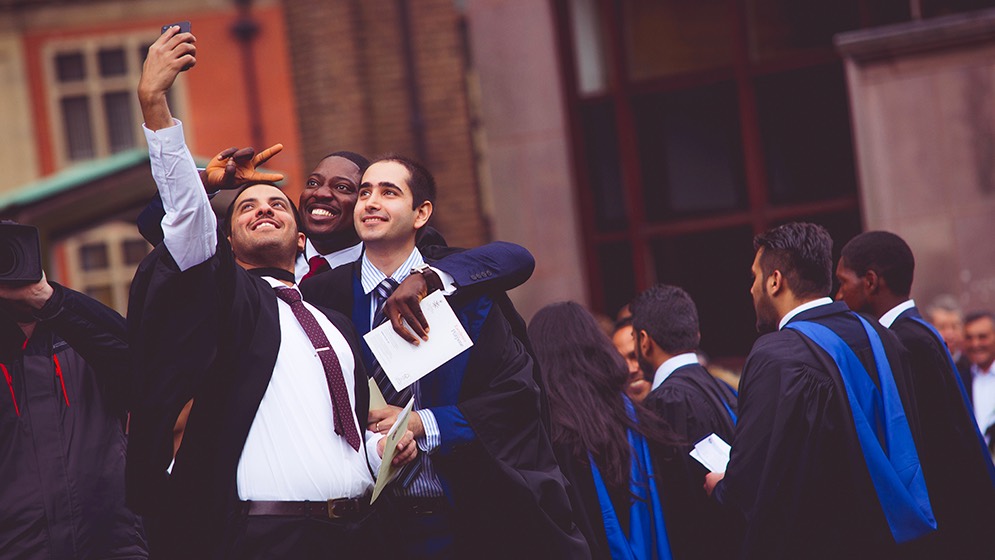 Newcastle University is home to almost 20,000 undergraduate students, all learning and growing together. Join us to discover new passions, make memories, and make friends for life.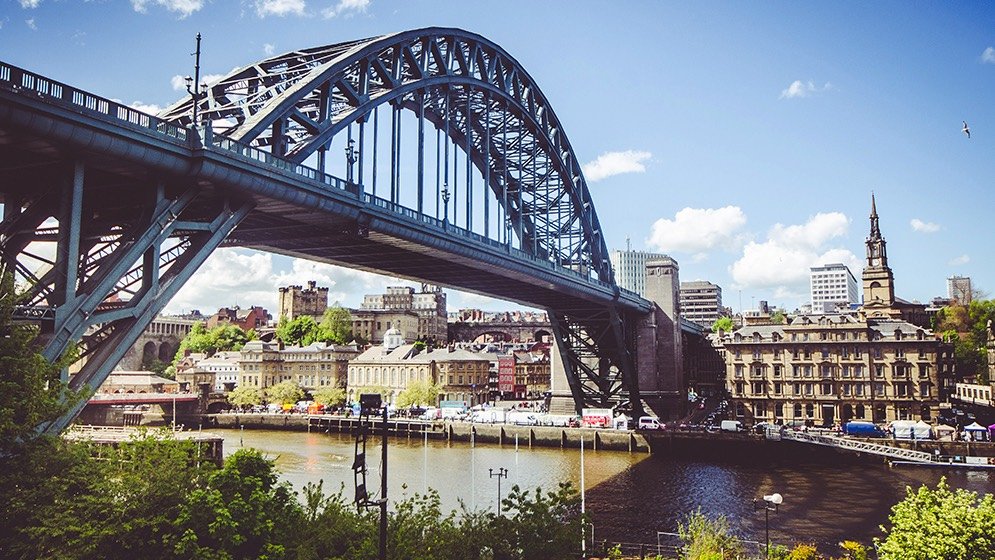 Newcastle University is in one of the UK's favourite student cities. Newcastle was named number one in the Rough Guide 2018 'places that should be on your radar in 2018'.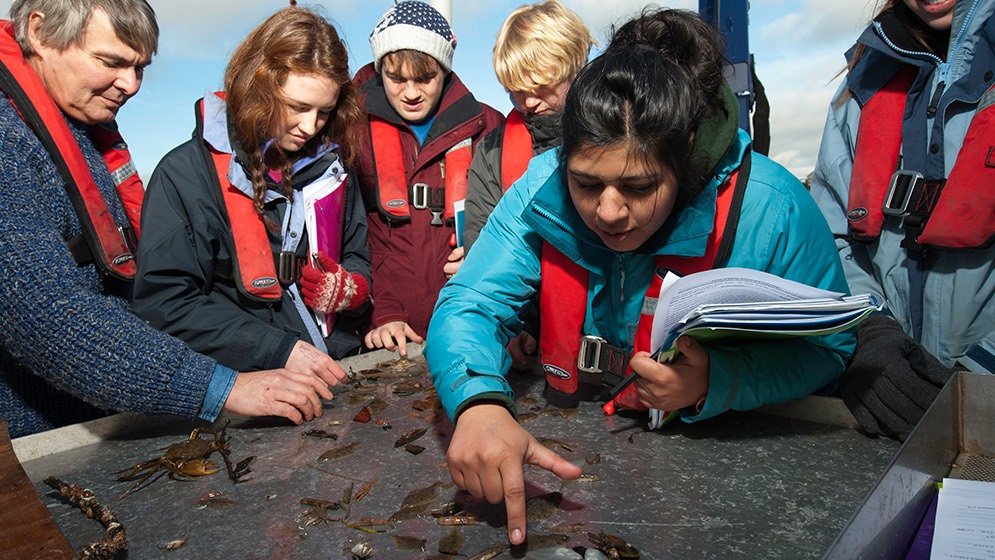 With over 200 undergraduate degrees to choose from, Newcastle University has something to satisfy all curious minds, and excite every critical thinker.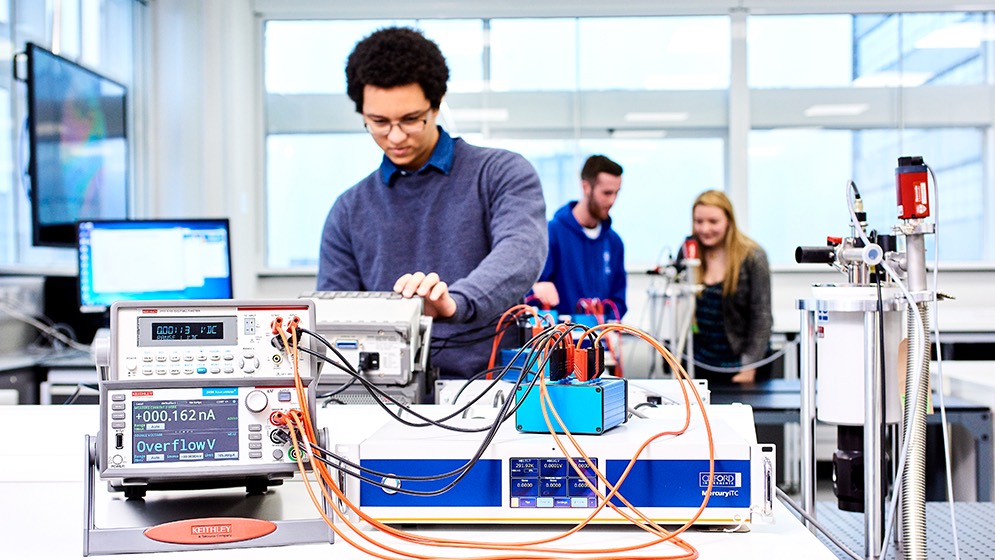 Newcastle University has a long history of research excellence. We're committed to working with our valued partners to help make a difference to people's live around the world.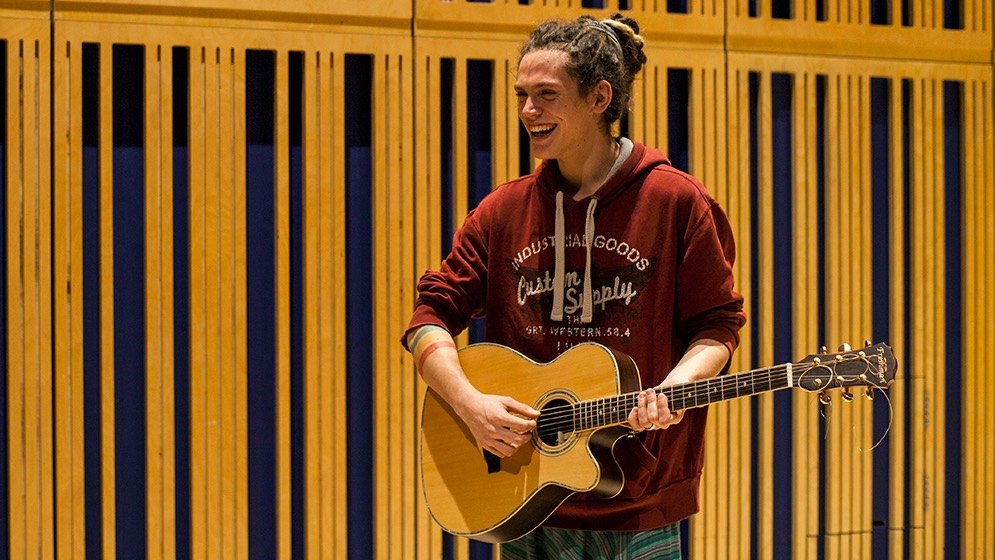 Newcastle University is home to a vibrant community of scholars, scientists, artists, and musicians.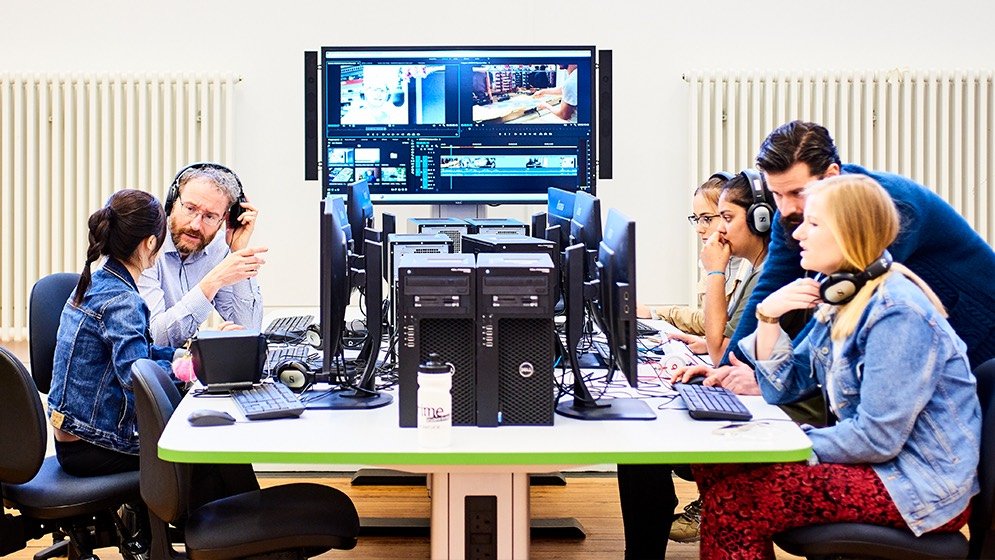 Our stimulating curriculum and supportive teaching mean you will be challenged and supported. Our research-informed teaching engages your curiosity and fosters a dynamic learning environment.